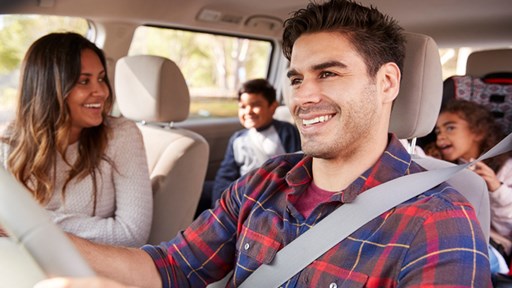 Looking for fun plans without the hassle of planning? Maximize the fun and minimize your stress with a spontaneous road trip! Visit KOA today to read more.
There are a number of campground memberships, rewards programs & discount cards out there. Learn the difference between these options & determine which is the best fit for you!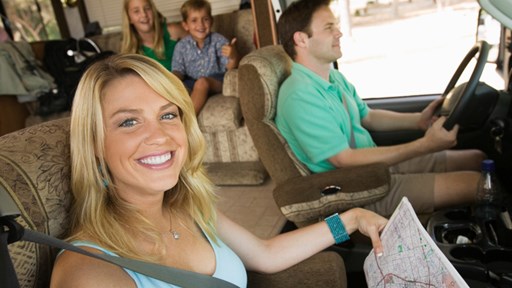 STAY CONNECTED WITH KOA!
Each month, direct to your email inbox, we'll send the best camping news, tips, recipes and more, to enhance the camping lifestyle you love so much.
THANKS FOR SIGNING UP!
We hope you will enjoy the great tips and tricks from RVing and camping experts, as well as recipes tailored to traveling.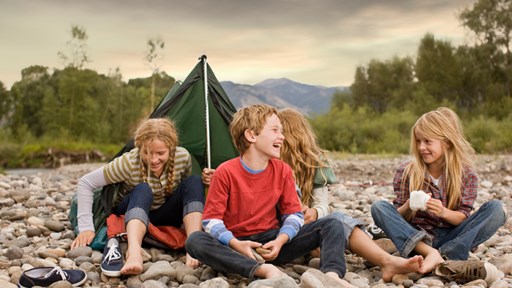 From fun to practical, kids know what they want when it comes to packing for a camping trip. We spoke with a few kids who love camping and wanted to weigh in on what they think is essential for a camping packing list. Here are a few of their must-pack items.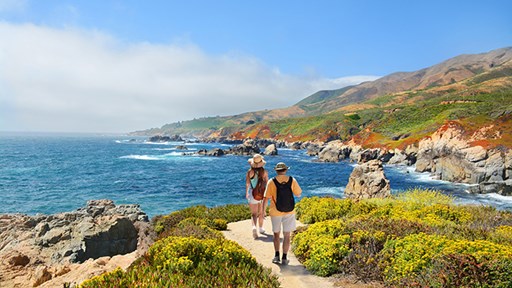 California's Pacific Coast Highway presents a classic American road trip sure to be a dream for any traveler. But should you see? Use this list to start planning, you won't want to miss these stops!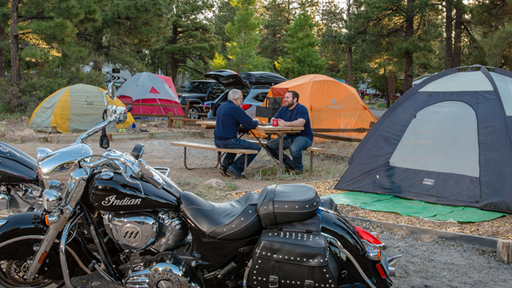 Looking to hit the road on your bike for a camping trip? We've put together a list of the best tents for motorcycles to fit every rider and budget!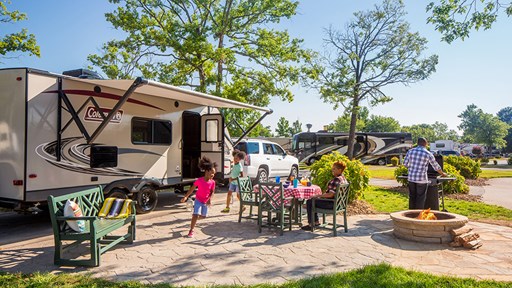 The experts at Geico think an RV might be the perfect way to enjoy a road trip. Read on to learn more about the benefits of RVing and helpful tips for hitting the road and staying safe.