The hardest part of selling your RV should be letting go of the "home" you made so many memories in. However, between getting it ready, pricing it, listing it and showing it – not to mention the time it takes to actually find the right buyer – it can be a stressful process. Still, there are a few things you can do to make it easier. Here are a do's (and don'ts) to borrow from other campers who had success selling their RVs.
1. Start a month or two before summer camping season
If you ask most RV dealerships when their busiest season is, it's going to spring. The same is true for individual sellers. Becky Jackson, a Montana-based RVer, has sold two pickup campers during this sweet window – usually April and May – of time. "In my experience, that's when buyers have serious RV fever," says Jackson. She was able to get her asking price both times because the demand was so high. Even if spring is far away, you can start on the other steps listed below anytime. This way you're ready to go when the market heats up.
2. Depersonalize and deep clean
"Our best advice for selling your RV is to clear out all personal belongings," says Brandi Green, an Atlanta-based RVer and travel blogger. Once you've removed anything that screams "this RV is used," Jackson recommends giving your RV a thorough clean. "Take care of the little stuff, even if it seems inconsequential like trim," says Jackson. "You also want to repair anything that's broken." You never know when a slightly ripped screen or a cabinet with a crooked handle can be a deal-breaker for a potential buyer.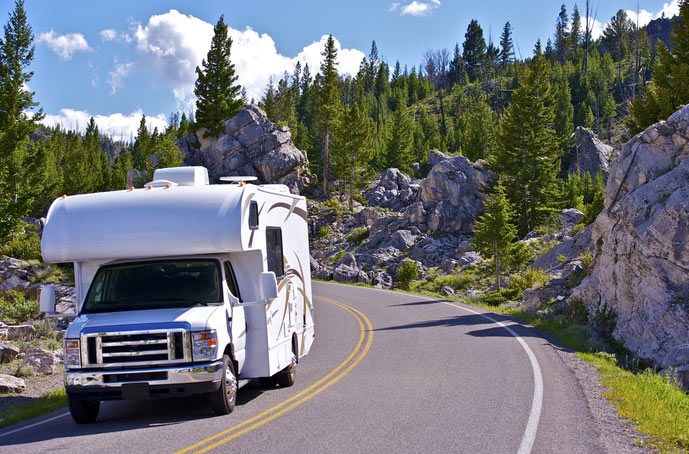 3. Have it serviced
If your RV has an engine, make sure to have it serviced right before you list it. Even if your last annual servicing was only 6 months ago, it might be worth having another. In your listing, let buyers know it's been recently serviced and if the RV is still under any warranty.
4. Stage it like you would a home
"Campers come notoriously badly decorated when purchased from the dealer," notes Green who recommends investing in details like a sleek new rug, shower curtain or decorative throw pillows to make your RV seem more inviting. "When a buyer compliments you on your decorating skills, tell them that the pieces come with the camper if purchased."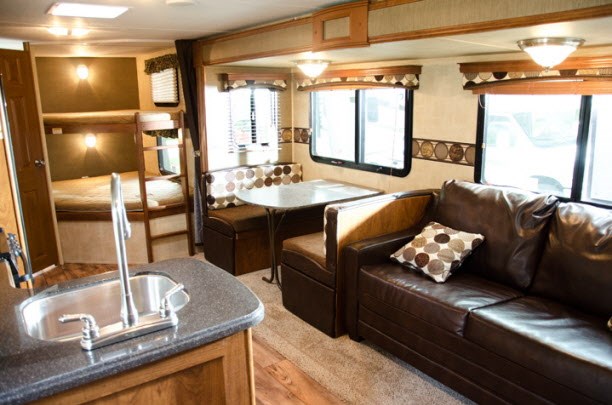 5. Make it seem bigger
Since RVs are usually tight spaces to begin with, Green suggests avoiding dark colors. "Light decorative touches will give the illusion that the camper is larger and more spacious," says Green. Of course, if you think a family with kids is most likely to buy your RV, it's probably best to avoid an all-white color scheme. Parents definitely prefer darker colors that are more forgiving when it comes to messes.
6. Take high quality photos, preferably in a campground
Again, since RVs are often tight spaces, they can be hard to photograph. That's why it might be worth hiring a professional or at least learning how to Photoshop yourself out of the bathroom mirror. Stacy Maxon, a New York-based camper who founded a subscription box service for RV enthusiasts, recommends taking your photos one step further by doing the shoot in an actual campground. After all, most prospective buyers won't want to envision themselves camping in your driveway.
7. Subjectively price it
As easy as it is to just take the price you paid and deduct what you think the wear and tear is, it's a much better idea to look at it from a subjective point of view. One easy way to do this, according to Valerie Coleman a sales expert at 5miles peer-to-peer marketplace, is to use a site like NADAguides. Another popular way to do this is to look at one of the Kelley Blue Book guides for RVs. There's one for towables and one for motorhomes.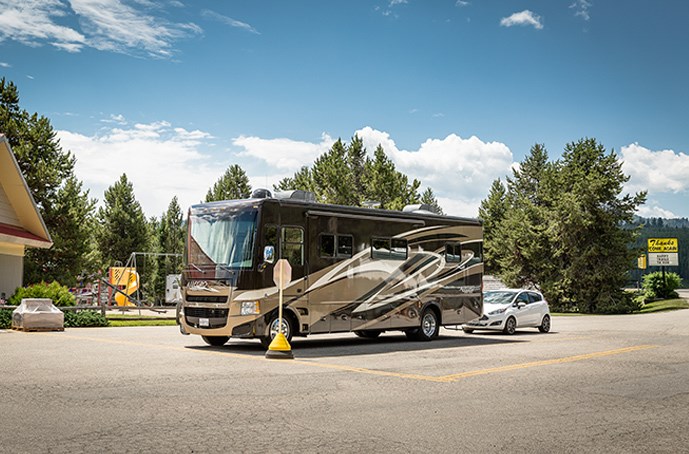 8. Describe unique selling points, and flaws
Of course, as you price your RV, you may look at similar RVs for sale locally. As you do that, make sure to note in your listing what your RV has that the others on the market don't. "Include any additions or improvements you've made," says Misty Martin, a Georgia-based camper who shares RV advice online. It may sound counterintuitive, but Martin also suggests mentioning any flaws. "Potential buyers will appreciate the honesty and efforts from a detailed listing."
9. Explain the functionality
No one knows your RV as well as you do. For that reason, Ross Elrick, a Canadian who runs a travel advice blog and has more than three decades of RVing experience, recommends describing how the layout of your RV has worked for you. It will help the buyer see how they too can use the space and maximize its potential.
10. Include the original paperwork
When Dr. Ashley Hampton recently sold her RV after owning it for about a year, she found that having all of the original paperwork – including the sales sticker advertising the MSRP – helped a lot. "The purchaser was initially interested because my selling price was half of the original MSRP," says Hampton who was still able to make a profit. (Her buyer also believed they got the maximum value for their money.)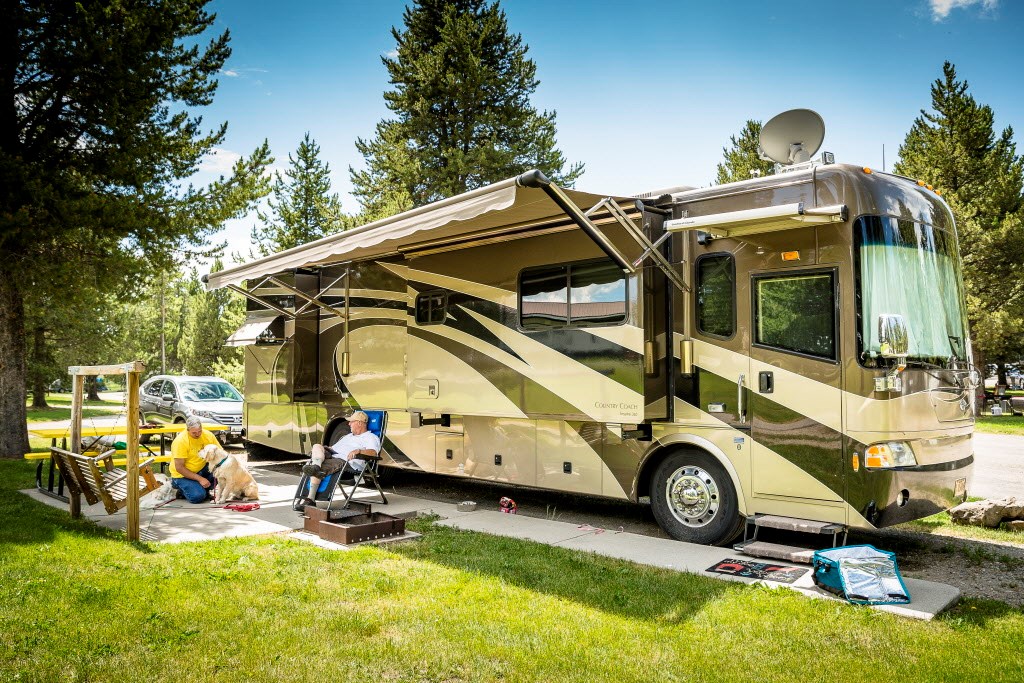 11. Bring it to potential buyers
Yes, it can be a hassle to tow or drive your RV all over the place. But if your potential buyer isn't too far away, consider offering to bring it to them for a look. "Buyers may not have experience driving an RV or the appropriate vehicle to tow it yet and this offer may help to seal the deal for them," says Elrick.
12. Have it ready for RVing
Unless your RV is a total fixer upper, its future owner will probably want to start using it right away. When Dr. Hampton sold hers, she made sure it was outfitted with new sheets, blankets, towels and even kitchen supplies. "The purchaser was able to pick up the RV at my home, stop at a grocery store, and go immediately to the campground for a vacation," recalls Dr. Hampton. "The ease and immediate use for the purchaser ultimately sold the RV for me."
---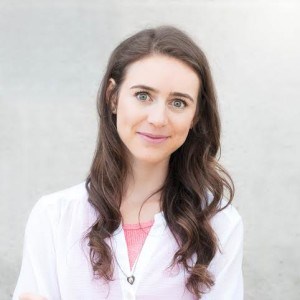 Katie Jackson is a writer and media specialist based in Montana's Big Sky Country. Living and working everywhere from New York to Nicaragua, Katie is no stranger to adventure. When she's not traveling the world (or writing about it!) she's busy chasing after a Leonberger named Zeus. Follow Katie's travels on Instagram @katietalkstravel.

---