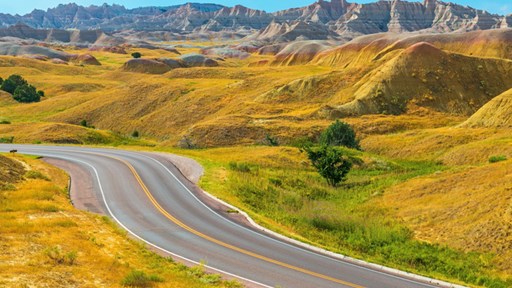 If you haven't thought about taking a trip to North and South Dakota, you've been missing out! Explore the Dakotas and check out the sites you don't want to miss in North and South Dakota.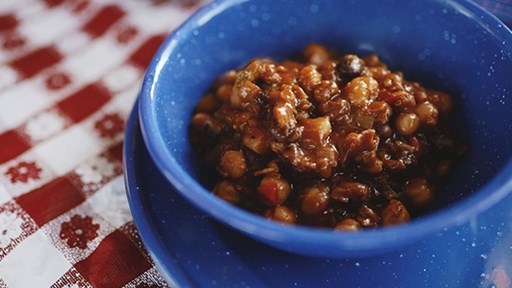 Get a totally delcious recipe for cast iron baked beans here! You'll definitely want to make this camping recipe on your next camping trip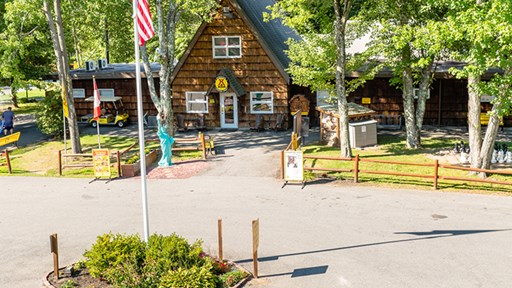 Camping and seeing major attractions? You bet! Check out a few campgrounds that let you tour big city sites, historical monuments and natural wonders.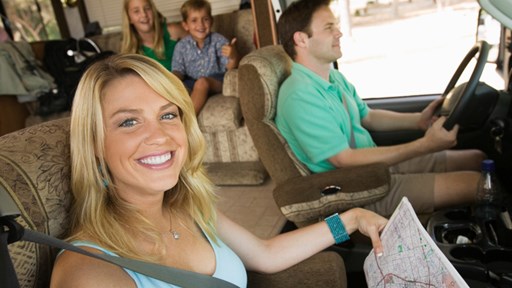 STAY CONNECTED WITH KOA!
Each month, direct to your email inbox, we'll send the best camping news, tips, recipes and more, to enhance the camping lifestyle you love so much.
THANKS FOR SIGNING UP!
We hope you will enjoy the great tips and tricks from RVing and camping experts, as well as recipes tailored to traveling.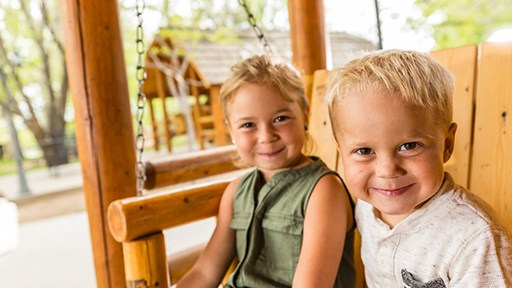 Are you looking to introduce your little one to the great outdoors? Check out our guide to camping with toddlers. From packing and planning to activities at the campground. Read more here!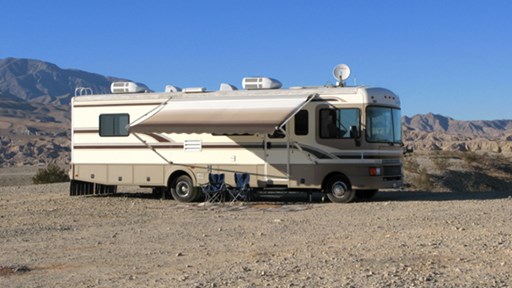 KOA Resident RV Expert Mark Polk discusses how the sun and other elements take its toll on the RV's exterior. Learn how to fix RV sun damage.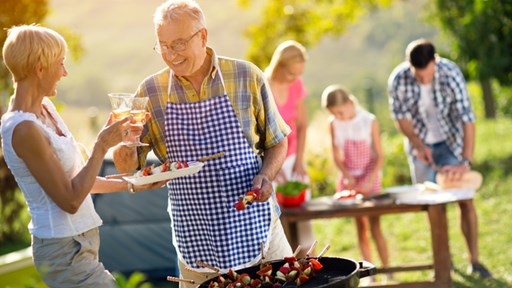 Your camp cooking will never be the same! Rea our 11 tips that are sure to take your camp cooking skills from basic to gourmet in no time.