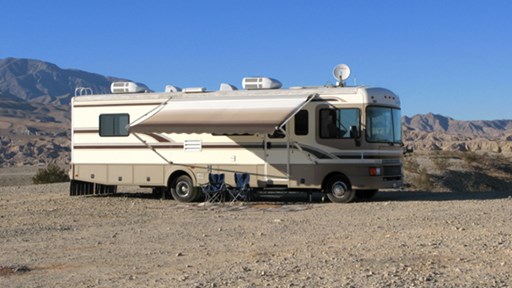 KOA Resident RV Expert Mark Polk discusses how the sun and other elements take its toll on the RV's exterior. Learn how to fix RV sun damage.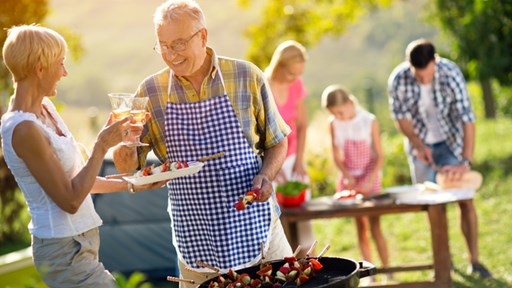 Your camp cooking will never be the same! Rea our 11 tips that are sure to take your camp cooking skills from basic to gourmet in no time.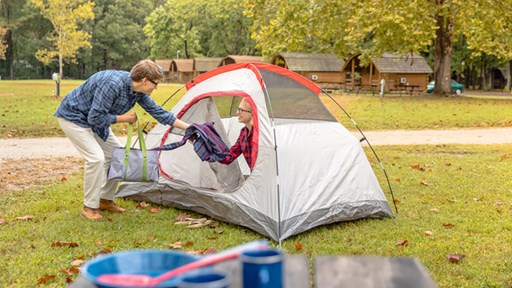 Getting back to nature is made better when you do it with the environment in mind. Learn about green camping with these tips to make your camping more eco-friendly.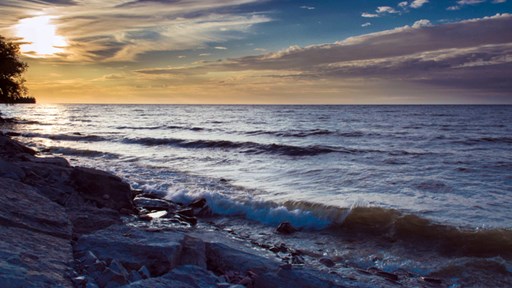 With Ontario to the north, west and southwest and New York to the south and east, a trip to Lake Ontario offers stunning wilderness sites and big city fun. Take a trip to Lake Ontario and experience a unique area of the US and Canada.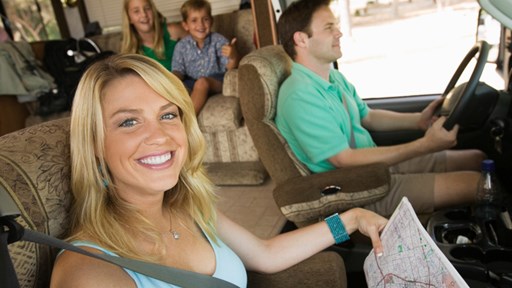 STAY CONNECTED WITH KOA!
Each month, direct to your email inbox, we'll send the best camping news, tips, recipes and more, to enhance the camping lifestyle you love so much.
THANKS FOR SIGNING UP!
We hope you will enjoy the great tips and tricks from RVing and camping experts, as well as recipes tailored to traveling.
One of the best parts of RV travel is the ability to take your pets on the road. But the road can also mean unexpected hazards for your fury friend. Here are our tips to maximize comfort and safety for pets in your RV.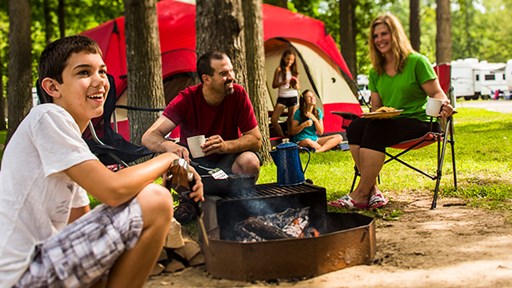 Can't remember the last time you packed up, hit the road and went camping? Here are 20 signs you're not camping enough.