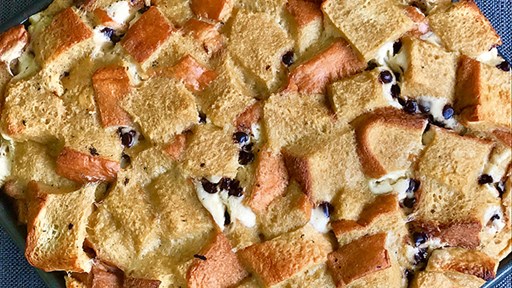 Learn to make this yummy breakfast that puts a fun spin on classic french toast.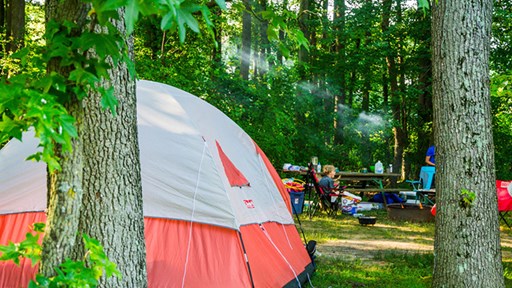 It's ok, we all make camping mistakes now and again. Just let others make these ones! Read 9 camping mistakes these seasoned campers will never make again.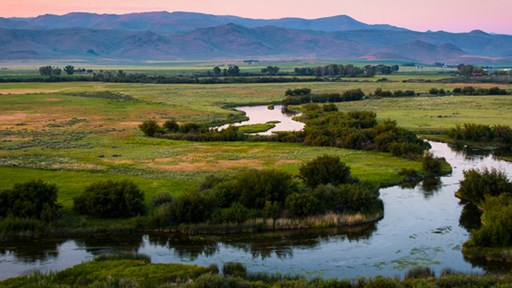 A trip through Idaho presents more than it's share of unique adventures and majestic scenery. Follow our guide to plan your Idaho road trip and start exploring the magic of the Gem State.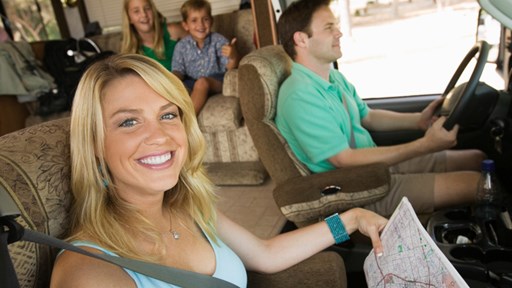 STAY CONNECTED WITH KOA!
Each month, direct to your email inbox, we'll send the best camping news, tips, recipes and more, to enhance the camping lifestyle you love so much.
THANKS FOR SIGNING UP!
We hope you will enjoy the great tips and tricks from RVing and camping experts, as well as recipes tailored to traveling.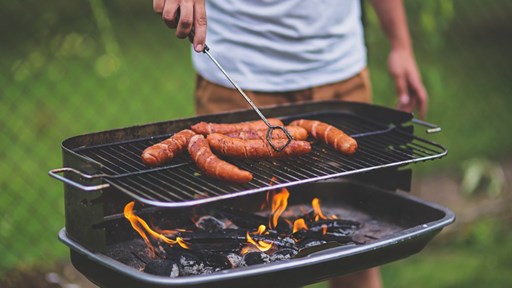 Four simple steps for food safety from the USDA can mean the difference between grilling fun and a cookout disaster. Keep food safety in mind this summer as you grill and camp in the great outdoors.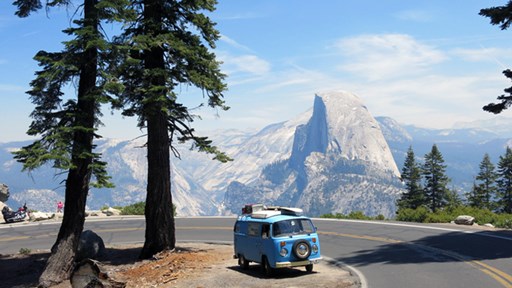 Thinking about hitting the road for an epic trip? Make sure you're prepared and ready for anything with our top road trip tips.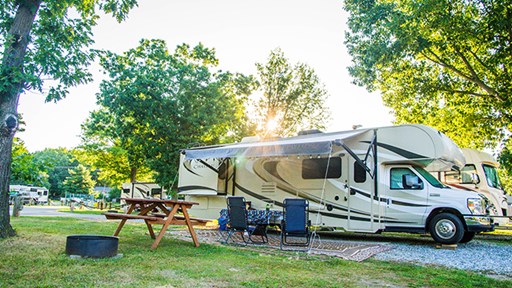 Every RV owner should know what safety devices are available on their RV and understand how to use them. This quick RV safety primer shares the "must know" items for every RV owner.