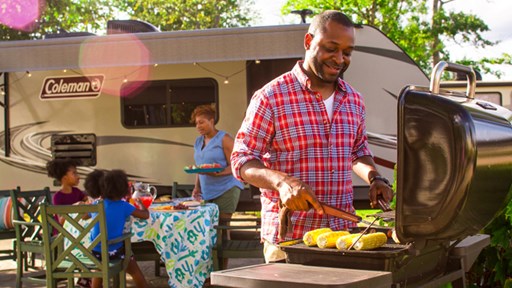 Looking for the perfect Father's Day Gift for a dad that loves to spend time in the great outdoors camping or RVing? Then this gift guide is for you! Check out our favorite gifts for dads who camp with this guide.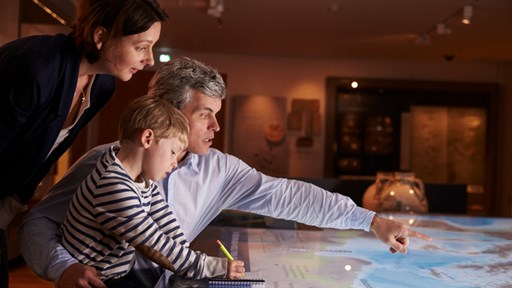 If you're a history buff, or just like learning new things, you'll want to take a peak at our list of fun museums you might just want to visit on your next road trip.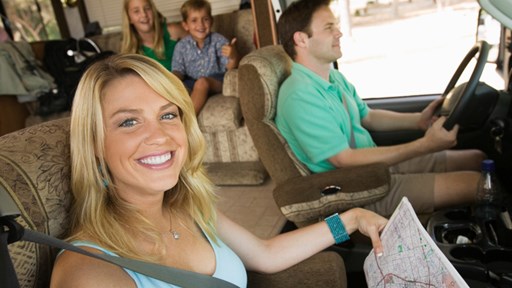 STAY CONNECTED WITH KOA!
Each month, direct to your email inbox, we'll send the best camping news, tips, recipes and more, to enhance the camping lifestyle you love so much.
THANKS FOR SIGNING UP!
We hope you will enjoy the great tips and tricks from RVing and camping experts, as well as recipes tailored to traveling.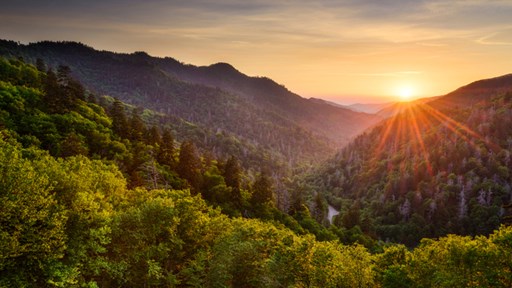 While the west gets a lot of attention for it's national parks, the east isn't to be ignored. Plan your next trip around one of more of these national parks and you won't regret it! Here are 11 national parks east of the Mississippi you need to visit.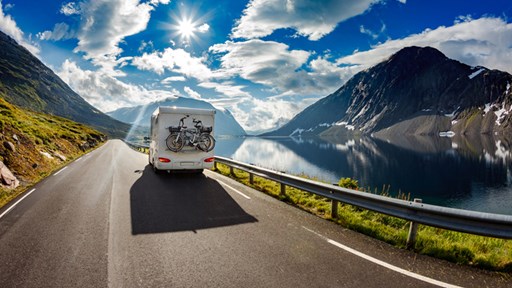 As with any vehicle, RVs require scheduled maintenance to prevent unnecessary breakdowns and repairs. However, even with careful planning issues can still arise. Here we share some of the most common RV issues and how you steer clear of them.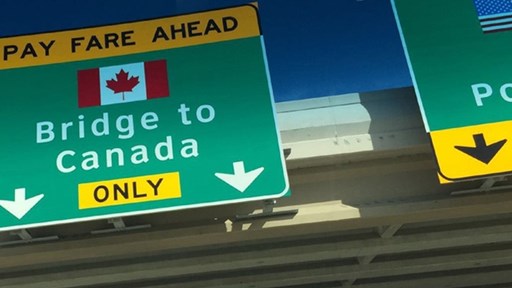 With Canada celebrating it's 150th birthday this year, now is a great time to visit. Use this guide to make a trip to Canada a breeze.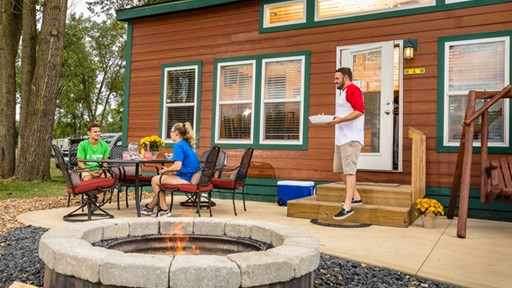 Planning to take a vacation with the whole family this summer? Check out some of our top family vacation ideas from the west coast to the east – you'll find something fun for the whole family! Choose from historic locations, theme parks, outdoor adventures and more.