Travel to these don't miss winter festivals this season.
Idyllic alpine villages nestled at the foot of majestic snow-covered mountains across the U.S. host winter festivals offering hometown entertainment and an array of snow sports competitions. Plan a trip to one of these cold weather festivals and campout at a nearby all year round KOA.
---

Bavarian Icefest | Leavenworth, WA

January 13-14, 2018
Become a part of the fairytale at Bavarian Icefest in Leavenworth Washington. Find a German Alps village where shopkeepers wear traditional dirnal and lederhosen outfits. Stop by the Kris Kringl shop to pick up a Bavarian keepsake: holiday ornament, cuckoo clock, or nutcracker.
Shimmering fir trees covered in snow and adorned with strands of white lights enhance the fairytale experience. Go for a horse-drawn sleigh ride under thousands of twinkling lights strung around town square.
Sign up for or watch some of the icefest events. Teens on snowboard or skis catch huge air off Rail Jam competition jumps. Smooshing, an icefest original, where teams of four people with feet strapped into two ten-foot long boards try to ski together down the street. Cross-country skiers traverse six miles of Nordic trails with the snow-covered Cascade Mountains and the sparkling Wenatchee River as a backdrop.
All Year KOA Nearby: Leavenworth / Pine Village KOA
---

Saranac Lake Winter Carnival | Saranac Lake, NY

February 2-11, 2018

The centerpiece of the Saranac Lake Winter Carnival is a grand ice palace built on the banks of Lake Flower. Frosty ice sculptures accent the palace while a throne room is crafted for the coronation of the festival's royal court. Throughout the festival fireworks light up the palace casting colorful illumination onto the iridescent ice walls.
The carnival began in 1897 as a way to promote good health in the densely forested Adirondacks. It's now host to a mash-up of sporting events. Check out a game of Snowflake Volleyball played in knee deep snow, an invigorating inning of Snow Shoe Softball or a chilly round of Arctic Golf.
All Year KOA Nearby: Lake Placid / Whiteface Mtn. KOA Holiday
---

Winter Carnival | Steamboat Springs, CO

Feb. 7-11, 2018
The Wild West meets winter at Steamboat Springs, Colorado's Winter Carnival. Cowboys tow young athletes behind galloping horses down the town's snow-covered main street. The ruckus shovel race adapts rodeo flare as a seated youth rider holds one hand in the air as they're dragged down the street inside a shovel. Other things you'll see on the main street are a marching band on skis and dads on all fours pulling small kids behind them on inner tubes.
Howelsen Hill, the ski mountain backdrop of the carnival, gets lit up during the Night Show Extravaganza. Experienced skiers hold burning flares on their decent downhill and ski jumpers fly through fiery hoops. Fireworks go off all over the mountain. Skiers pull pallets of lit fireworks and a brave soloist dubbed the "Lighted Man" wears a blazing backpack full of fireworks as he steaks downhill.
All Year KOA Nearby: Steamboat Springs KOA
---

Winterskӧl Winter Celebration | Aspen, CO

January 11-14, 2018
Aspen Colorado celebrates things Nordic during the Winterskӧl Winter Celebration. The community tastes soups made by local restaurants during Soupskӧl cook-off. The Apple Strudel Downhill ski challenge offers up dessert at the finish line. Wintersculpt snow carving competition inspires artists and craftspeople to create works of snow art. Teams sculpt an eight-foot block of snow and turn it into something amazing. Last year's winning sculpt was "Puppies in Ski Boots."
The Rocky Mountain town boasts world-class ski resorts with all the outdoor powder activities you'd expect. Winterskӧl hosts tubing, rail jam competition and free to the public ice skating. There are lots of opportunities to come inside and warm up at dance parties, comedy shows and music performances.
All Year KOA Nearby: Carbondale / Crystal River KOA Holiday
---
Sandpoint Idaho Winter Carnival | Sandpoint, ID
Feb. 16-25, 2018
Sandpoint Idaho on the shore of Lake Pend Oreille at the base of Schweitzer Mountain puts on a unique winter carnival. Expect wackiness like a 700 foot long knit ski hat making its way down the parade route.
The oddity continues with the hybrid sport of Skijoring: Nordic snow sports meet horse racing. Skilled skiers hold on tight to a rope attached to a speeding horse racing through an obstacle course inside a corral.
The most anticipated offbeat event is the K9 Keg Pull at the end of the carnival. Excited dogs attached to either a beer can or a keg – depending on dog size – tear down the snow-covered street. A cheering crowd of animal lovers urge them toward the finish line.
All Year KOA Nearby: Spokane KOA Journey
---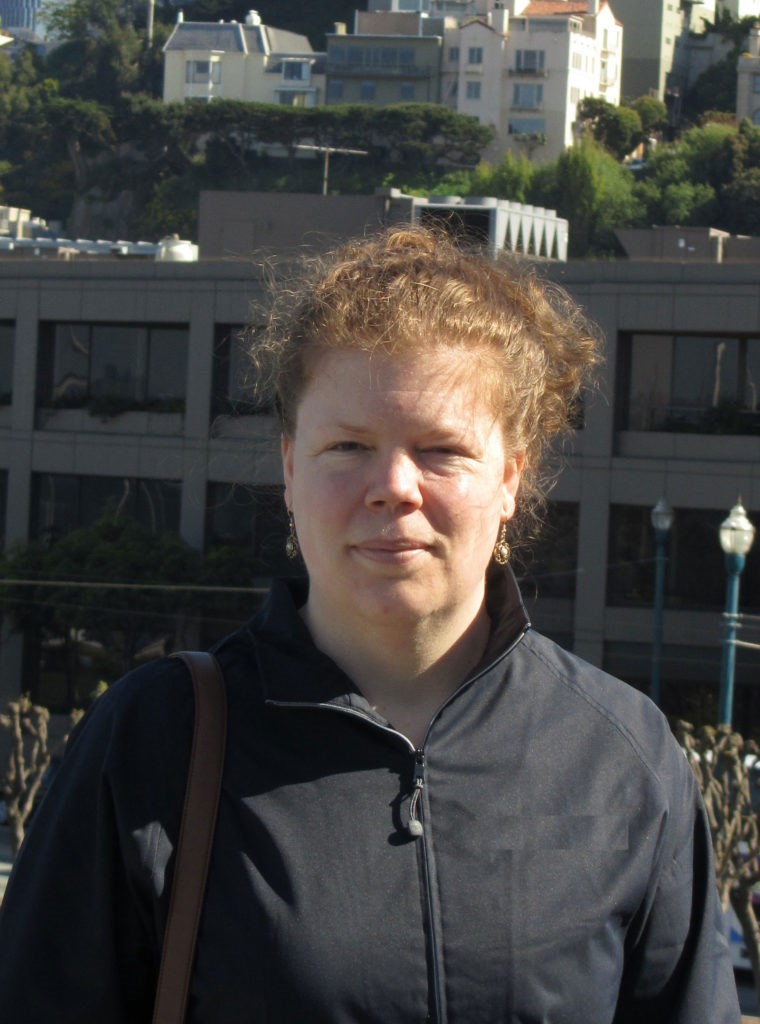 Eva Barrows is a San Francisco Bay Area freelance writer. Eva writes about local places, people and events on her website www.evabarrows.com. She founded the online literary journal Imitation Fruit in 2007 and has enjoyed promoting fellow writers and artists ever since.
---