6 of the Most Iconic Scenic Roads You Need to Experience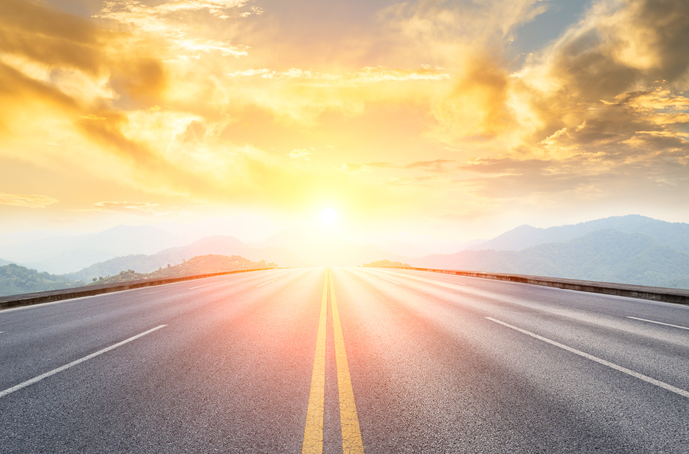 There are dozens of travel quotes we could use to preface this list, but we're going to assume that you already know that traveling isn't always about where you end up – it is just as much about how you get there. There is something magical about the open road as you watch the world pass you by through the window of your vehicle. Sometimes the journey from point A to point B is a dreaded chore, but if you're lucky enough to be traveling along any of these scenic roads, you'll want to soak up every second of the drive. Just make sure to take your eyes off the landscape and watch the road every now and then!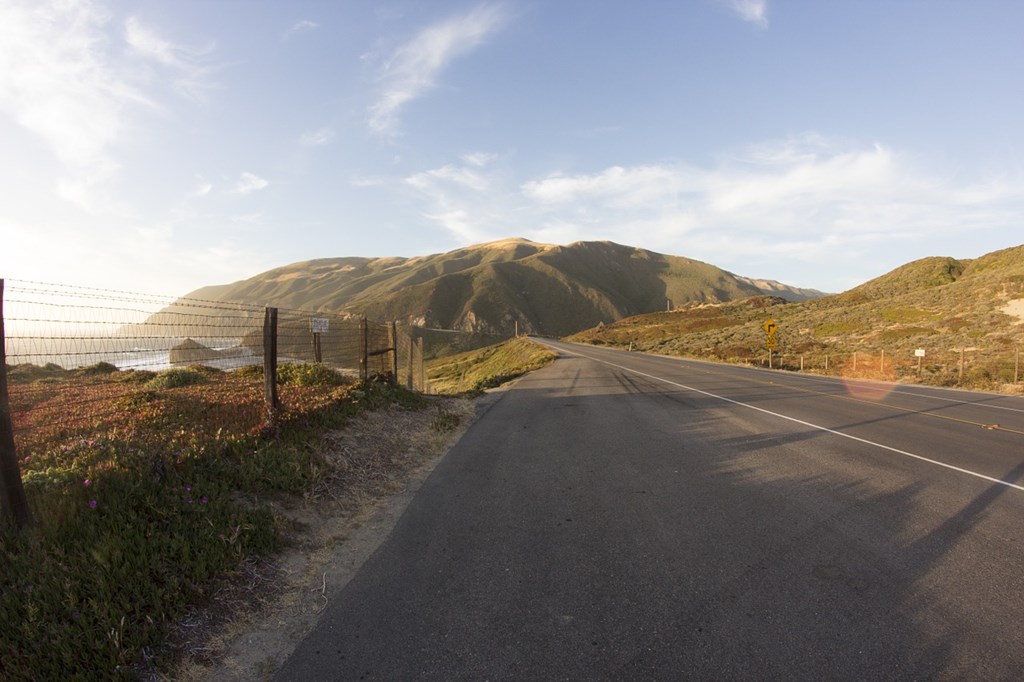 1. Pacific Coast Highway (California)
This famous stretch of road spans almost the entire coast of California, following the Pacific Ocean as it passes through cities, mountains, beaches, and coastlines. Explore the vibrant California culture at places like Santa Monica and Laguna Beach, or experience the serene beauty of nature at places such as Half Moon Bay or Big Sur.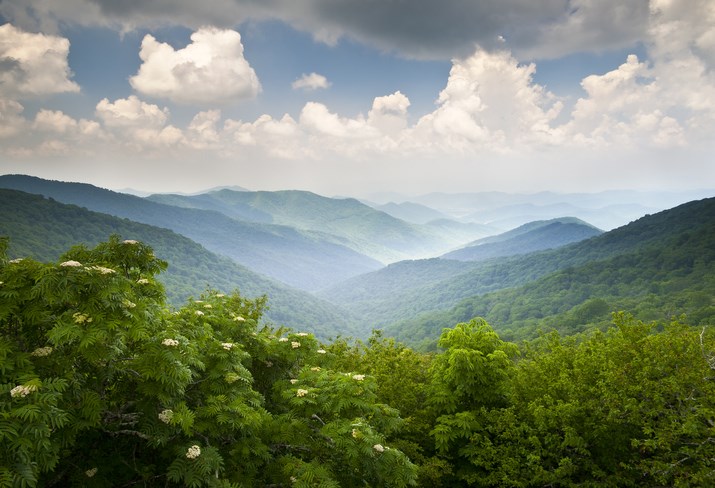 2. Blue Ridge Parkway (North Carolina and Virginia)
This stretch of road has been named "America's Favorite Drive" for obvious reasons. The 469 miles of highway snake through some of the most beautiful scenery in the Eastern half of the United States. Spanning the distance between Shenandoah National Park and the Great Smoky Mountains National Park, this famous road provides picturesque views year-round. Driving at least a section of the Blue Ridge Parkway is an absolute must for anybody visiting the Appalachian Mountains.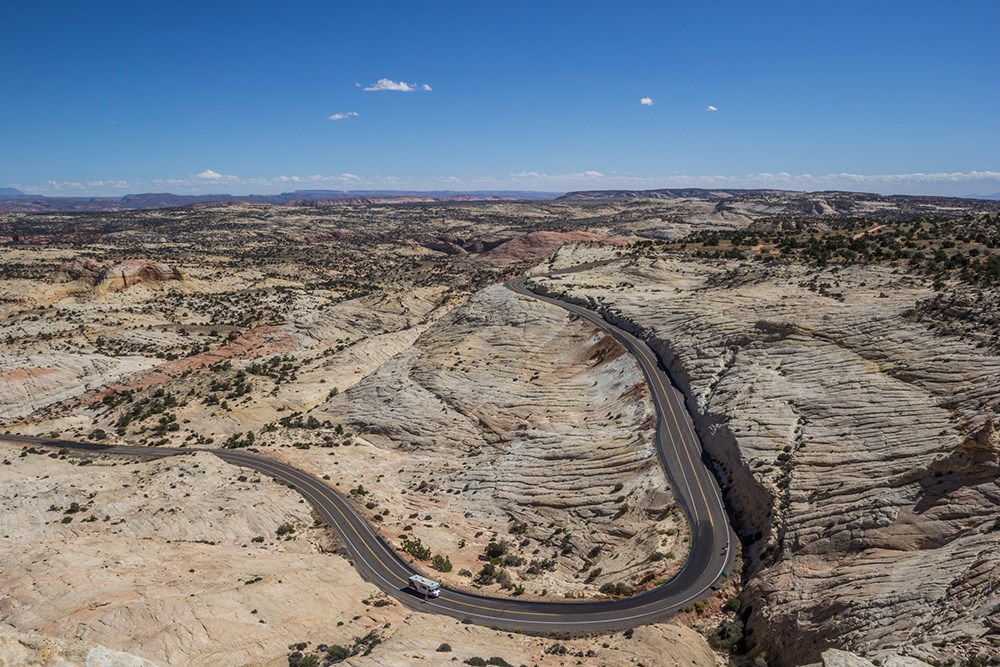 3. Scenic Byway 12 (Utah)
Utah is a place unlike anywhere else in the world! With so many sights to see, Scenic Byway 12 is the perfect road to take you right through the heart of it all. It passes through Grand Staircase Escalante National Monument, Bryce Canyon National Park and Boulder Mountain with gorgeous views at every turn in between. This highway cuts right through the center of the state, making it the ideal route to take when you're on an RV trip visiting Utah's "Mighty Five" National Parks – Arches, Canyonlands, Bryce, Zion, and Capitol Reef.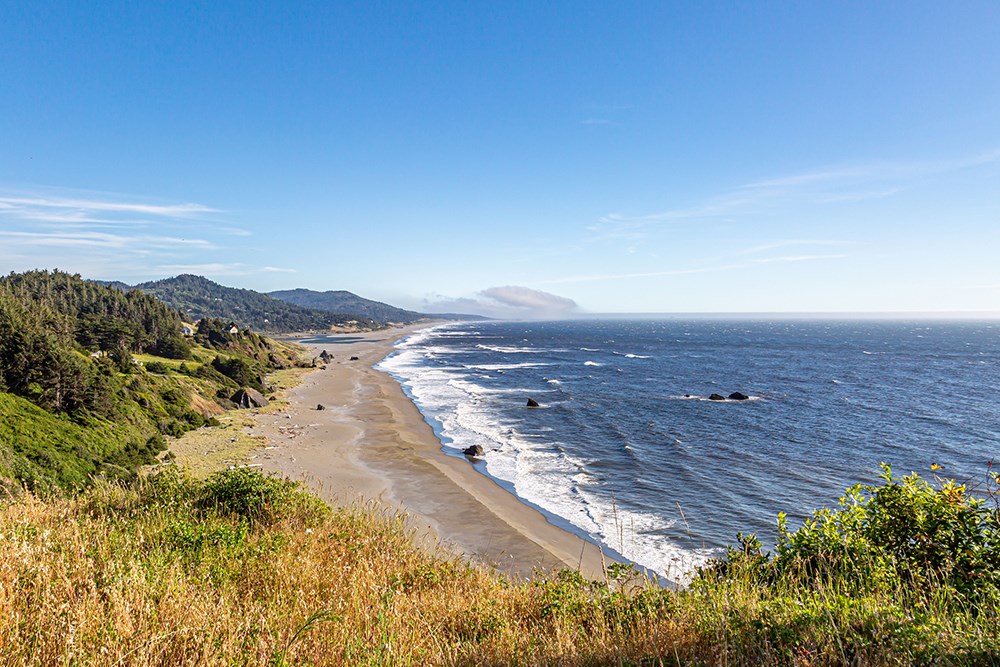 4. Highway 101 (Oregon)
This highway runs north and south along the Oregon coast, spanning from the northern redwoods of California's border to the gorgeous town of Astoria, where it crosses the Columbia River into Washington. It is essentially a continuation of California's Pacific Coast Highway but provides Oregon's unique brand of Pacific Northwest landscape that is quite different than California's mountainous terrain. There are countless campgrounds, some of which allow you to camp within view of the ocean!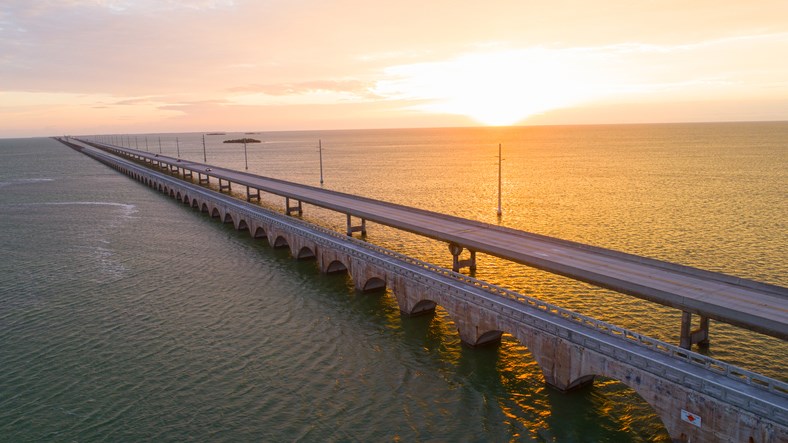 5. Overseas Highway (Florida)
The Overseas Highway is a 123-mile highway that connects Miami to Key West. It is a remarkable stretch of road that crosses over coral reefs, islands, and gorgeous ocean views. The most iconic part of the road is a seven-mile bridge that allows you to cruise just above sea level as you seem to glide right across the top of the water. This road is not just a scenic drive, but an impressive feat of modern engineering!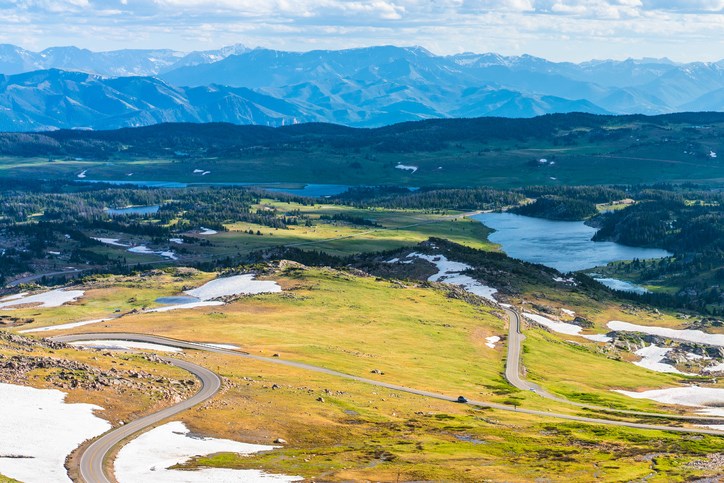 6. Beartooth Highway (Montana and Wyoming)
Beartooth Highway is one of many ways to enter Yellowstone National Park, and in our opinion, its the best way! The 68-mile byway gives travelers some of the most breathtaking American landscapes. Passing through several mountains peaks in both Montana and Wyoming, this road closes during the winters as the snow-covered landscape is too dangerous to traverse, even by automobile. In fact, it can even snow in the middle of summer at these altitudes. Make sure you check the weather before embarking on this one-of-a-kind drive!
---