Take the advice of this RV expert, being proactive about your RV trip prep can save you a lot of time before hitting the road next time. Use these tips to keep your RV ready to roll.
Prime camping and travel season is here, but is your RV ready to go? Sometimes when we return home from an RV trip all I want to do is go in the house, sit down and relax. But I learned from past experiences if I take a little time and be proactive after a trip the RV will be ready to roll on a moment's notice. Here are some tips to help keep your RV ready to roll.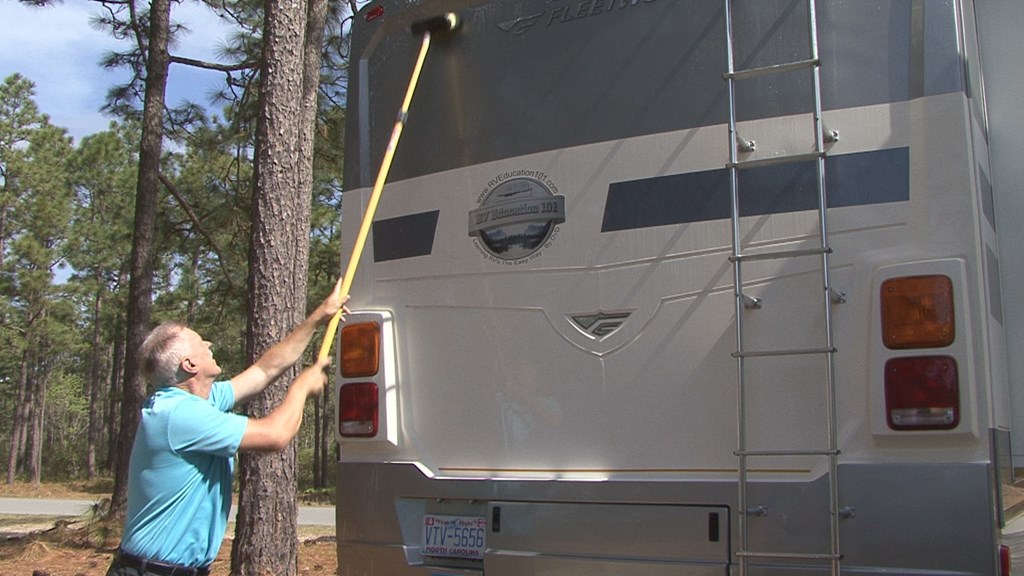 Clean the interior, and the exterior of the RV. If there is one thing that keeps our motorhome looking new it is cleaning and washing it soon after we return home from a trip. I don't necessarily enjoy washing the RV, but truth be told I can do it in less than an hour. After the job is done you will be glad you did it. Whenever I clean the exterior or interior of the RV I always look for anything that may need maintenance or repairs. It's better to repair something now, then deal with it being broken on the next trip.
If our next RV trip is in a month or less (and there is no threat of freezing temperatures) I leave any remaining water in the plumbing system. If our next trip is more than a month away I prefer to drain water from the system. This helps keep the water system fresh and avoids any chance of forgetting there is water in the plumbing system. When I drain the water system I include the water heater tank. Caution: Never drain the water heater when it is hot or under pressure. This is a good opportunity to flush any debris from the water heater tank if you haven't done it in a while, and to inspect the anode rod if you have a suburban water heater.
Empty the refrigerator and freezer compartments. When we return from a trip we remove all of the food from the refrigerator. There is really no sense in leaving the RV plugged in with the refrigerator on, unless you have another trip planned in the immediate future. When everything is out of the refrigerator and freezer don't forget to leave the doors propped open to defrost the freezer and help prevent any mold or odors.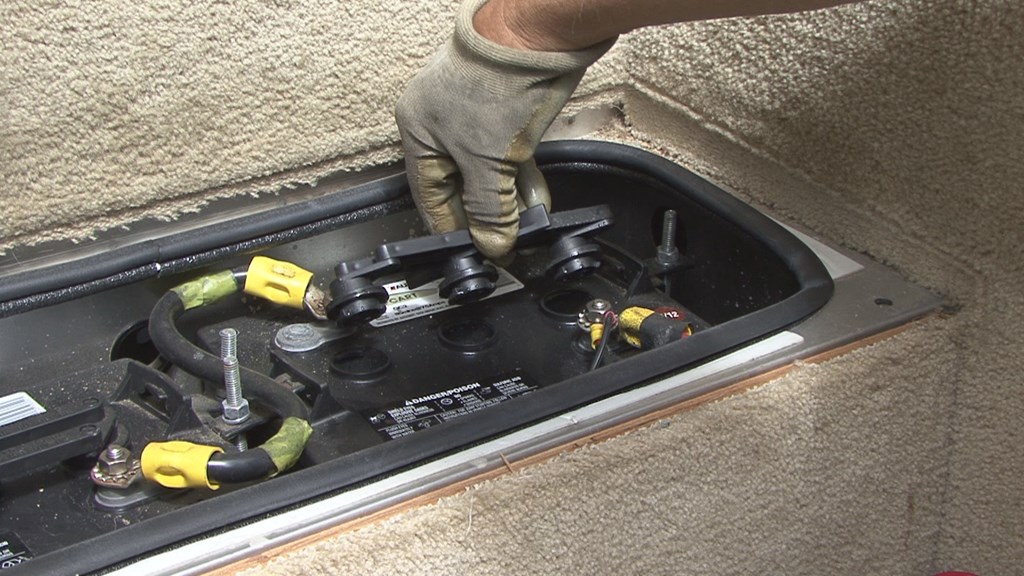 Check all the batteries on the RV (coach and chassis). Make sure the batteries are fully charged and if they are lead-acid batteries check and adjust the water levels in all battery cells as required. If you are not comfortable workings on batteries have the work done by a qualified service facility.
Check the inflation pressure in the tires and adjust air pressure according to loads. Always check tire pressure when the tires are cold, before traveling more than a mile.
Restock any supplies like coffee, canned goods, holding tank treatments or toilet paper that you used during your last trip so it is ready to go the next time.
Wash the bed linens, towels and other items you used during the trip that stay in the RV at all times.
Check all safety devices in the RV to make sure they are in proper operating condition.
Always conduct pre-trip checks prior to leaving on your next RV trip.
You can add more items to this list and tailor to your specific needs, but by following these simple tips your RV will be always be ready to go when you are.
---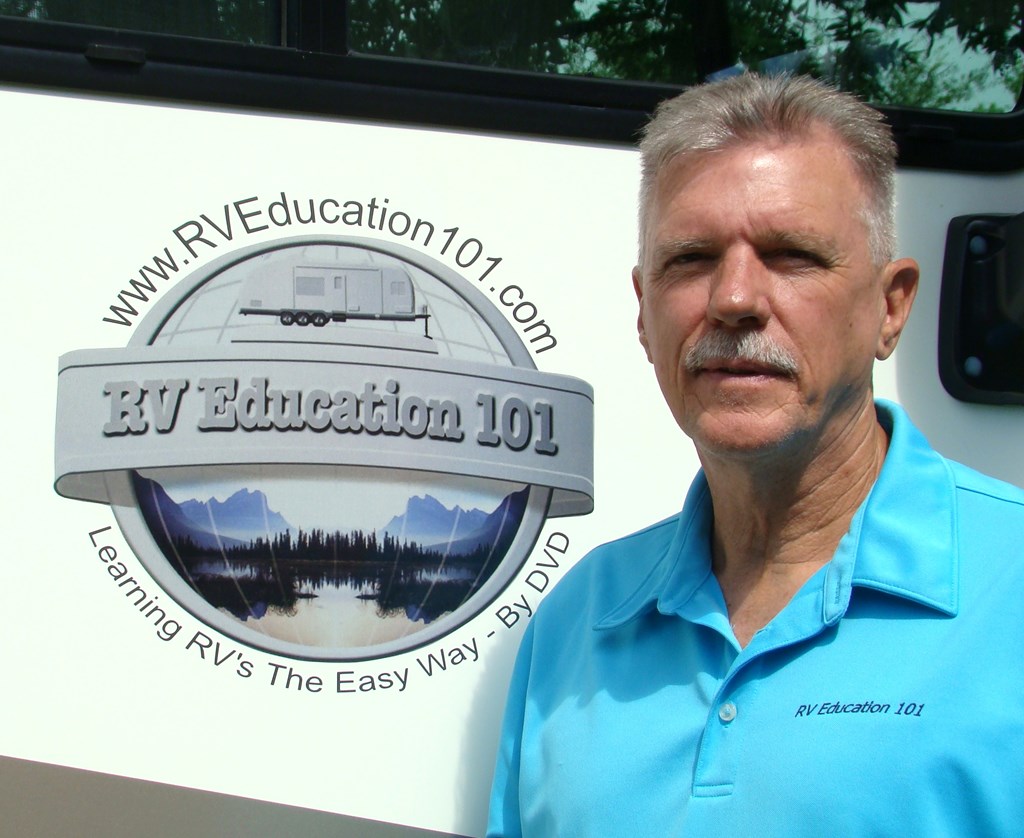 KOA's resident RV expert, Mark Polk, and his wife Dawn started RV Education 101 in 1999. Since that time RV Education 101 has helped educate millions of RV owners and RV enthusiasts on how to properly and safely use and maintain their RV. Mark's favorite past times are RVing in their 35-foot Type A motorhome, and restoring vintage RVs, classic cars and trucks. For more information on how to learn about RVs the easy way, visit RV Education 101. Be sure to check out their RV Online Training Site too!
---