The Yellow KOA Bobsled Goes for Gold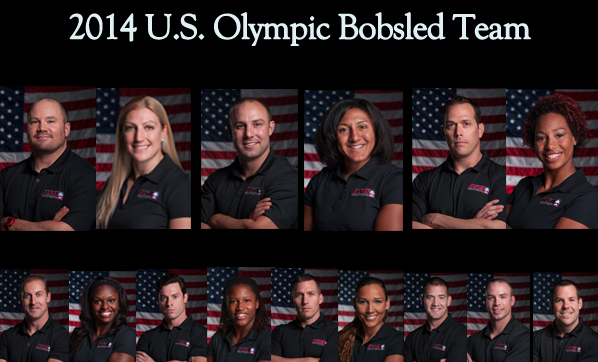 Kampgrounds of America has been a proud major sponsor of the USA Bobsled & Skeleton Team for the past 6 years.
Supporting the USA Team on a national level has allowed our KOA campground owners – and hopefully our faithful KOA campers, – to get to know these Olympic athletes on a more personal level.
Leading up to the Winter Olympic Games in Sochi, we were honored to have one of our USA Two-Man Bobsled teams race in the yellow KOA sled. It was a thrill to see the streak of yellow race down World Cup bobsled courses from Park City, Utah to Koenigssee, Germany.
In the midst of this second week of the Winter Olympic Games in Sochi, Russia, we want to remind you that you can follow the team via the KOA Facebook site. While there, be sure to "ring the cowbell" for the athletes, sending them words of encouragement and earning you a chance to win seven free nights at any KOA in the U.S. or Canada. We'll select our winner shortly after the conclusion of the Olympics.
Another wonderful way to get to know the USA Bobsled Team members is to follow them on Facebook and Twitter (our KOA Sled team is driver Cory Butner and brakeman Chuck Berkeley).
You can also read team member's personal stories and comments on their blogs by clicking HERE.