Watch this video from RV expert Mark Polk to learn why filtering water in RV is so important.
There are lots of reasons to be concerned about the water we drink, cook with and wash with – especially when it comes to RVs. In this video, you'll learn why filtration is so important and how to do it yourself so you'll have clean, safe water no matter which KOA campground you find yourself at.
Top Tips From This Video
Filtering the water in your RV ensures that you'll have consistent water quality no matter where you travel
There are several options of water filtration systems that are better for different uses

Install an inline water filter under the sinks you drink from if consumption and cooking is your primary concern
If you're concerned with filtering all your water – including in the shower – there are a few options

An inline water filter that connects directly to the incoming water supply
A water filtration system that uses a cartridge or cartridges and is plumbed directly into your RVs water system

Remember that there are many brands an options so be sure to take the time to find the filter that's right for your need

Most filter are easily installed and can be done at home or at you local RV dealership
---
About the Expert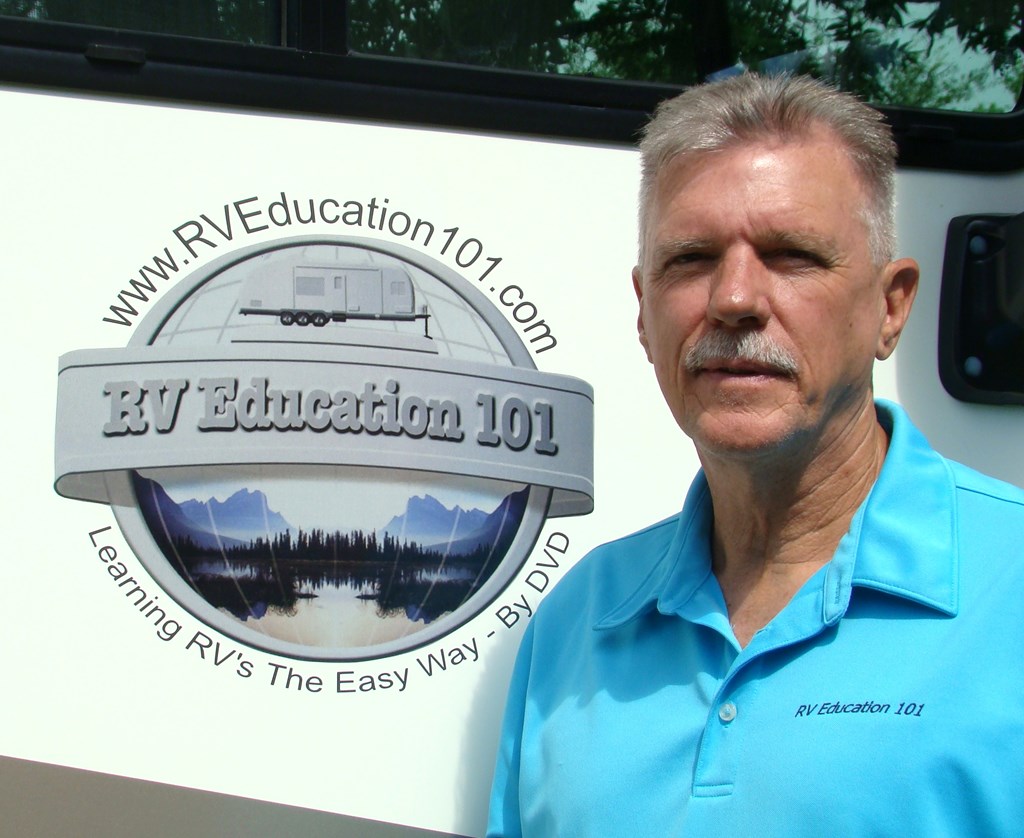 KOA's resident RV expert, Mark Polk, and his wife Dawn started RV Education 101 in 1999. Since that time RV Education 101 has helped educate millions of RV owners and RV enthusiasts on how to properly and safely use and maintain their RV. Mark's favorite past times are RVing in their 35-foot Type A motorhome, and restoring vintage RVs, classic cars and trucks. For more information on using, enjoying and maintaining your RV visit RV Education 101.
---