People always stress the importance of checking and adjusting the inflation pressure in your RV tires, but what about the tire pressure gauge you are using to check the inflation pressure?
Is your tire pressure gauge accurate? Is the tire pressure gauge suitable for the pressure your RV tires are inflated to? Is your tire pressure gauge properly maintained? Watch this RV video for some great tips on what tire pressure gauge to purchase and how to use and maintain your RV tire pressure gauge
Top Tips From This Video
Tire pressure gauges can loose accuracy over time
Inexpensive gauges cannot be calibrated – buy a quality gauge
To test your gauge:

Use two quality gauges and test them against each other; if there is a significant difference then one or both are inaccurate (over 3 psi)
Purchase a master test gauge or visit a tire store

There are several types of pressure gauges on the market – be sure to buy the correct one for your vehicle
Digital gauges tend to be the most accurate
---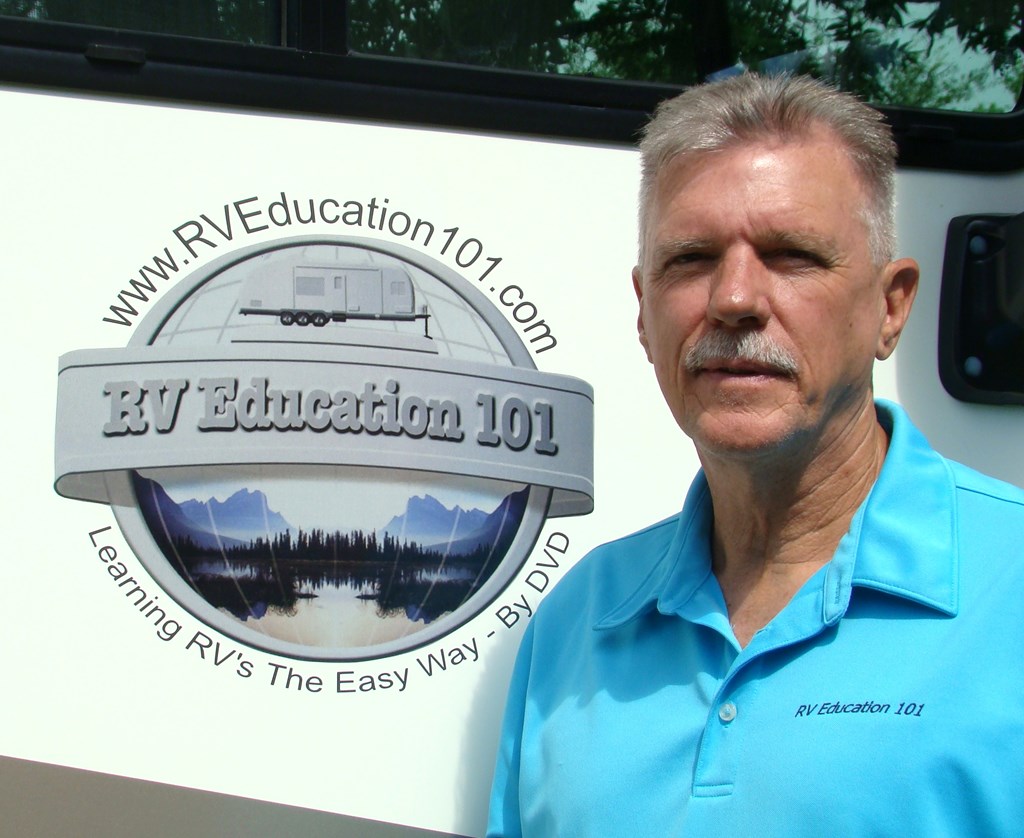 KOA's resident RV expert, Mark Polk, and his wife Dawn started RV Education 101 in 1999. Since that time RV Education 101 has helped educate millions of RV owners and RV enthusiasts on how to properly and safely use and maintain their RV. Mark's favorite past times are RVing in their 35-foot Type A motorhome, and restoring vintage RVs, classic cars and trucks. For more information on how to learn about RVs the easy way, visit RV Education 101. Be sure to check out their RV Online Training Site too!
---