RV Tips: Traveling With Pets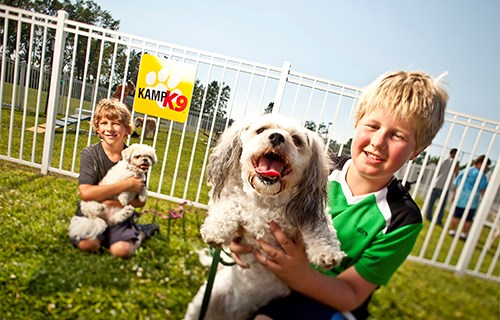 One of the greatest advantages of traveling by RV is that there's plenty of room to bring your pets along with you. Here's are some important reminders from KOA's resident RV expert, Mark Polk, on how to keep them happy and healthy during your trip.
Happy RV learning,
Mark J. Polk
For more information on how to purchase, use and maintain your RV be sure to visit www.rveducation101.com.