RV Tips: Summer Refrigerator Efficiency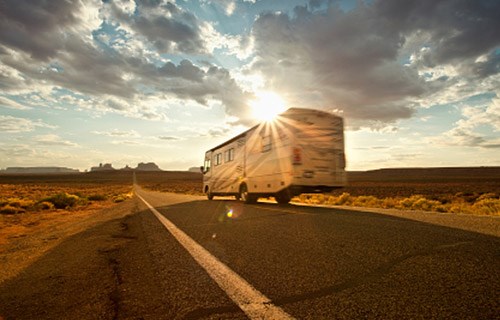 Now that peak camping season's here and outside temperatures are on the rise, it's important to make sure your RV refrigerator can deal with the heat. In this new video, Mark Polk — our resident RV expert — teaches you how to help your RV fridge do its job more efficiently.
Happy RV learning,
Mark J. Polk
For more information on how to purchase, use and maintain your RV be sure to visit www.rveducation101.com.