RV Tips: Keeping Your RV Cool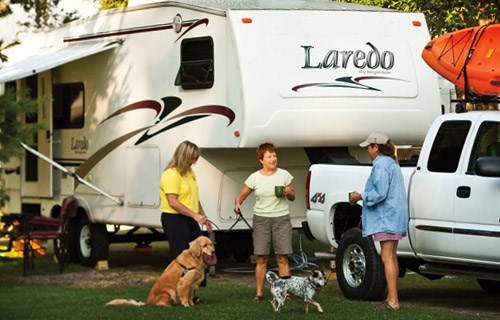 By mid-day at KOA in July, your RV can turn into an oven in the hot summer sun. Our latest video from KOA's resident RV expert, Mark Polk, teaches you how to dial down the heat and turn up the happiness.
Happy RV learning,
Mark J. Polk
For more information on how to purchase, use and maintain your RV be sure to visit www.rveducation101.com.