RV Tips: How to Test Your RV Batteries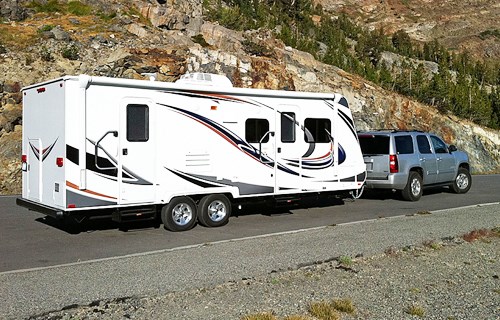 In this informative RV how-to video, KOA resident expert Mark Polk demonstrates several easy methods for testing the condition of your RV batteries. Understanding how to test your RV batteries lets you know when the batteries need to be charged, saving you money and adding years of life to your RV batteries.
Happy RV learning,
Mark J. Polk
For more information on how to purchase, use and maintain your RV be sure to visit www.rveducation101.com.