Ready your RV's furnace for a season of cold-weather camping with this fall check-up.
In this informative RV how-to video, KOA resident expert Mark Polk demonstrates a basic check-up to help prepare your RV furnace for  the colder weather of fall and winter camping.
Top Tips From This Video
Inspect the outside furnace vent for obstructions that can interfere with operation
Always test your carbon monoxide detector prior to using your RV
Make sure the return air vent inside your RV is free from obstruction and clean

Use a vacuum to clean the vent if necessary

Inspect all heat vents for damage and to ensure they aren't blocked
After these simple checks, test the operation of the furnace

Turn the LP gas supply on, move the thermostat to the heat position and raise the thermostat above the current room temperature
After sparking the burner, heat should come on within a minute or so
If it doesn't start, have the unit inspected by a RV service facility
---
About the Expert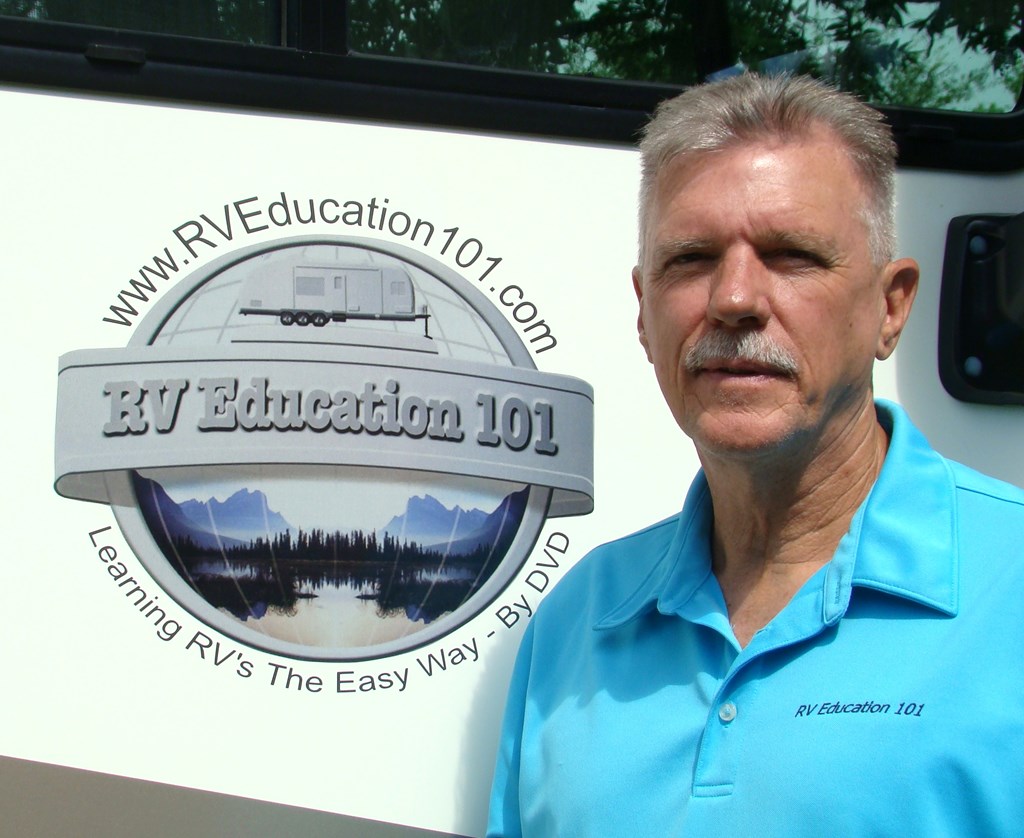 KOA's resident RV expert, Mark Polk, and his wife Dawn started RV Education 101 in 1999. Since that time RV Education 101 has helped educate millions of RV owners and RV enthusiasts on how to properly and safely use and maintain their RV. Mark's favorite past times are RVing in their 35-foot Type A motorhome, and restoring vintage RVs, classic cars and trucks. For more information on using, enjoying and maintaining your RV visit RV Education 101.
---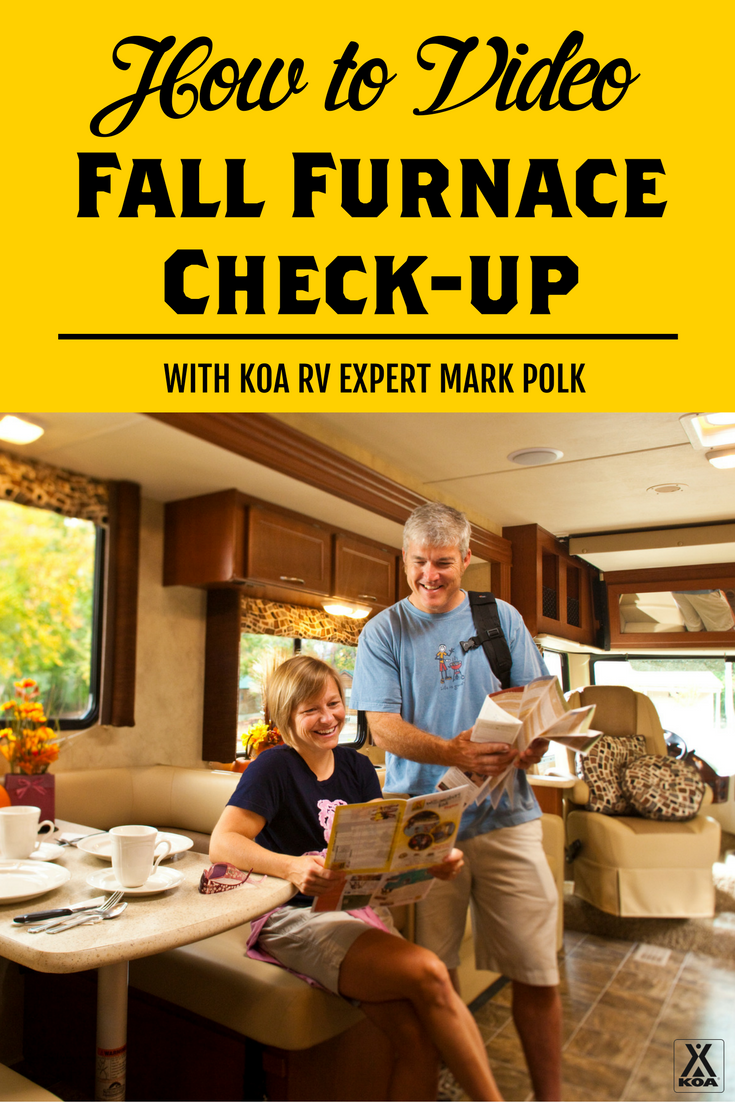 Save
Save