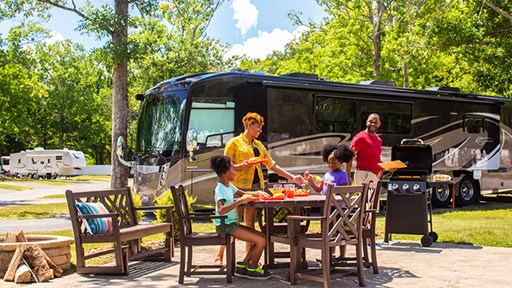 If you're planning on hitting the road in your RV you'll want to watch this video to ensure you're preforming the right steps to ready your rig. This RV checklist is a must before any trip.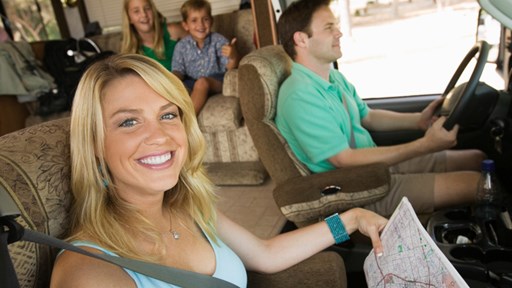 STAY CONNECTED WITH KOA!
Each month, direct to your email inbox, we'll send the best camping news, tips, recipes and more, to enhance the camping lifestyle you love so much.
THANKS FOR SIGNING UP!
We hope you will enjoy the great tips and tricks from RVing and camping experts, as well as recipes tailored to traveling.
Follow these RV fire-prevention tips from Mark Polk of RV Education 101 to keep your safe as you take on the road.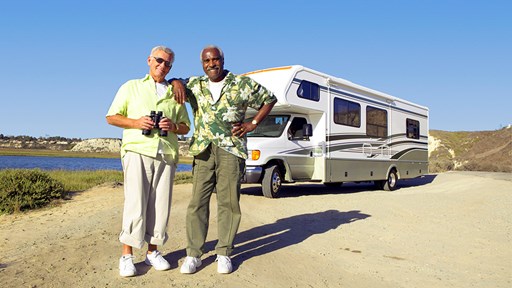 Cleaning your RV's water system is an important RV maintenance task you don't want to neglect. Watch this video from our RV expert to learn everything you need to know about cleaning your RVs water system.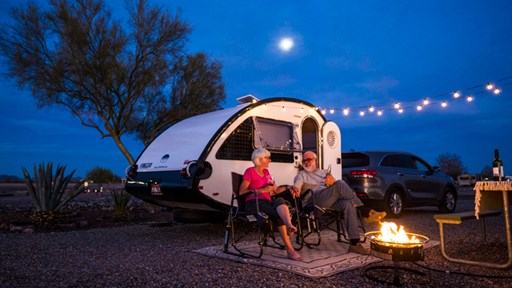 Small RVs, especially towables, are becoming more and more popular. Learn the benefits of small RVs and decide is smaller is better for you. #RVs #RVing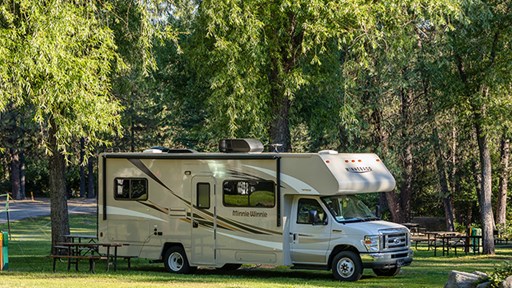 Thinking about selling your RV? These tips from RV campers who have sold their rigs will help make the process easier and help get you the most bang for your buck.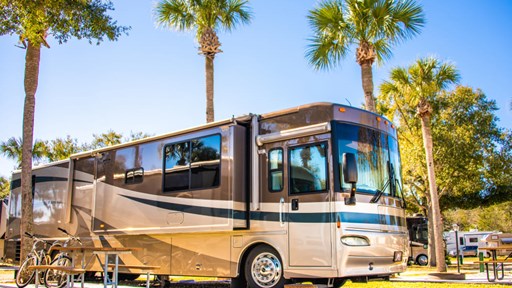 An RV is often the best way to go when traveling to a trail race or ultra. Here are some tips for using an RV for your next race.