KOA BLOG - rv advice
Learn from the experts and find the latest RVing tips, info and hacks. This is the place to find all things RVing from information on RV maintenance to the top ten tips for snowbirds.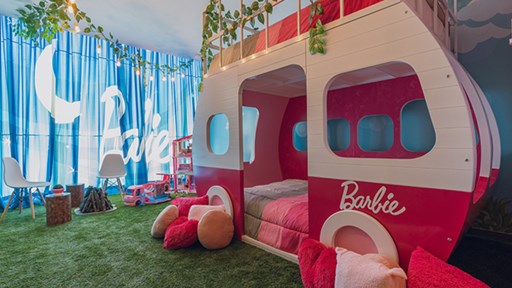 From a Coca-Cola-inspired GMC GadAbout to an Alaskan camper that would look perfectly at home in outer space and even a motorcycle-motorhome hybrid, here are a few fun themed RVs and campers catching the eyes of passersby.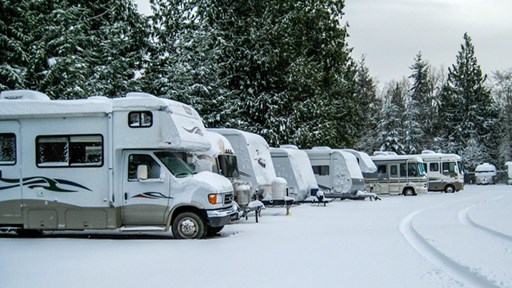 While protecting the RV water system might be the most important part of winterizing an RV, there are many other things you might not consider. Our expert shares what not to miss when winterizing your RV for the season.
Keep your RV holding tanks in good working order with these RV holding tank preventative maintenance tips from our resident RV expert.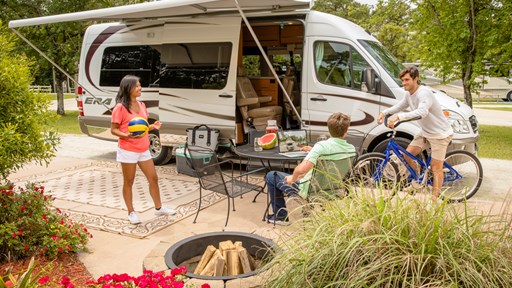 Whether you're thinking about renting out your adorable teardrop trailer, or are considering renting a Class A motorhome from another individual, here's what you need to know about peer-to-peer RV rentals.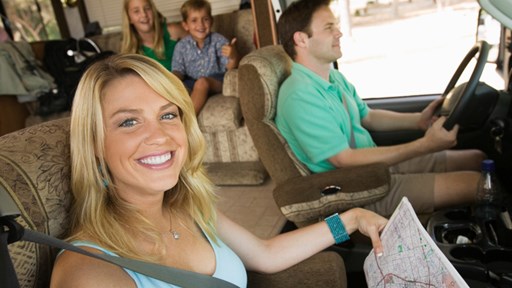 STAY CONNECTED WITH KOA!
Each month, direct to your email inbox, we'll send the best camping news, tips, recipes and more, to enhance the camping lifestyle you love so much.
THANKS FOR SIGNING UP!
We hope you will enjoy the great tips and tricks from RVing and camping experts, as well as recipes tailored to traveling.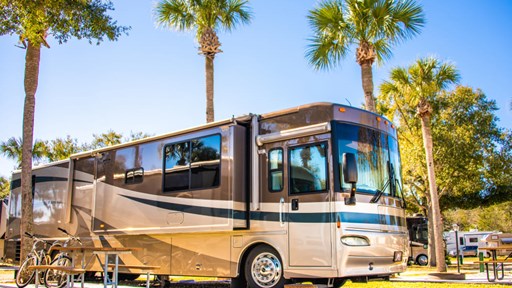 An RV is often the best way to go when traveling to a trail race or ultra. Here are some tips for using an RV for your next race.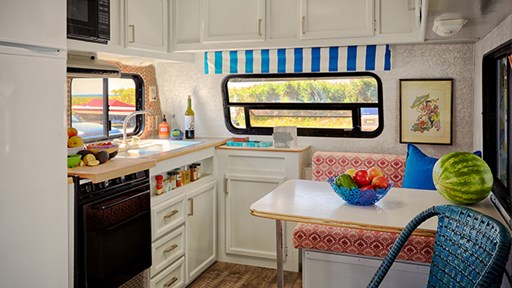 You don't have to live and travel in your RV as-is. RV renovation and interior design mean you can make your home-away-from-home even more you! Here are 8 of our favorite RV design influencers worth a follow on Instagram.