There's a common misconception that camping always means roughing it. But if you own an RV – especially a newer model with all the state-of-the-art bells and whistles – you probably know that's not the case. One could even argue that some RVs are more comfortable than motel rooms. In fact, if you really want to elevate your RV experience to five-star status you can do that, too. The best part? You don't need to go out and buy a whole new RV. All you need to do is invest in the right premium products. From a candle that will have your motorhome smelling like the Four Seasons to a compact Nespresso that will give you barista-quality coffee in seconds, here are 11 products that will make your RV feel like a five-star hotel. 
Want to Elevate Your RV? Here's What You Need for a Lux, 5-Star RV Experience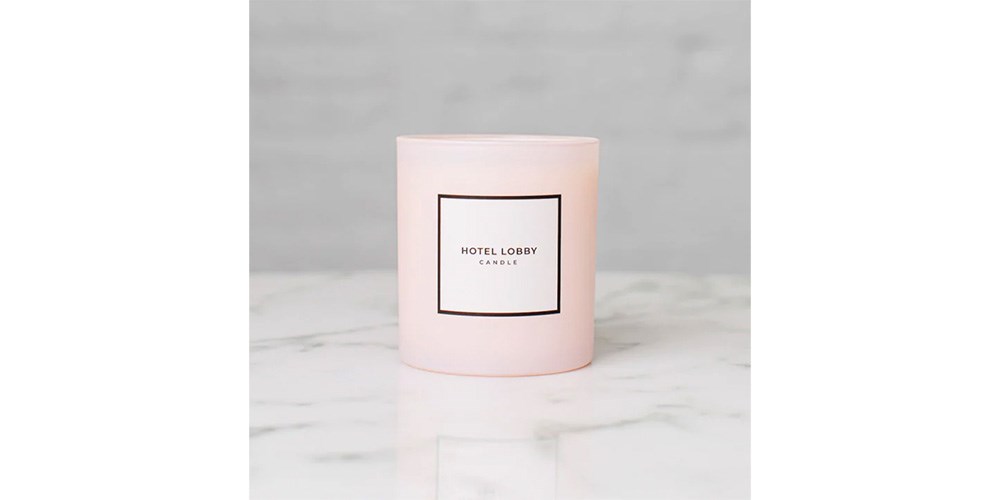 1. Hotel Lobby Candle, $56, Hotel Lobby
Make your RV smell like a five-star hotel with this heavenly soy candle inspired by some of the most prestigious properties in the world. Yes, $56 is a lot for a candle. But, it will burn for 65 hours, and the hand-painted glass jar it comes in is designed to be repurposed.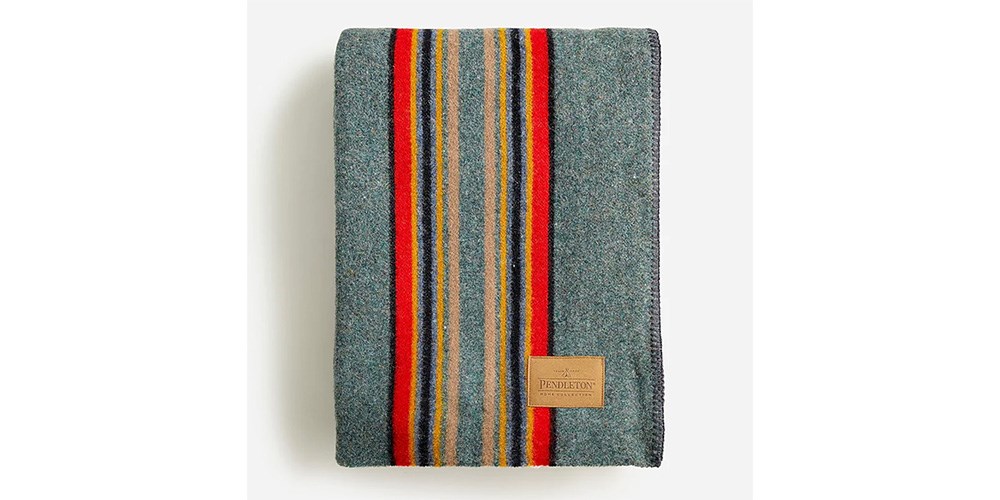 2. Pendleton Camp Blanket, $169, Pendleton USA 
When it comes to blankets, you can't go wrong with Pendleton – a classic made-in-the-USA brand found in many hip, high-end boutique hotels these days. (Pendleton even partnered with Ace Hotels in L.A. and New York on a collection.) This camp blanket is great because it's made of wool which is naturally designed to survive the elements.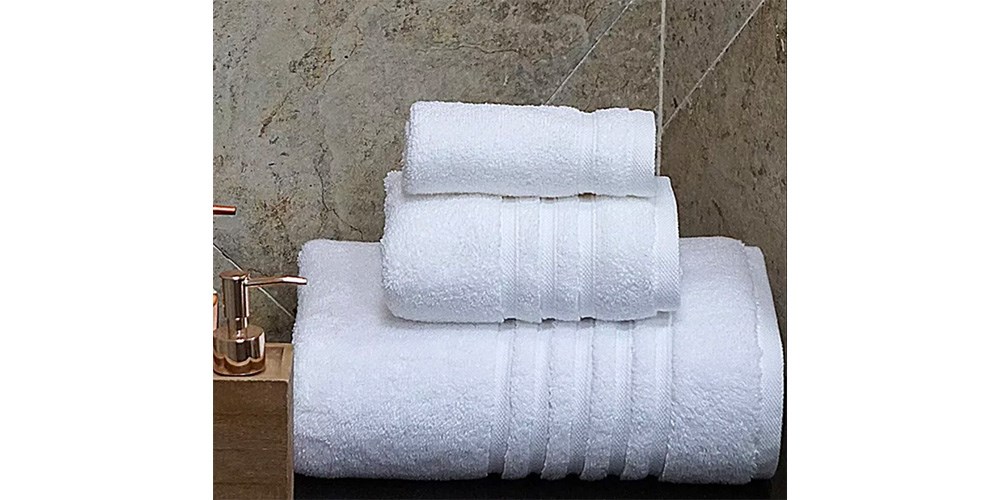 3. Hotel Collection MicroCotton Towel Set, $24, Macy's 
Invest in these ultra-soft towels inspired by the spas found in fancy hotels (think $300 massages). They're made of 100% cotton, but it's not just any cotton. These towels are made of patented MicroCotton which is softer and more absorbent than traditional cotton.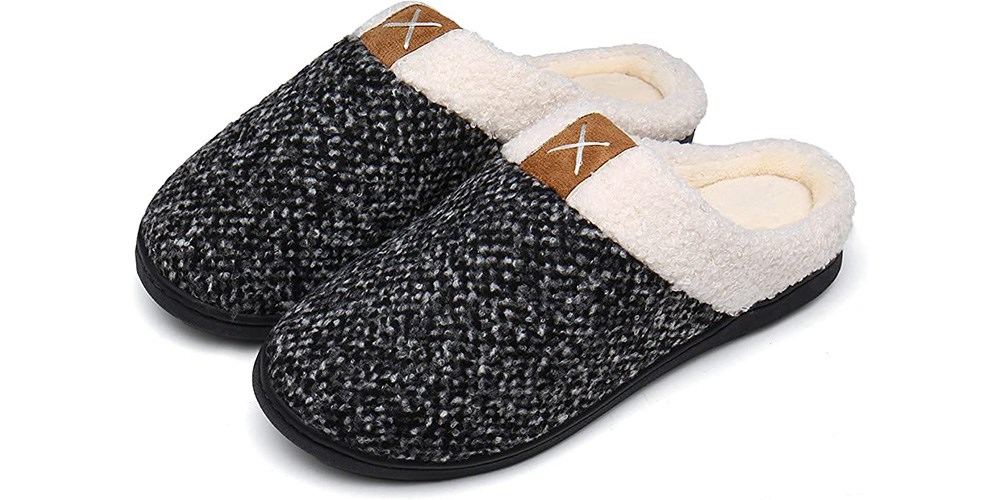 4. UBFEN Unisex Memoray Foam Slippers, $24, Amazon
Treat your feet to these memory foam slippers that are even more comfy than the slippers they set out for you at the Four Seasons. They're great for camping because they're designed to be worn indoors and outdoors, and the plush lining will keep your toes warm in cooler temps.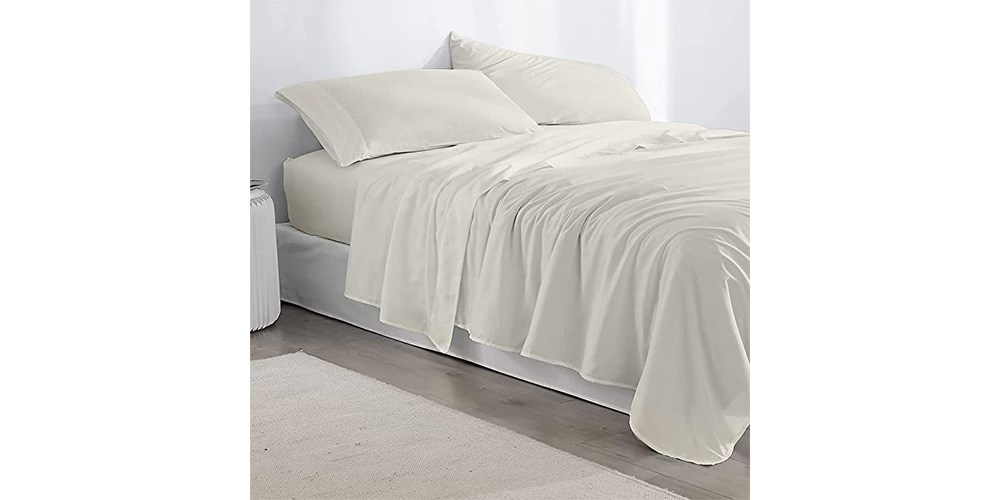 5. 400 Thread Count 100% Egyptian Cotton RV Sheets, $52, Amazon
While some high end hotel sheets are made of linen, most are made of Egyptian Cotton. These 400 thread count sheets come in 11 colors and are so silky and soft you'll be tempted to stay in bed all day. Pro tip: while these are washing-machine friendly, don't put them in the dryer on high.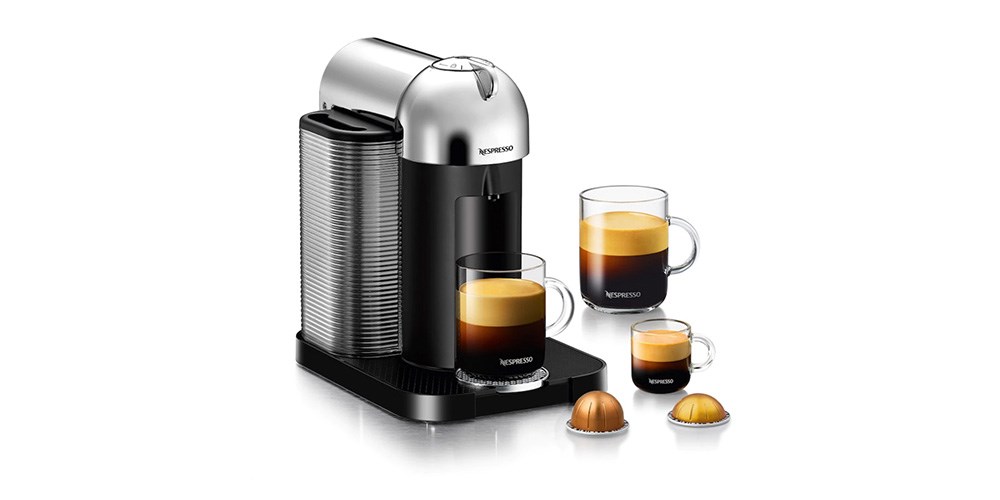 6. Nespresso Vertuo Plus, $140, Nespresso
Forget those drip coffee pods. Five-star hotels have Nespresso machines in each room. The Vertuo Plus model is great for RVs because it doesn't take up much counter space even if you bundle it with the Aero3 Milk Frother. Who doesn't love a good cappuccino when they're camping?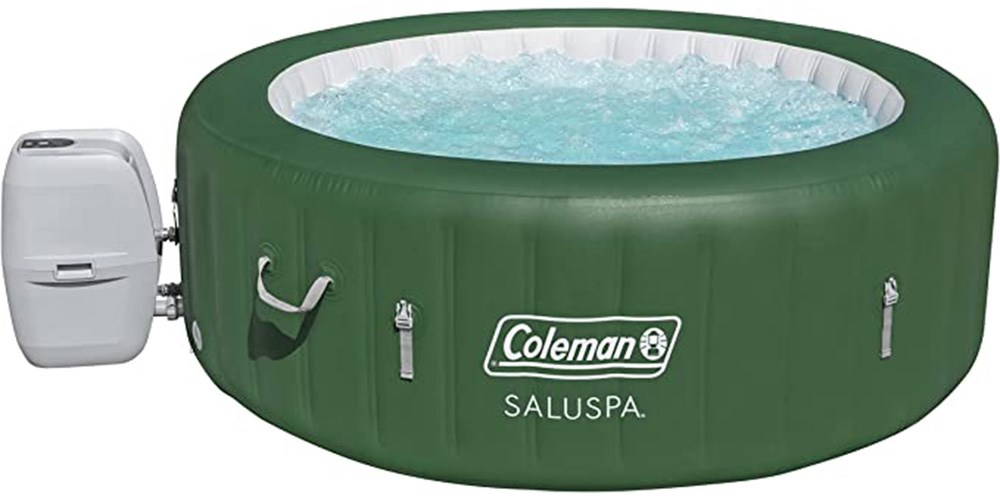 7. Coleman Inflatable Hot Tub, $520, Amazon
Drop $2,000 a night at The Green O at The Resort at Paws Up and your room will come with its own hot tub. Or invest in this best-selling (it has nearly 6,000 perfect five-star ratings on Amazon) four-person hot tub from Coleman. Heat it up to 104 degrees Fahrenheit and if you still have energy to burn, turn on the jets.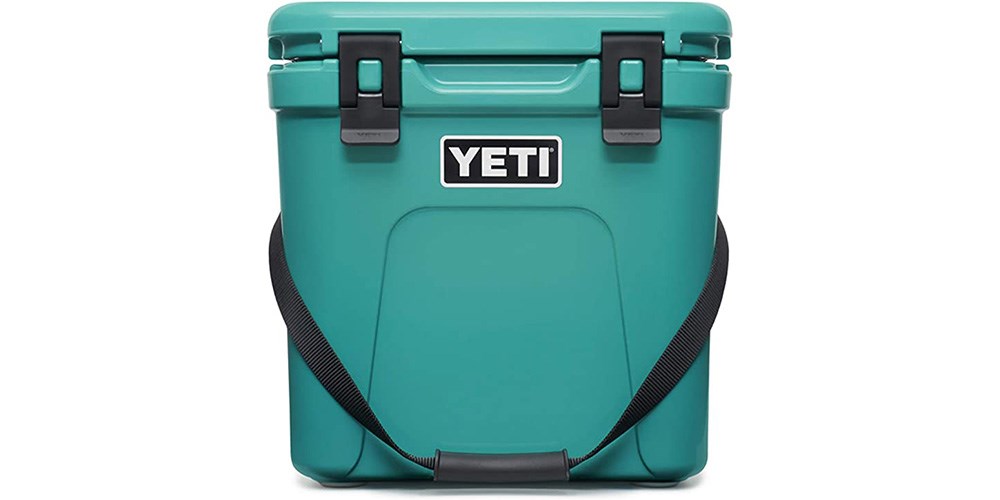 8. YETI Roadie 24 Cooler, $250, Amazon
Guests at The Green O posh hotels like The Colony Palm Beach and Lokal Hotel in Cape May also get the privilege of using YETI coolers during their stay. This Amazon best-seller isn't cheap, but it does boast a very impressive 4.8-star average rating from more than 5,500 reviews, and it's pretty much the gold standard of camping coolers.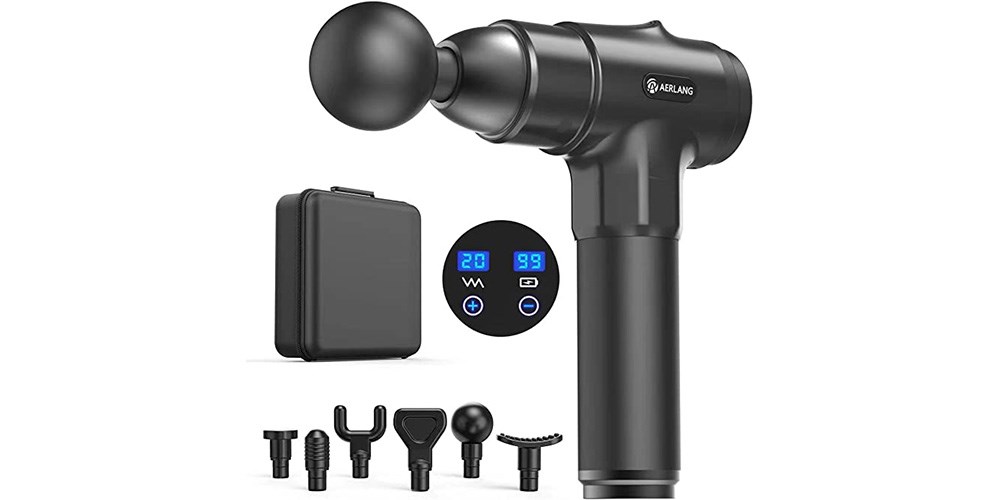 9. AERLANG Massage Gun, $39, Amazon
The hallmark of a high end hotel is an on-site spa. Since it's hard to put a treatment room in your RV, invest in this best-selling massage gun you can use wherever and whenever your back and neck need it. It comes with six different heads and has 20 different settings. 
10. Embraceable Plush Robe (For Her), $88, Soma 
Fancy hotels love when you love their robes so much that you buy them. The problem is they're usually pretty pricey. For a high-end robe under $100, consider this ultrasoft plush robe that has deep pockets to keep her hands warm. (Soma also makes a puffer robe that would be perfect for winter camping if it came in colors besides white.) And because he deserves to be treated like royalty, too, get him this hooded fleece robe with more than 20,000 five-star ratings.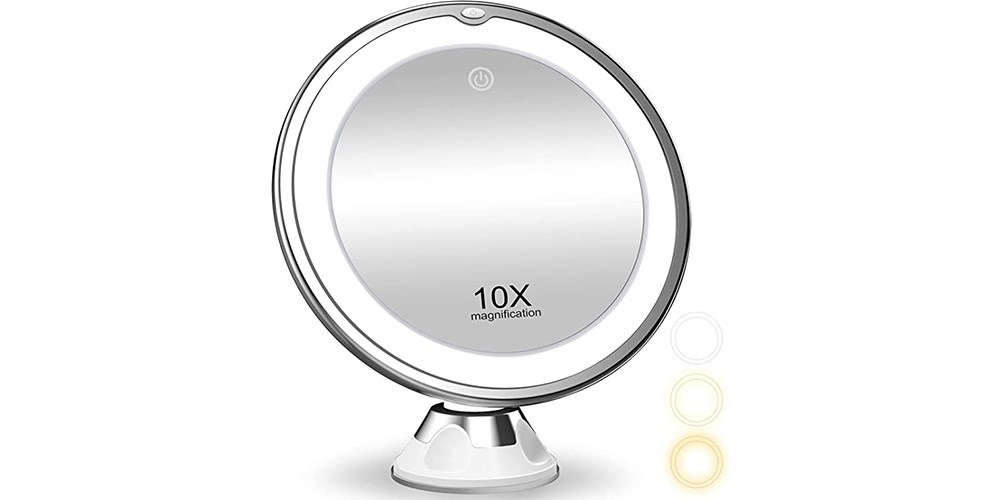 11. Magnifying Makeup Mirror, $24, Amazon
You either love them or hate them, but if you love those magnifying mirrors fancy hotels always have, you'll probably love this best-selling AAA-battery-powered travel make-up mirror that will attach (via suction cup so it doesn't do damage) to any surface of your RV. It has a magnifying power of 10, three different lighting settings and more than 2,500 perfect five-star ratings. 
---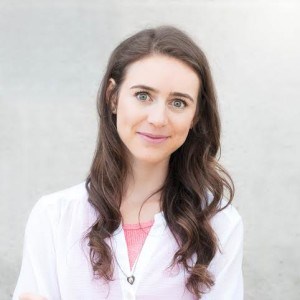 Katie Jackson is a writer and media specialist based in Montana's Big Sky Country. Living and working everywhere from New York to Nicaragua, Katie is no stranger to adventure. When she's not traveling the world (or writing about it!) she's busy chasing after a Leonberger named Zeus. Follow Katie's travels on Instagram @katietalkstravel.

---
Kampgrounds of America, Inc is a participant in the Amazon Services LLC Associates Program, and affiliate advertising program. Some links may be affiliate links and Kampgrounds of America, Inc may get paid if you buy something or take an action after clicking one of these links.
Prices are accurate at time of publishing. Note that they are subject to change at the discretion of Amazon or their marketplace sellers.