KOA BLOG - rv advice
Learn from the experts and find the latest RVing tips, info and hacks. This is the place to find all things RVing from information on RV maintenance to the top ten tips for snowbirds.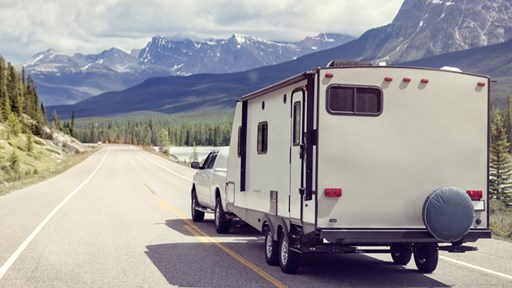 Looking for the perfect towing vehicle for your rig? We have some suggestions! Check out our list of the 10 best towing vehicles out there.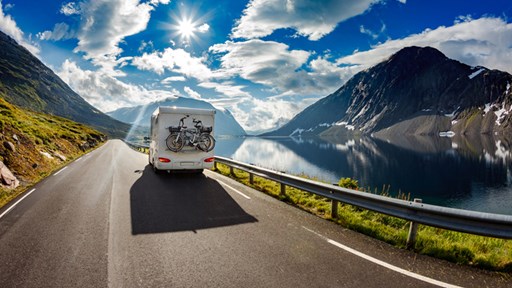 Check out our complete guide on how to dewinterize your RV here! From charging batteries to how to sanitize your camper's water system, we have you covered.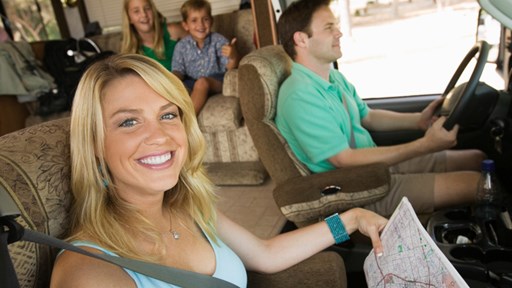 STAY CONNECTED WITH KOA!
Each month, direct to your email inbox, we'll send the best camping news, tips, recipes and more, to enhance the camping lifestyle you love so much.
THANKS FOR SIGNING UP!
We hope you will enjoy the great tips and tricks from RVing and camping experts, as well as recipes tailored to traveling.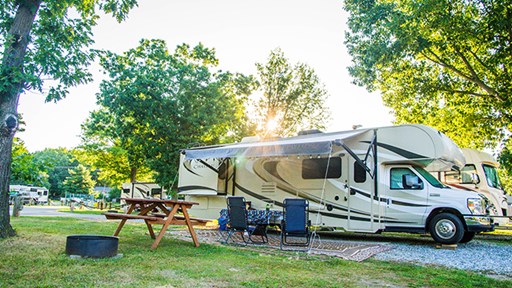 If you're planning on selling or renting your RV – or just want to capture it in its best light – these photography tips and tricks are for you.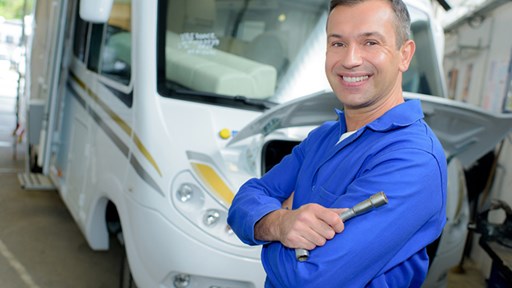 With all that outdoor time, wear-and-tear is inevitable on your RV. In this video how-to, our RV expert offers five simple and cost-effective measures you can take to protect your RV.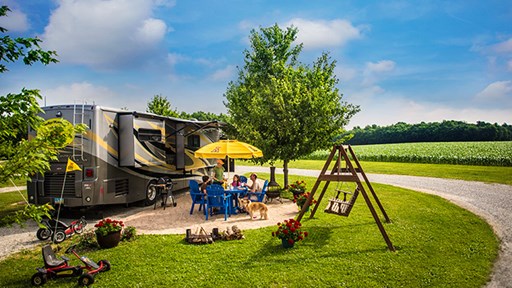 A few simple additions can take your RV from off-the-lot to totally personalized.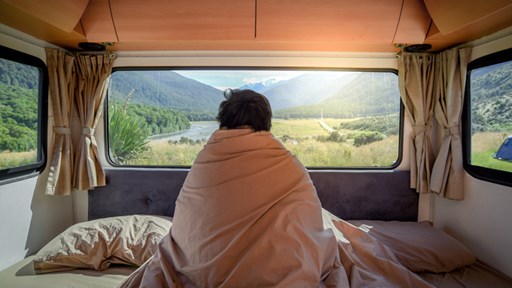 Don't get caught in the cold! Learn all about your RVs furnace and the preventative maintenance you should perform to keep it running in tip-top shape no matter the weather.