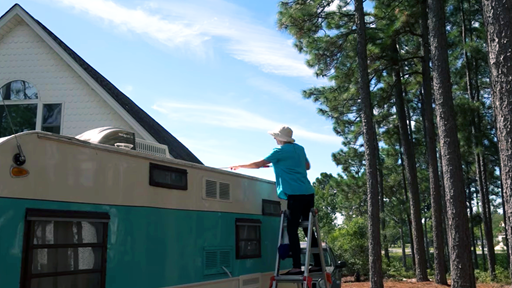 While you might not thinking about it often, the roof is one of the most common spots for water damage to occur in your RV. Use these expert tips to properly clean and maintain your RV roof.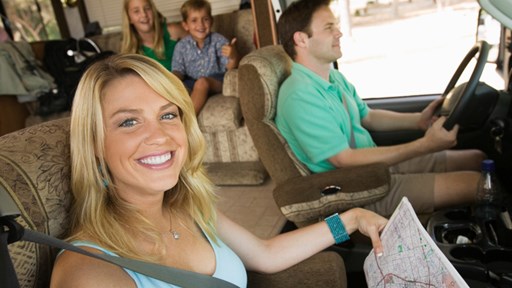 STAY CONNECTED WITH KOA!
Each month, direct to your email inbox, we'll send the best camping news, tips, recipes and more, to enhance the camping lifestyle you love so much.
THANKS FOR SIGNING UP!
We hope you will enjoy the great tips and tricks from RVing and camping experts, as well as recipes tailored to traveling.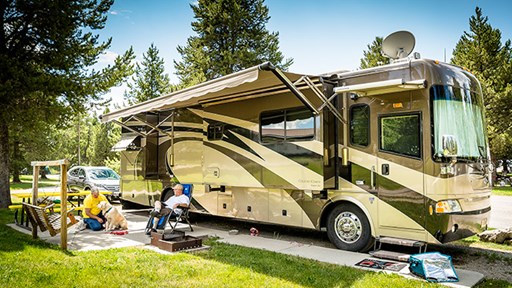 Learn everything you need to know about the difference in RV amperage from our resident RV expert in this video.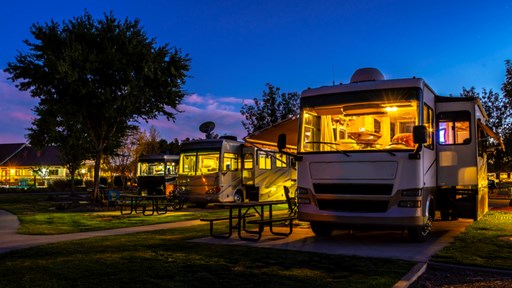 If you're buying a used RV the slide outs are one of the most important components to properly inspect. Watch this video from RV Repair Club to learn how to inspect the slide outs of used RV.
When buying a used RV, it's incredibly important to fully inspect every component on the vehicle. The RV's interior is no exception. Not sure what to look for? Watch this video from RV Repair Club.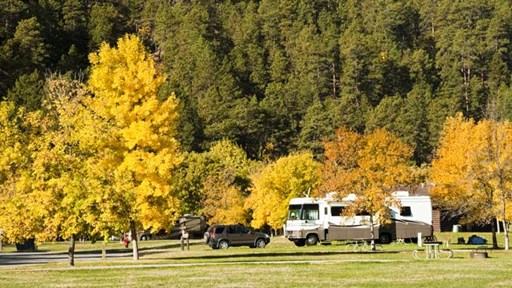 Stunning foliage, cooler weather and thinner crowds make fall a perfect season for RVing. Make the most of RV camping in the fall with these tips!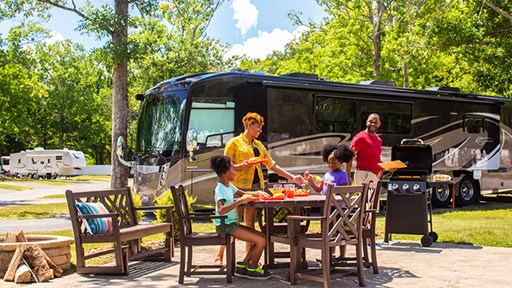 If you're planning on hitting the road in your RV you'll want to watch this video to ensure you're preforming the right steps to ready your rig. This RV checklist is a must before any trip.