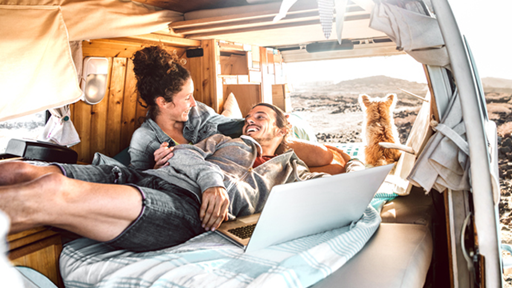 Vanlife is all the rage. Have you thought about trying out the vanlife lifestyle? Here are out top tips for getting started on your vanlife adventure.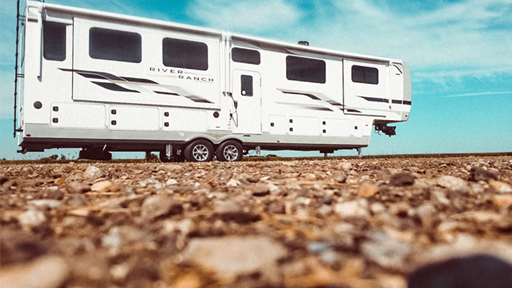 Thinking about purchasing an RV in 2021? Whether you're buying your first rig as a new RVer or a seasoned RVer looking to upgrade, here's what's trending in RV design in 2021.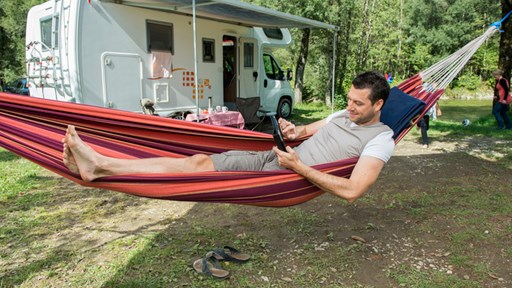 A newbie RVer decides to make the leap and live in an RV full-time. Here are 10 trial-by-fire tips from a new member of the full-time RV lifestyle.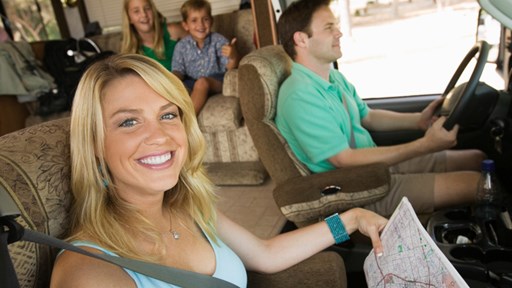 STAY CONNECTED WITH KOA!
Each month, direct to your email inbox, we'll send the best camping news, tips, recipes and more, to enhance the camping lifestyle you love so much.
THANKS FOR SIGNING UP!
We hope you will enjoy the great tips and tricks from RVing and camping experts, as well as recipes tailored to traveling.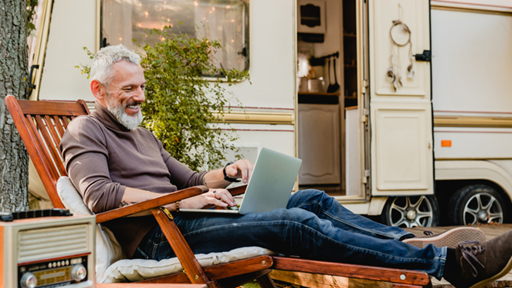 From laptops to power sources, here's everything you need to hit the road and work remotely from your RV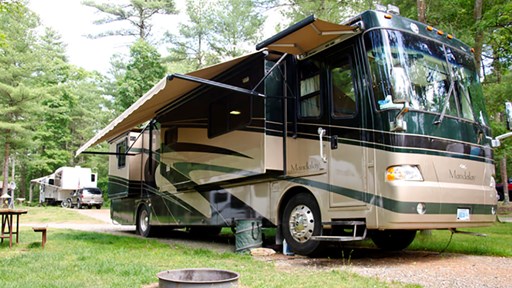 From creating more space inside your RV to making the most of your KOA campsite, here are 20 cool ways to make your RV even better.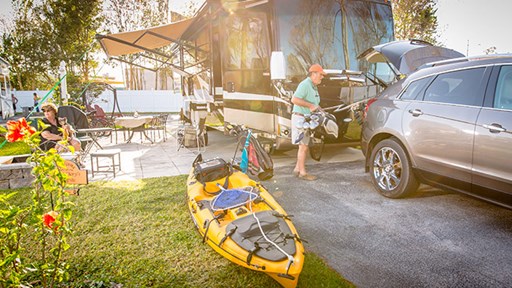 Considering full-time RV living? Learn how a 6-month road trip turned into living the full-time RV life for one family of RV owners.