If you're thinking about purchasing a new RV you've also probably thought about RV financing. Don't worry, it's not as scary as you might think! Read these helpful tips on RV financing to learn what you need to know.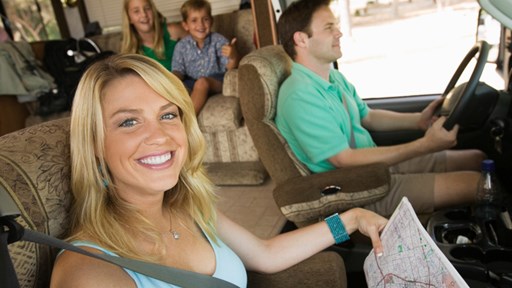 STAY CONNECTED WITH KOA!
Each month, direct to your email inbox, we'll send the best camping news, tips, recipes and more, to enhance the camping lifestyle you love so much.
THANKS FOR SIGNING UP!
We hope you will enjoy the great tips and tricks from RVing and camping experts, as well as recipes tailored to traveling.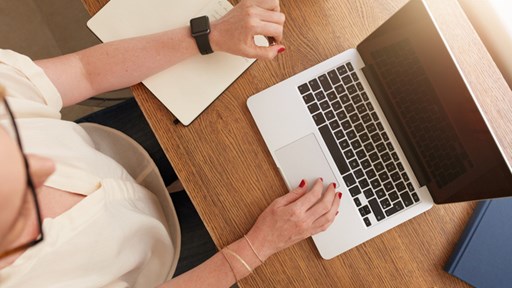 Take your work on the road and explore by living the remote work life! With a few tips and tricks you can make the most of working and living in your RV.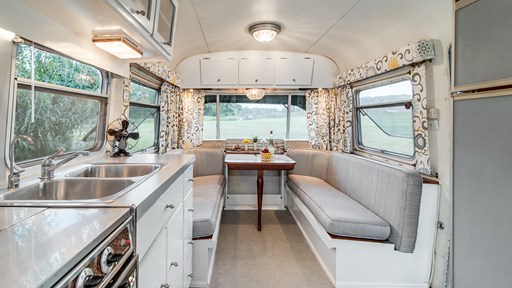 Just because your RV came with a designed interior doesn't mean you have to leave it as-is. Simple DIY projects can be just what you need to upgrade and remodel your RV to really make it your own. A few simple and affordable changes can go a long way in making your house away from home into a home away from home.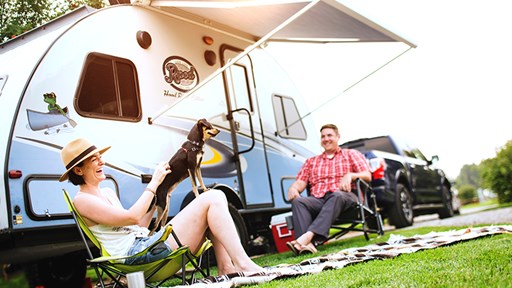 Even RV veterans were once newbies. Learn what expert RVers wish they would have known when the joined the RV lifestyle. From picking the right RV to the importance of good tires these tips from RV veterans are a must read.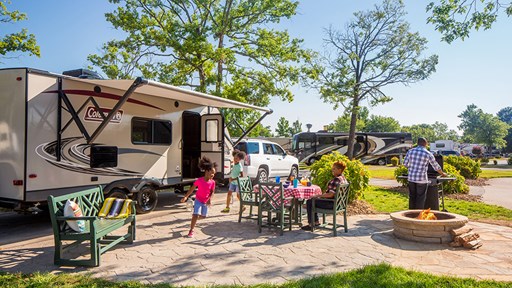 The experts at Geico think an RV might be the perfect way to enjoy a road trip. Read on to learn more about the benefits of RVing and helpful tips for hitting the road and staying safe.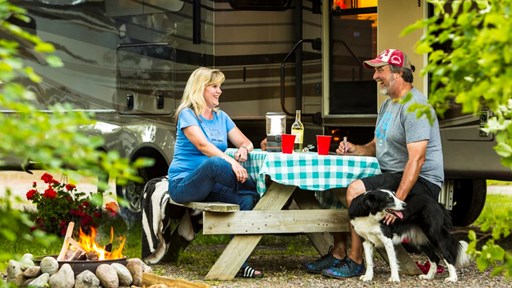 With a little creativity and strategy, you can tame your RV's clutter and reclaim a whole bunch of free space. Here are nine ways to help make your RV more spacious than you've ever dreamed.