Tech can be a lifesaver when traveling with kids. Follow these tips!
From infants to teenagers, driving with kids in the car can be challenging—and sometimes downright stressful. Whether you have a fussy baby, a moody 16-year-old, a youngster somewhere in between, or all of the above, it's important for everyone's safety and sanity that your kids stay occupied while getting from point A to your favorite KOA—especially on longer road trips.
Fortunately, there's no shortage of convenient and affordable technology that can quell even the rowdiest whippersnappers. Here, we offer five helpful tech-related tips for surviving (and even enjoying!) those lengthier drives with kids in tow.
Map out rest stops and points of interest in advance
Your car's navigation system or your smartphone's GPS can give you real-time directions in most cases. But what happens if they malfunction, run out of battery life, or lose signal? It's wise to print out maps (yep, actual paper maps) of some potential rest stops, gas stations, and any other spots you might want to visit, just in case. That way, if your GPS is on the fritz, you can still easily get to the closest diaper-changing station, fast food restaurant, or cheesy roadside attraction without running the risk of a meltdown.
Invest in a tablet (and don't forget headphones)
Tablets can do almost anything a laptop or desktop computer can, while maintaining the portability and convenience of small devices like smartphones—and they're more affordable than ever. From movies and TV shows, to myriad live-streams, social media, games, and e-books and audio books, a tablet can provide literally millions of hours of entertainment for all age groups.
And if you're not keen on using a ton of data (we know those charges can rack up quickly if you don't have an "unlimited" plan), many files can be downloaded and saved for offline use. Just don't forget to bring headphones in case your 5-year-old wants to watch The Little Mermaid back-to-back for seven hours, or your teenager wants to headbang to, er, questionable music, to put it nicely.
Another pro tip? Remember to bring the proper chargers for each device.
Download the KOA App

With the KOA Camping App, finding the perfect campground with activities for the whole family is a breeze. Easily search by city, state or attractions to find the perfect camping fit while you're on the go. You can even find nearby campgrounds based on your current location—perfect for quick stops when kids are getting antsy. Explore and book the just-right campsite right in the app for worry free traveling.
Don't forget a digital camera
Sure, smartphones have cameras that will do the trick when it comes to taking basic photos, and they're a great alternative if you don't have a digital point-and-shoot camera or DSLR. But if you do have an actual camera, what better time to use it than to capture memories on a road trip or scenic drive?
If you can entrust your kids with fancier equipment, they can learn how to use the wide assortment of manual settings that come on most digital cameras. Plus, they can use the zoom feature to magnify far-away sights—no need to bring binoculars.
Print some hands-on games and puzzles
If your kids are more of the hands-on type (or simply prefer to switch things up a bit), be sure to check out all of the printable games and activity books available for free online. From license plate bingo and scavenger hunts, to board games and even entire books of crosswords and word searches, you can print out good, old-fashioned entertainment in just a few clicks.
---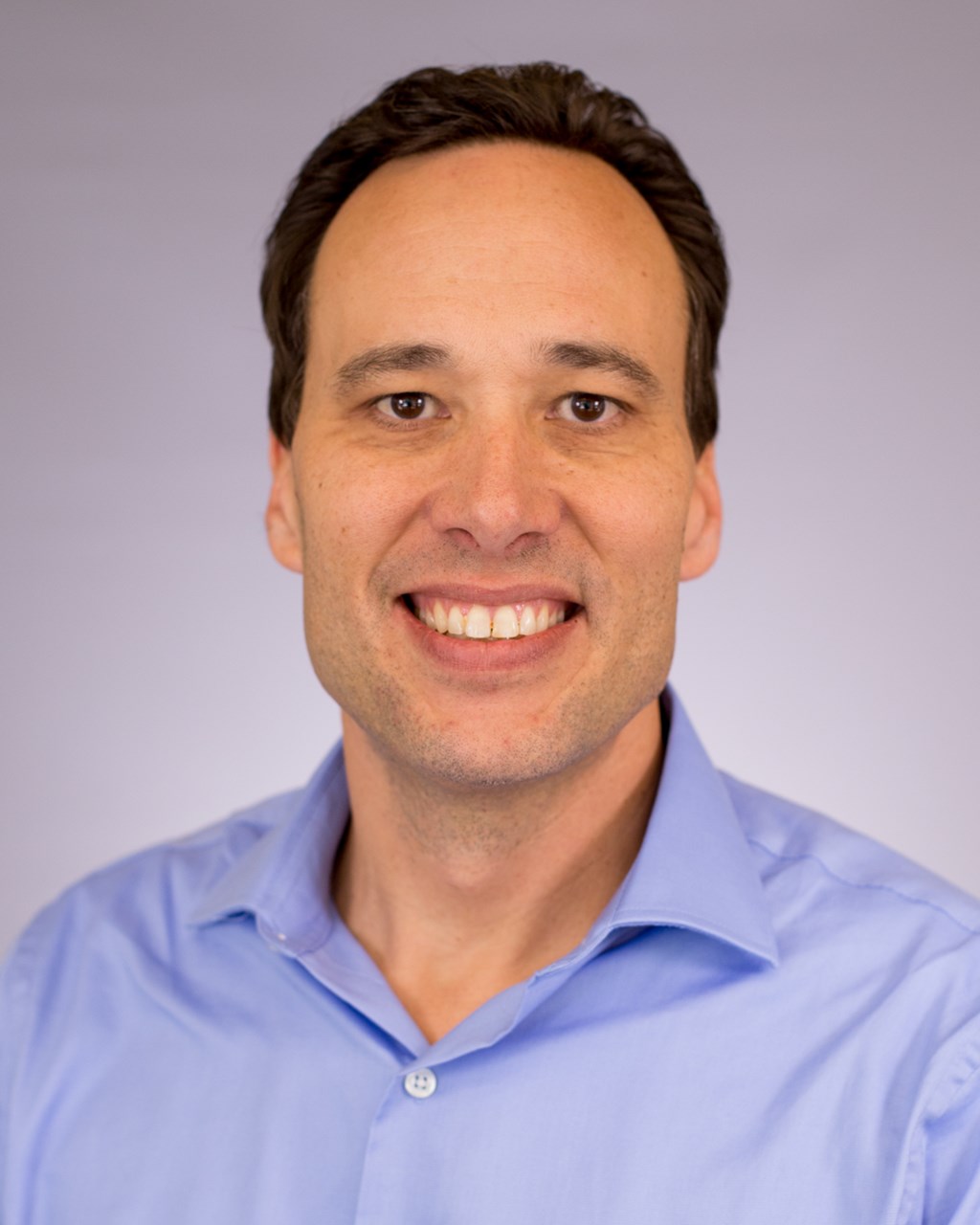 Dave Crichton is the Vice President of Product at Esurance, where he specializes in 3rd party data, product management and new product designs. He has over 22 years of experience in the auto insurance industry and enjoys facing new challenges in his field.
---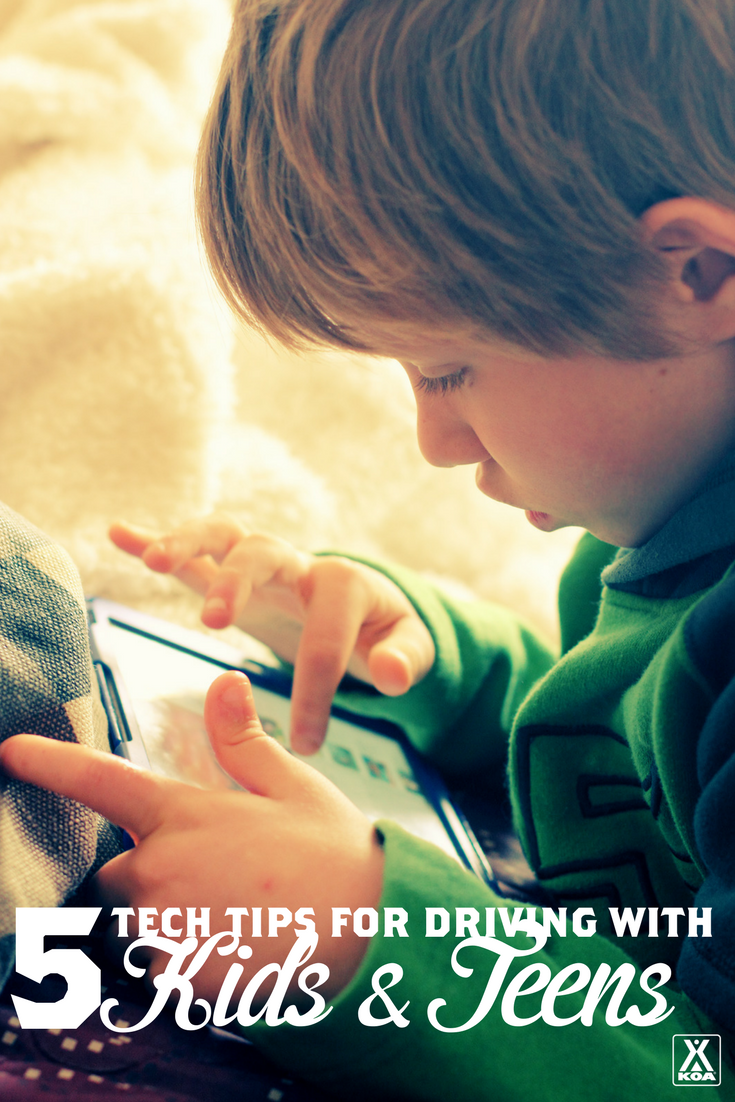 Save
Save