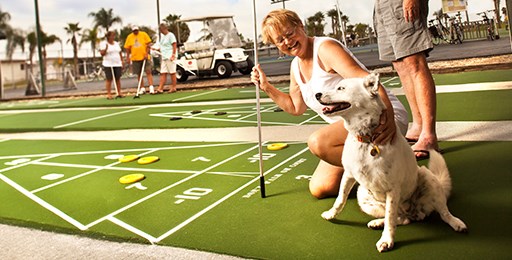 Traveling with pets long distances and for long periods of time presents challenges. Here are some tips for snowbird travelers to ensure everyone arrives safe and sound.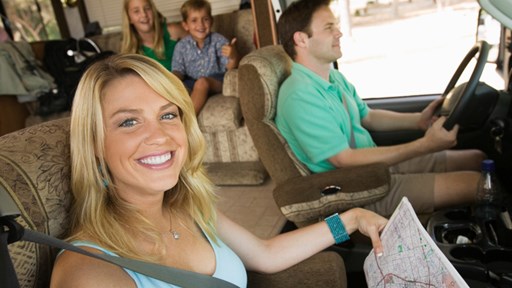 STAY CONNECTED WITH KOA!
Each month, direct to your email inbox, we'll send the best camping news, tips, recipes and more, to enhance the camping lifestyle you love so much.
THANKS FOR SIGNING UP!
We hope you will enjoy the great tips and tricks from RVing and camping experts, as well as recipes tailored to traveling.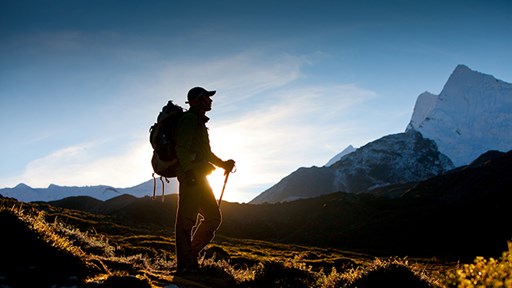 Picking the right backpack can be a make or break part of your camping prep. Make sure you're picking the right backpack for your needs and learn how to pack it correctly prior to your next camping trip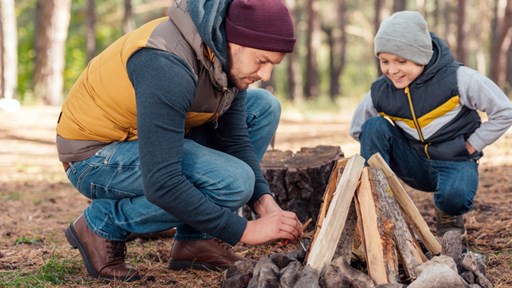 Don't let a little cool weather keep you from camping! Use these 8 essential cool weather camping hacks to keep you camping in style no matter the weather.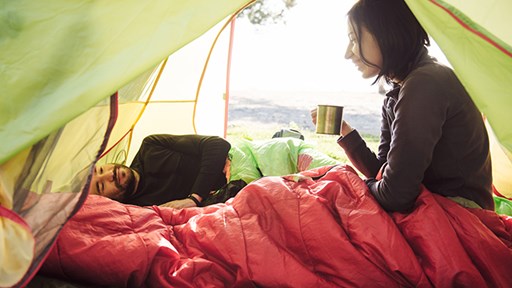 Check out our cold weather sleeping bag guide to help you choose the perfect bag! Considerations range from temperature ratings to insulation materials and additional features.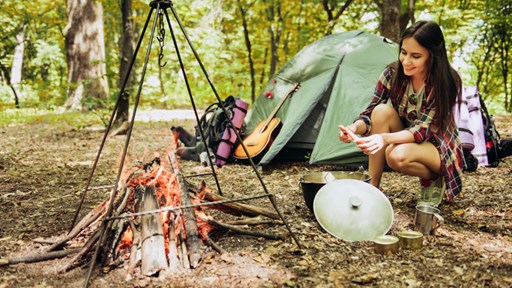 Solo camping is a great way to getaway, recharge and reconnect. We think this is especially true during the fall. Here's why you should consider solo camping in the fall and tips to ensure your solo camping trip goes off without a hitch.
Whether you're a tent camping pro or trying it out for the first time, these tent camping tips will help you make the most of your camping experience! Read more here.