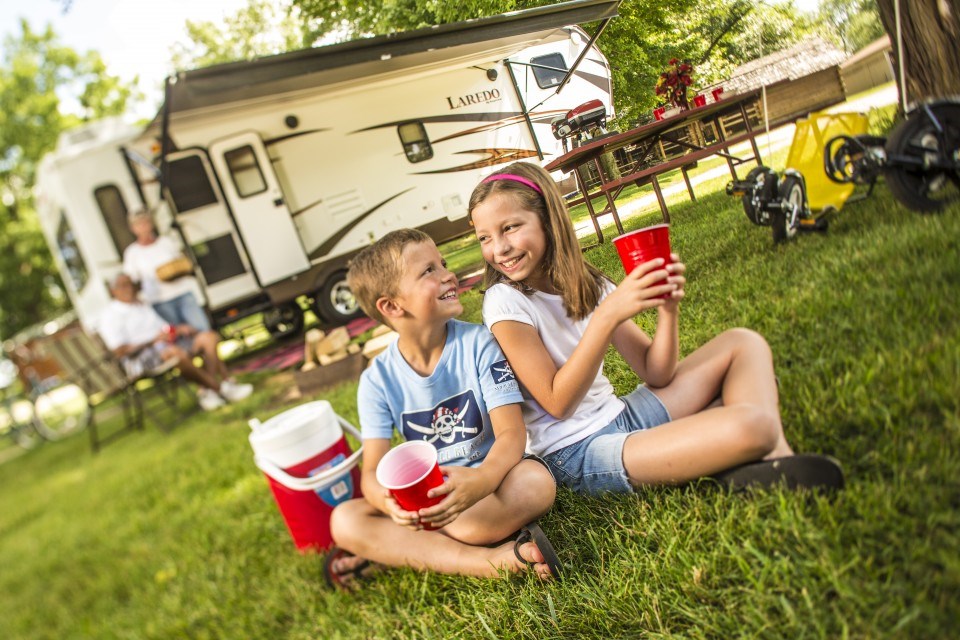 By Eileen Ogintz
What do the kids think?
That should be the first question you ask when planning your next camping adventure.
Tricked out RV, tent or campground cabin? Of course you've got to keep within the budget. But first, let the kids voice their opinion. National park, state park or campground that's near a water park? You might be surprised at what they say!
Every traveling parent knows that the secret to happy camping — and happy family travel — is to get the kids involved in the planning from the beginning. Unhappy kids can derail a family trip faster than a rainy day. And happy kids can lead you in directions you otherwise never would have taken. Another plus: When the kids have a say in the planning, they can't blame you when things go awry and they may be more cooperative with your own picks.
Here's how to get the kids involved:
Call a Family Meeting: Talk about where you want to go on your next camping adventure and what you want to do while you are there.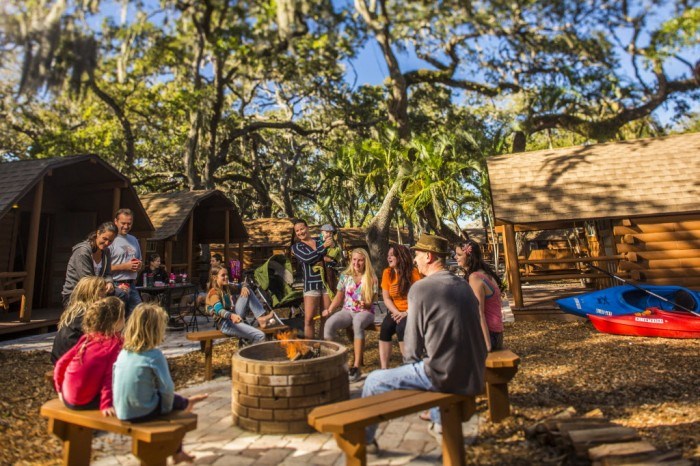 Take a Virtual Tour With the Kids: Lucky for you, kids are likely the most tech-savvy members of the family. Let them do a virtual tour of the campgrounds you are considering and the national park and region you plan to visit. The National Park Service now has a Web Rangers site for kids and many parks as well as museums and destinations have special areas on their websites for kids.
Make Sure Everyone Has a Say in the Itinerary: Do they want to hike to a waterfall or spend the morning at the campground pool? If you plan to hit a theme park or water park, make sure everyone gets their "top pick" of rides each day and alternate whose pick is first up.
Plan Kid Friendly Stops Along the Way: Encourage the kids to find a fun place to stop on your road trip. How about touring a potato chip factory? Cape Cod Potato Chips factory in Cape Cod, maybe? Or maybe visit a natural water park? Slide Rock State Park in Arizona is considered one of the country's best state parks. Hot Springs? We love Strawberry Park Hot Springs in Steamboat Springs, Co.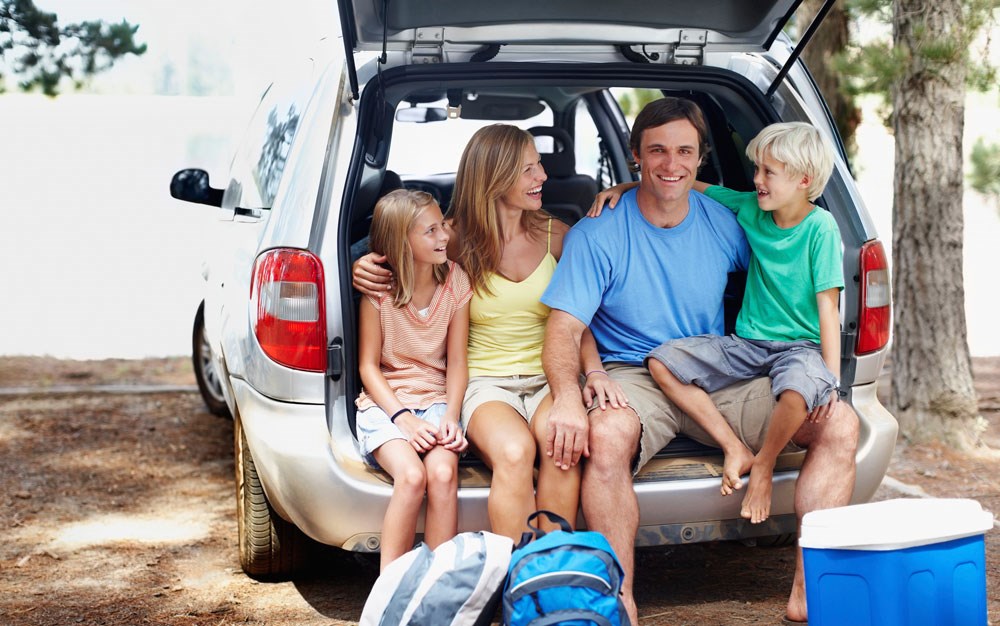 Invite the Junior Chefs to Take the Lead: Ask them to plan a picnic for the road, a campfire meal and snacks for the daypacks.
Most important, remind the kids that you're all in this adventure together. No complaining allowed!
You're guaranteed to lots of pictures of smiling faces to post—we promise.
View our KOA campgrounds near these great locations!
–Boston / Cape Cod KOA Holiday
–Flagstaff KOA
–Steamboat Springs KOA
###
Eileen Ogintz and Kyle McCarthy are nationally recognized Family Travel experts and are helping KOA families plan their journeys this year.