RV Expert Mark Polk gives you an inside look at the RVIA National RV Trade Show and what's new in RVs for 2018.
Thinking of starting a new year of RVing with a new rig? This video from the RVIA National RV Trade Show takes you behind the scenes in 1.2 million square feet of expo space not open to the public. See what's new, what's coming and get planning your next camping trip!
Highlights From This Video
---
About the Expert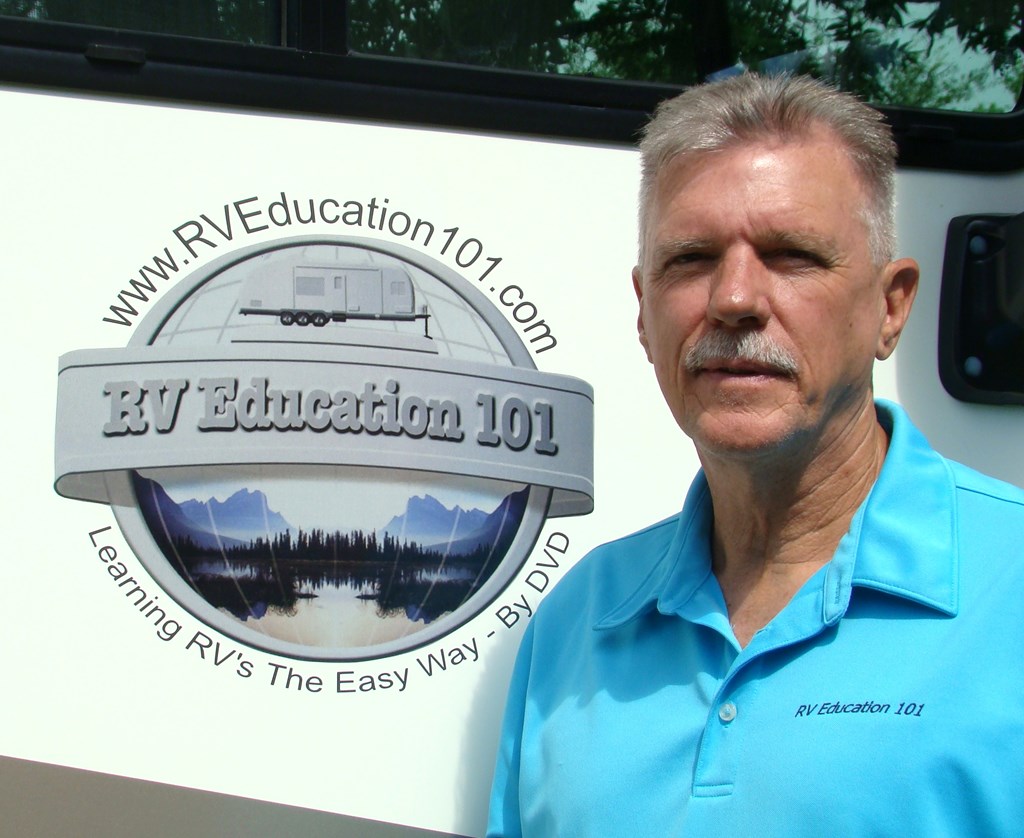 KOA's resident RV expert, Mark Polk, and his wife Dawn started RV Education 101 in 1999. Since that time RV Education 101 has helped educate millions of RV owners and RV enthusiasts on how to properly and safely use and maintain their RV. Mark's favorite past times are RVing in their 35-foot Type A motorhome, and restoring vintage RVs, classic cars and trucks. For more information on using, enjoying and maintaining your RV visit RV Education 101.
---