RV expert Mark Polk shares tips and tricks for keeping mice and other animals out of your stored RV in this video.
When RVs are stored for the winter it's not uncommon for mice and squirrels to take up residence for the colder months. Watch this video to learn a few tactics to keeping your RV pest free during storage.
Top Tips From This Video
Your best defense is to try and limit access to the RV, however this can be difficult
Inspect the underside of your RV for any gaps or holes

Fill any gaps with silicone or expanding foam

Open drawers and cabinets in your RV to look for any holes – especially where plumbing and wiring enter
Remove all food when your RV is being stored
Clean your RV thoroughly before storage
If possible, park on a solid surface like pavement or concrete during storage
If you RV is motorized, start the engine once a week to deter any rodents from making your engine compartment into a home for the winter
Possible deterrents

Moth balls
Dryer sheets – such as Bounce
Essential oils
Conventional mousetraps
---
About the Expert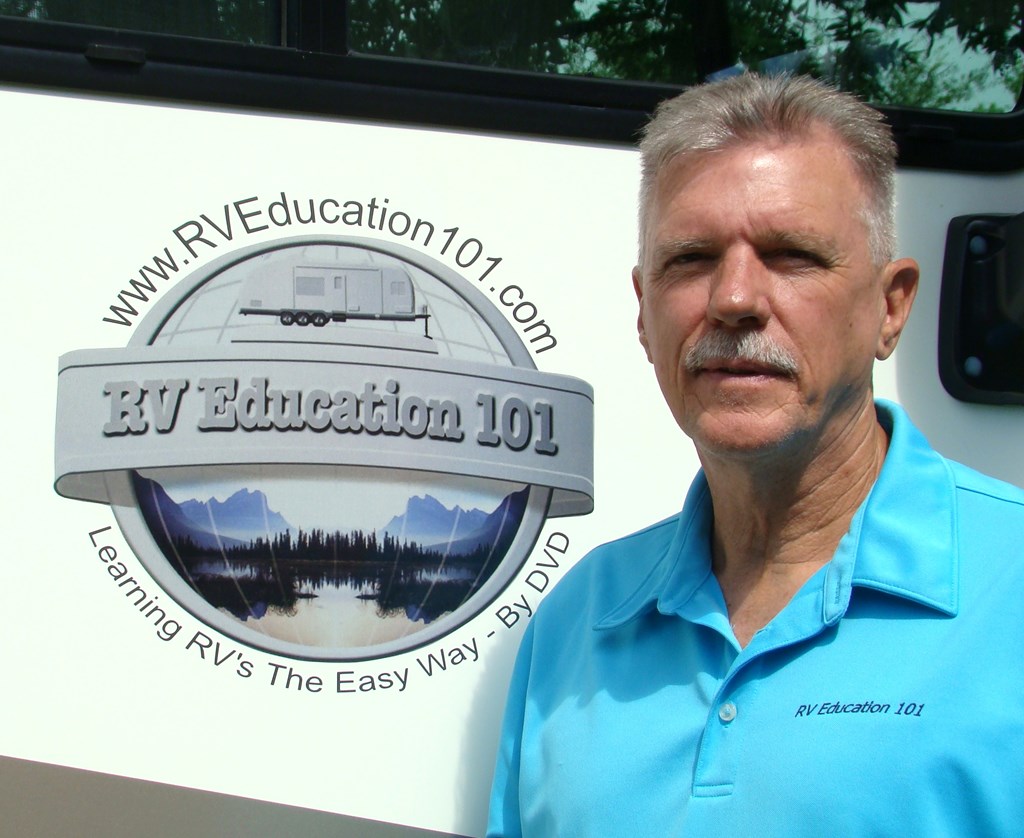 KOA's resident RV expert, Mark Polk, and his wife Dawn started RV Education 101 in 1999. Since that time RV Education 101 has helped educate millions of RV owners and RV enthusiasts on how to properly and safely use and maintain their RV. Mark's favorite past times are RVing in their 35-foot Type A motorhome, and restoring vintage RVs, classic cars and trucks. For more information on using, enjoying and maintaining your RV visit RV Education 101.
---