Learn tips for proper RV lubrication in our latest RV maintenance video.
In this RV DIY video, KOA RV Expert Mark Polk demonstrates how to properly lubricate your RV. This periodic 15 minute preventive maintenance procedure will help ensure all moving parts on your rig continue to operate properly.
Top Tips From This Video
Lubricating the components of your RV is one of the simplest preventative maintenance measures
Boeshield T-9 is a great, multi-purpose spray lubricant that penetrates and displaces moisture while leaving a wax film for lasting, rust-free lubrication
Spots not to forget when applying lubricants:

Lock cylinders
Hinge points on steps
Stabilizer jacks
5th-wheel landing gear
Slide outs
Door hinges
Windows
Awning hardware

After lubricating an area, exercise it to get maximum benefit
---
About the Expert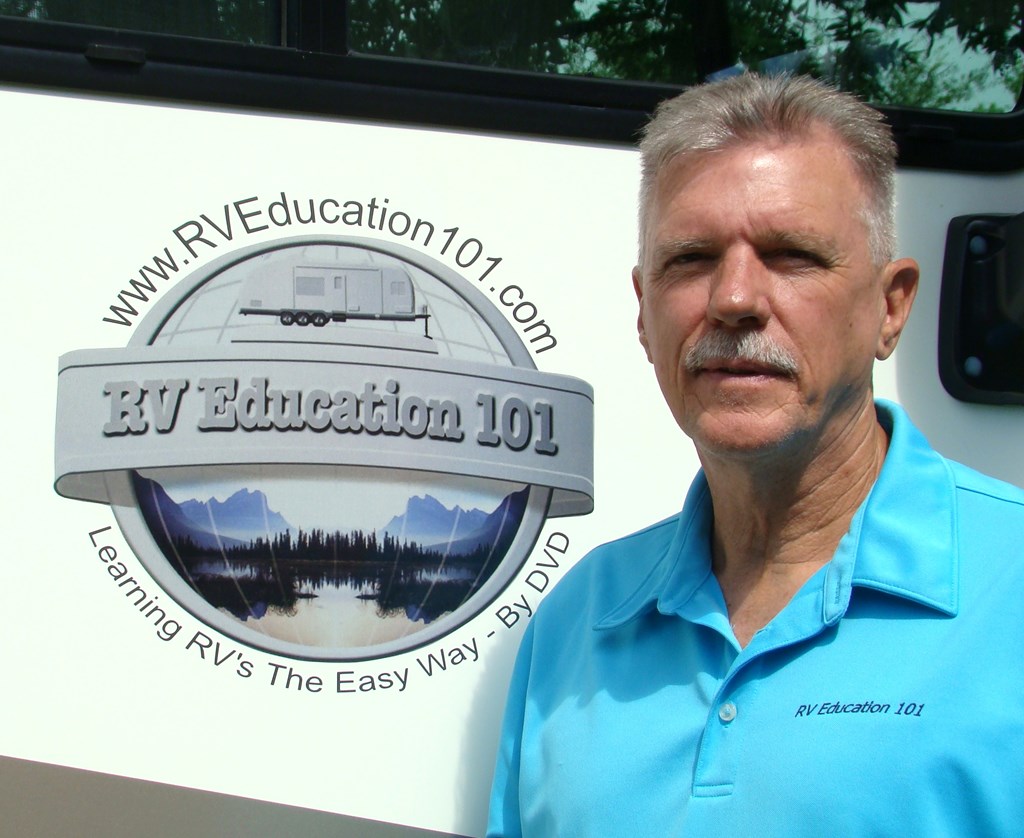 KOA's resident RV expert, Mark Polk, and his wife Dawn started RV Education 101 in 1999. Since that time RV Education 101 has helped educate millions of RV owners and RV enthusiasts on how to properly and safely use and maintain their RV. Mark's favorite past times are RVing in their 35-foot Type A motorhome, and restoring vintage RVs, classic cars and trucks. For more information on using, enjoying and maintaining your RV visit RV Education 101.
---