RVers often wish they could get a bit more life out of their RV battery. In some cases only lasting a season or two, there are ways to keep your battery kicking longer. Our resident RV expert, Mark Polk, offers five tips to make your RV lead-acid batteries last longer and help you stay on the road.
Top Tips From This Video
Properly maintained deep-cycle lead-acid batteries should last for six or more years
The leading cause for dead lead-acid batteries is sulfaction caused by crystals that form on the plates during periods of low charge
Reducing a batteries depth of discharge will increase the life of a battery
Overcharging a battery can also decrease a battery's life
When it's hot or you're using the battery more you need to check and maintain water levels more often
RVs have parasitic loads, such as stereos and appliance circuit boards, that can discharge a battery so make sure you utilize your battery disconnect switch or disconnect the negative battery terminal when not in use
Batteries self-discharge when sitting idle so keep this in mind
---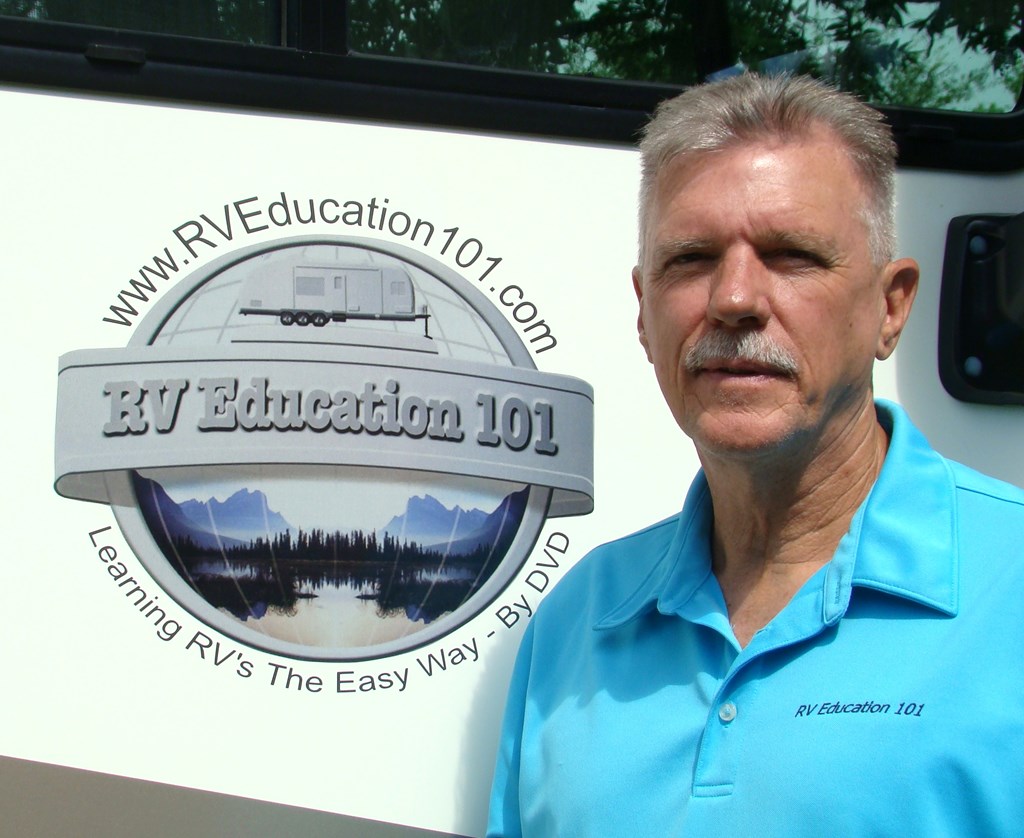 KOA's resident RV expert, Mark Polk, and his wife Dawn started RV Education 101 in 1999. Since that time RV Education 101 has helped educate millions of RV owners and RV enthusiasts on how to properly and safely use and maintain their RV. Mark's favorite past times are RVing in their 35-foot Type A motorhome, and restoring vintage RVs, classic cars and trucks. For more information on how to learn about RVs the easy way, visit RV Education 101. Be sure to check out their RV Online Training Site too!
---