If your RV is in storage for long periods of time, exercising your generator is an important maintenance item. Here's why and how you should do it.
There are several important reasons for exercising your RV generator. In this RV how-to video RV Expert Mark Polk explains why and how to exercise and protect your generator when the RV is in storage. With these tips and tricks your RV will be ready for another season of hitting the road and heading to your favorite KOA.
Top Tips From This Video
Lack of use is one of the largest causes of problems with gasoline generators
When a generator sits for a long period of time fuel can start to varnish and gum up which results in hard starting and surging problems
While fueling problems are the number one reason to exercise your generators, there are other reasons too:

Damaging moisture buildup can be eliminated buy exercising and heating up the windings
It also helps lubricate the engine seals and internal components which can prevent carbon buildup

When you are working on your generator be conscious of the threat of carbon monoxide poising

Always inspect the exhaust system prior to using it
If using a portable generator set make sure the exhaust is directed well away from the area
Test your carbon monoxide detector for proper operation prior to using the generator

Generators are intend and designed to be run with an electrical load and should be run with at least a half-rated load

Check your generator's manual for other load ratings

In addition to monthly exercising, use a fuel preservative to help protect the entire fuel system when the generator is in storage
---
About the Expert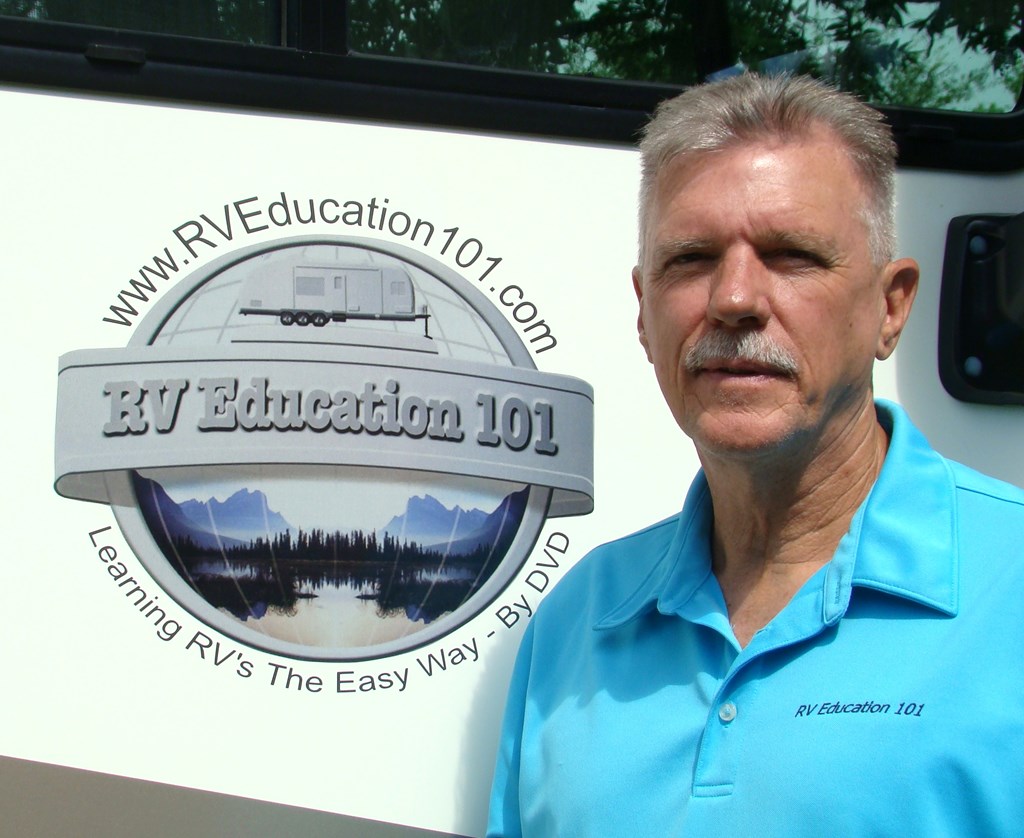 KOA's resident RV expert, Mark Polk, and his wife Dawn started RV Education 101 in 1999. Since that time RV Education 101 has helped educate millions of RV owners and RV enthusiasts on how to properly and safely use and maintain their RV. Mark's favorite past times are RVing in their 35-foot Type A motorhome, and restoring vintage RVs, classic cars and trucks. For more information on using, enjoying and maintaining your RV visit RV Education 101.
---