Extension cords are an important accessory for RVers. In this video RV expert Mark Polk discusses and demonstrates everything you need to know about selecting, using and maintaining RV extension cords.
Top Tips From This Video
Always keep in mind that you should only use an extension cord when absolutely necessary – they are for temporary use and should not be used permanently
An extension cord's capacity is determined by the wire used within the cord

The lower American Wire Gauge rating (AWG) , the thicker the wire and higher the rated capacity
For RV applications you should use a lower AWG rating

Always use an extension cord with a ground wire for your RV needs to reduce the possibility of electrical shock
The AWG rating and length of the extension cord both effect its amp rating
Keep a few lengths of extension cords in your RV so you can use the shortest cord necessary
---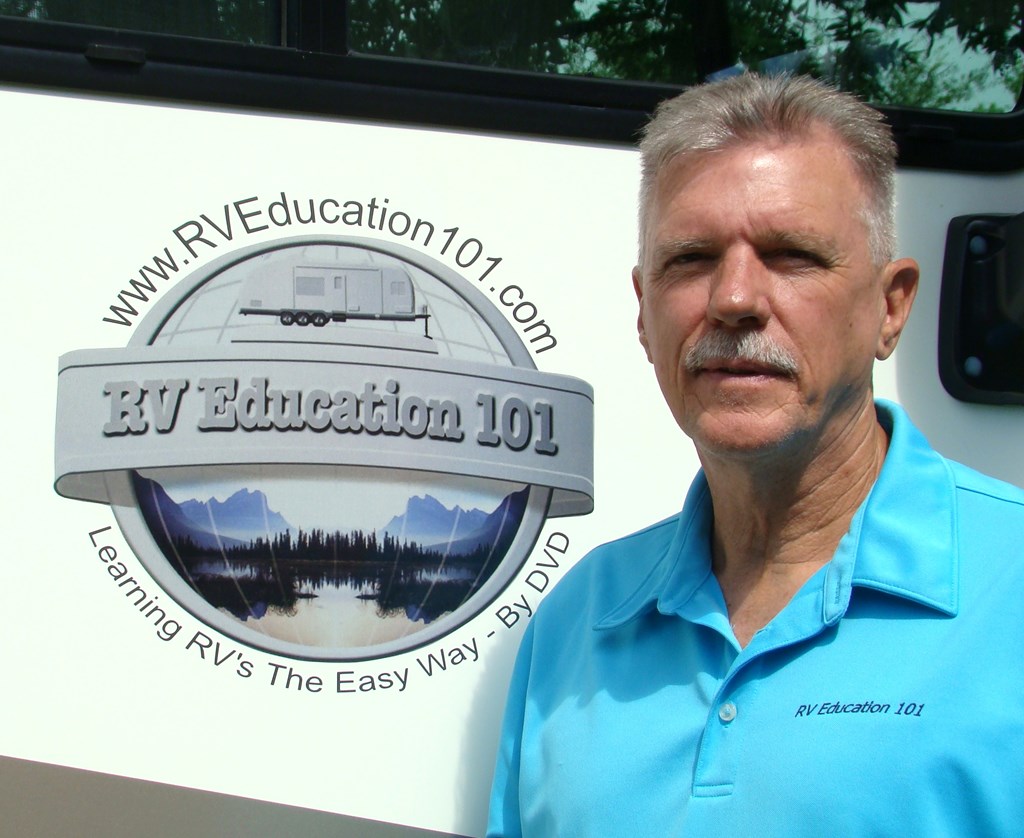 KOA's resident RV expert, Mark Polk, and his wife Dawn started RV Education 101 in 1999. Since that time RV Education 101 has helped educate millions of RV owners and RV enthusiasts on how to properly and safely use and maintain their RV. Mark's favorite past times are RVing in their 35-foot Type A motorhome, and restoring vintage RVs, classic cars and trucks. For more information on how to learn about RVs the easy way, visit RV Education 101. Be sure to check out their RV Online Training Site too!
---