Don't Forget These Pre-Tip Checks Before Hitting the Road in Your RV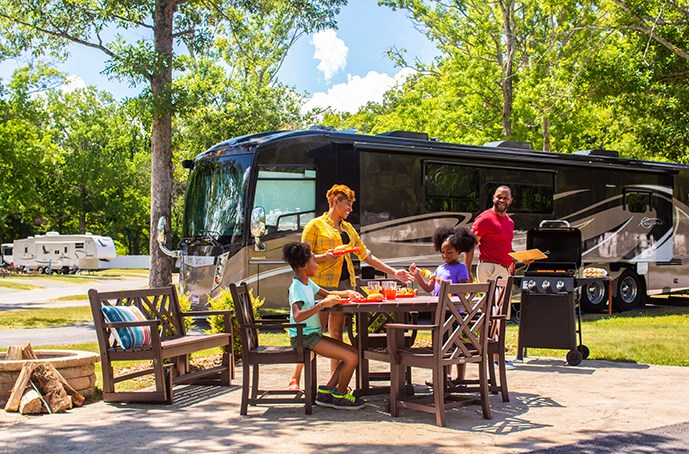 Taking the time to make some pre-trip checks prior to leaving on an RV trip can be the difference between getting to your destination problem-free or sitting alongside the interstate waiting for help to arrive. Regardless of the type of RV you have here are a few checks from our resident RV expert, Mark Polk, to include in your RV pre-trip checklist.
Top Tips From This Video
Make sure you check the tires as they can lose pressure while in storage
Check your tires for cracks and examine the lug nuts for discoloration or stains
Make sure all items in the exterior storage compartments are secure and the compartments are locked
Make sure the power cord, water hose and sewage hose are properly disconnected and stowed
Raise any stabilizers or jacks
Check all fluid levels and correct any problems before leaving
Look under the vehicle for signs of leaks
Make sure all slideouts and TV antennas are in travel position
Check the awning and make sure it's properly stored and locked
Stow or retract the steps
Fill the freshwater holding tanks
Check the hitchwork, breaks and lights
Check all lights on the RV and tow vehicle
Do a walk through of the interior and make sure everything is ready to go
Always do a final walk around of the RV each and every time
---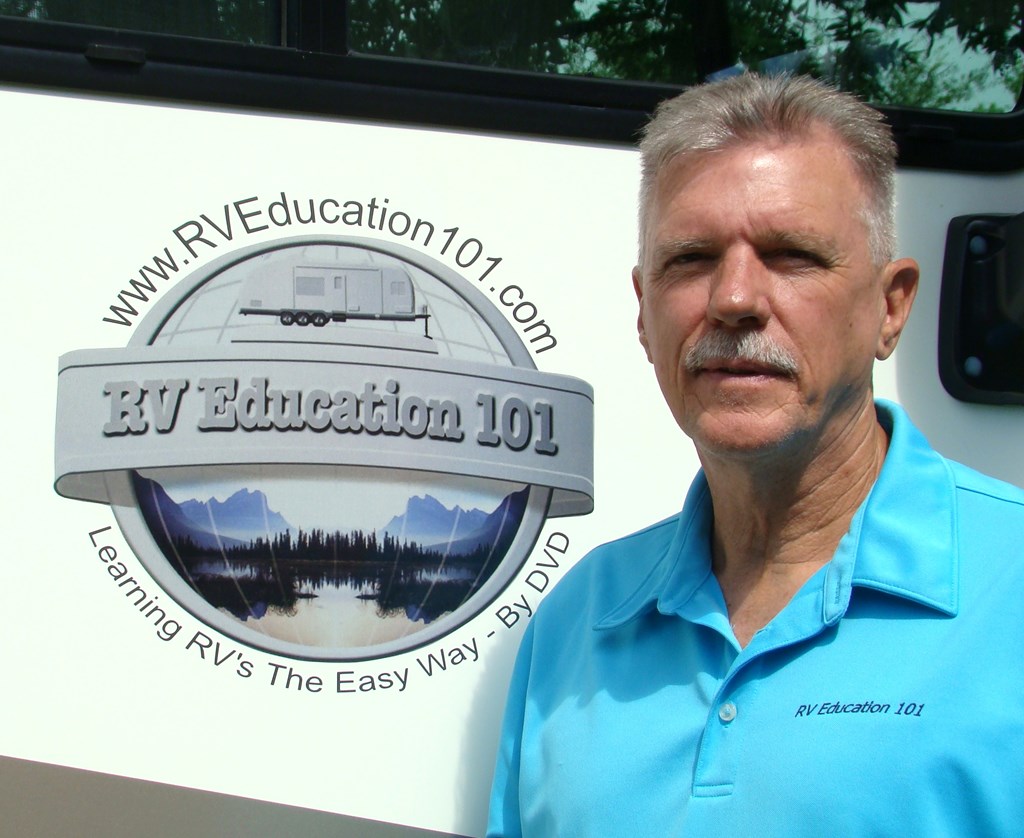 KOA's resident RV expert, Mark Polk, and his wife Dawn started RV Education 101 in 1999. Since that time RV Education 101 has helped educate millions of RV owners and RV enthusiasts on how to properly and safely use and maintain their RV. Mark's favorite past times are RVing in their 35-foot Type A motorhome, and restoring vintage RVs, classic cars and trucks. For more information on how to learn about RVs the easy way, visit RV Education 101. Be sure to check out their RV Online Training Site too!
---