With the heat of summer, these tips will help keep you cool out on the road.
When it's hot outside and you're planning an RV trip to your favorite KOA, the last thing you want is a problem with your RV air conditioner. The good news is it's not that difficult to test your RV air conditioner's cooling performance prior to leaving on your trip. Follow along as RV expert Mark Polk shows you how to DIY some simple air conditioner tips.
Top Tips From This Video
For optimal testing, you want the air temperature around your air conditioning unit to be about 75 degrees
Prior to testing the unit be sure to check:

Power is off to the RV
Inspect the filters to see if they are cleaned or damaged
Check the fins on the condenser coils to see if they are clean or have obvious damage

Turn the power to the RV back on to test your air conditioner unit
Set the AC to high cool and allow it to run for a minimum of 15 minutes with all ducts open
To test, position the thermometer at the AC return and measure the temperate of the air entering the unit
Position the thermometer at the closest duct to the unit to measure the conditioned air
Subtract the two figures to see if the difference falls between a 16 to 22 degree difference in temperature – this range means your unit is operating properly
For convenience on the road or in the driveway before you go, we're also offering this downloadable, printable tip sheet that you can have in-hand for easy reference.
---
About the Expert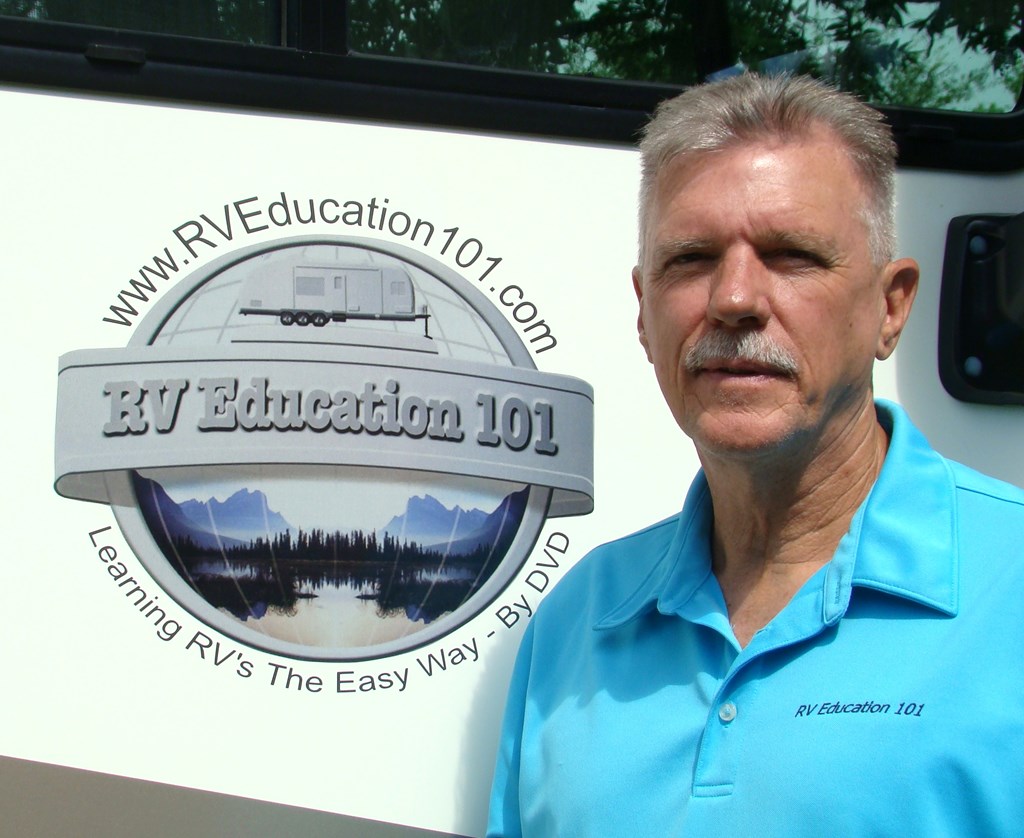 KOA's resident RV expert, Mark Polk, and his wife Dawn started RV Education 101 in 1999. Since that time RV Education 101 has helped educate millions of RV owners and RV enthusiasts on how to properly and safely use and maintain their RV. Mark's favorite past times are RVing in their 35-foot Type A motorhome, and restoring vintage RVs, classic cars and trucks. For more information on using, enjoying and maintaining your RV visit RV Education 101.
---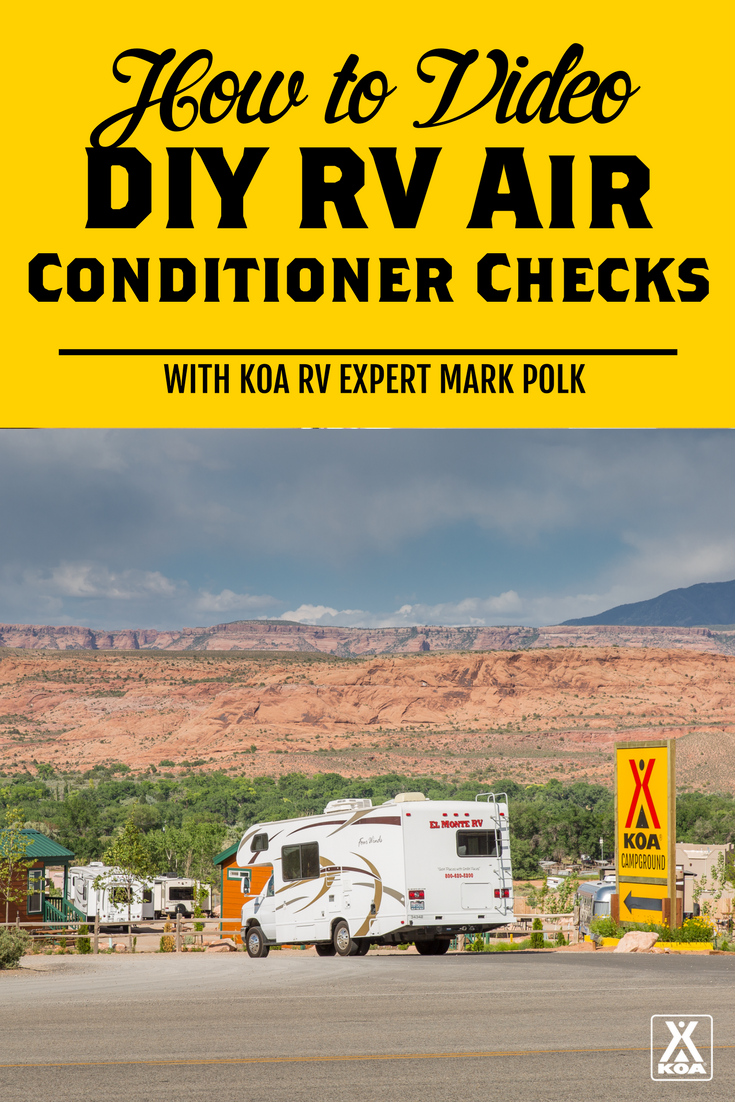 Save