When your RV is stored outdoors, the paint starts to fade and rubber and vinyl products start to dry out, crack, and deteriorate. Other problems related to storing RVs outside is the constant need to wash the RV, and the potential threat of water damage.
In this video how-to, our RV expert offers five simple and cost-effective measures you can take to protect your RV.
Top Tips from this Video
Covering the RV and it's tires is the best way to protect an RV stored outside
Tire covers can extend the life of your tires by blocking harsh RV rays
Blocking under the tires can help keep your tires from being damaged
If you live in a region where temperatures drop below freezing you need to winterize your RV to protect plumbing and avoid costly repairs
Inspect and reseal seems and sealants to prevent issues like delaminiation
A cover for your RV can provide cost-effective protection if you purchase a quality cover that is breathable and water-resistant
---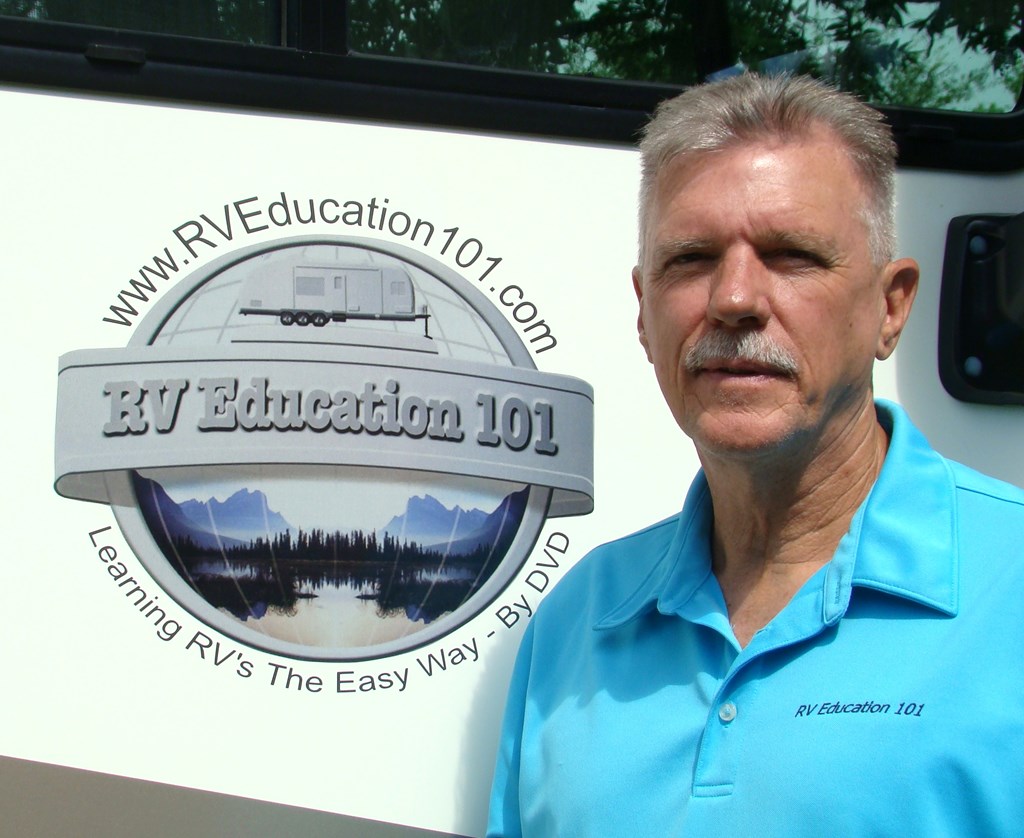 KOA's resident RV expert, Mark Polk, and his wife Dawn started RV Education 101 in 1999. Since that time RV Education 101 has helped educate millions of RV owners and RV enthusiasts on how to properly and safely use and maintain their RV. Mark's favorite past times are RVing in their 35-foot Type A motorhome, and restoring vintage RVs, classic cars and trucks. For more information on how to learn about RVs the easy way, visit RV Education 101. Be sure to check out their RV Online Training Site too!
---