Start your day with our easy – and delicious – breakfast burritos.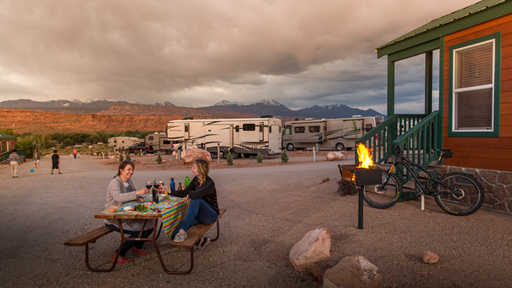 This summer, we're encouraging women to share their love of camping during #CampLikeAGirl2016. Experience a girls' weekend with KOA – and plan your menu too!
Make meal planning for your 4th of July camping trip a breeze with our easy camping menu. Enjoy great food and great company on your next camping trip with KOA!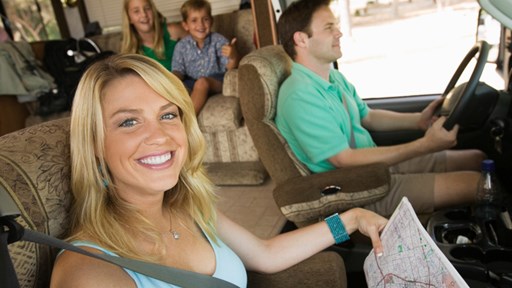 STAY CONNECTED WITH KOA!
Each month, direct to your email inbox, we'll send the best camping news, tips, recipes and more, to enhance the camping lifestyle you love so much.
THANKS FOR SIGNING UP!
We hope you will enjoy the great tips and tricks from RVing and camping experts, as well as recipes tailored to traveling.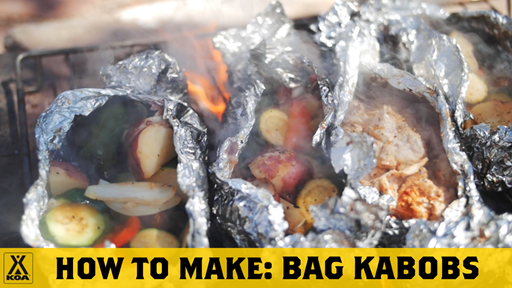 Dinner is done in no time with our crowd pleasing bag kabobs.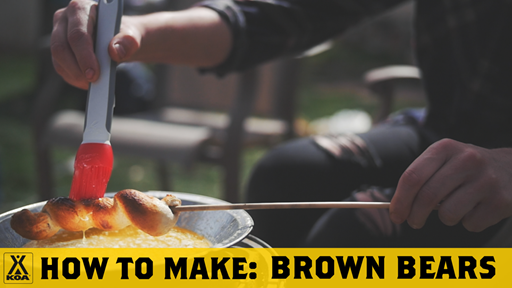 A KOA camping recipe favorite, Brown Bears are a fun, sweet treat that couldn't be easier!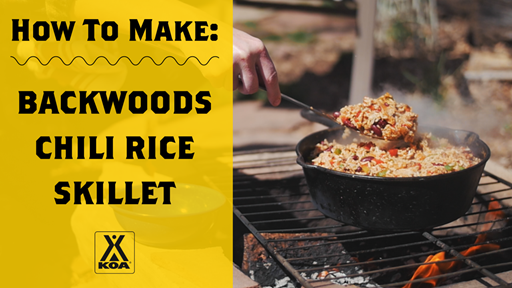 Make a KOA camping recipe favorite! One of KOA.com's top recipes, follow this video to make our backwoods chili rice skillet.