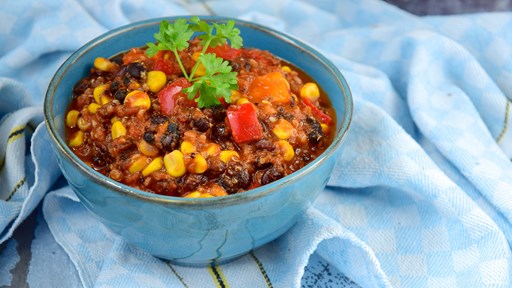 Looking to start the new year off on a healthy note? Try these tasty and healthy recipes you can make when you're camping or at home to stick to your goals.
If you're looking for comfort food, this recipe is it! Try our take on classic chicken and dumplings.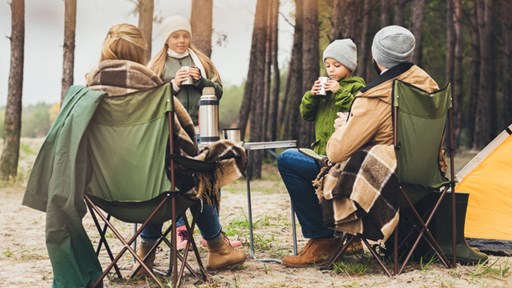 Colder weather is the perfect time to whip out those hearty, stick-to-your-ribs camping meals. Here are some of our favorite camping recipes to enjoy when cooler temperatures come around.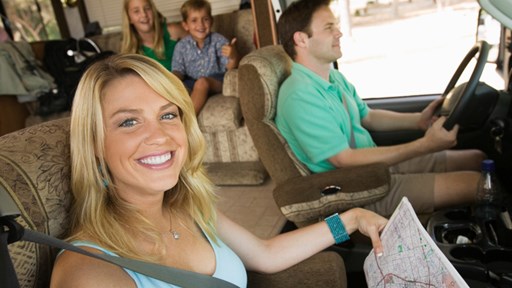 STAY CONNECTED WITH KOA!
Each month, direct to your email inbox, we'll send the best camping news, tips, recipes and more, to enhance the camping lifestyle you love so much.
THANKS FOR SIGNING UP!
We hope you will enjoy the great tips and tricks from RVing and camping experts, as well as recipes tailored to traveling.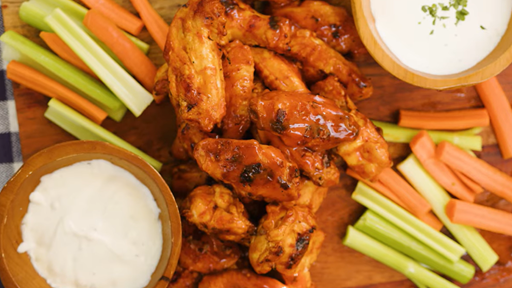 Fire up the grill and turn up the spice! These delicious grilled buffalo wings are great for game day or your next campground adventure.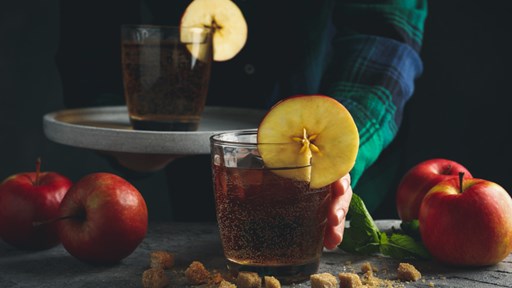 Something warm, something cool, something spiced, something smooth. These tasty fall cocktails add autumn flair to your favorite drinks. Enjoy 13 of our favorite fall cocktail recipes.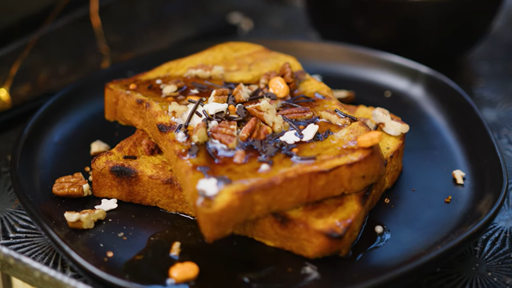 Perfect for chilly mornings at home or at your favorite campground, add your favorite fall flavors to this grilled french toast recipe.