If you're looking for a way to boost your cell phone signal, this product is for you!
If you're an RVer, you've probably experienced less than optimal cell phone reception on your travels. In this video, RV expert Mark Polk shares his favorite product for improving your cell phone signal and show you how to install it. With this addition to your RV you'll get an improved signal no matter which KOA you roam to!
Top Tips From This Video
The weBoost Drive 4GX RV cellular signal booster is designed specifically for RV owners and can boost your signal up to 32 times
Dropped calls and slow data are generally caused by one of three things

Your distance from a cell tower
Building materials used in RVs
Obstructions from objects around you like trees

Follow the steps in the video to install your booster

You'll need install an outside adapter and an internal booster
If you're not comfortable installing the weBoost yourself, contact a reputable RV repair facility

Once installed, follow the instructions in the manual to measure your booster performance
---
About the Expert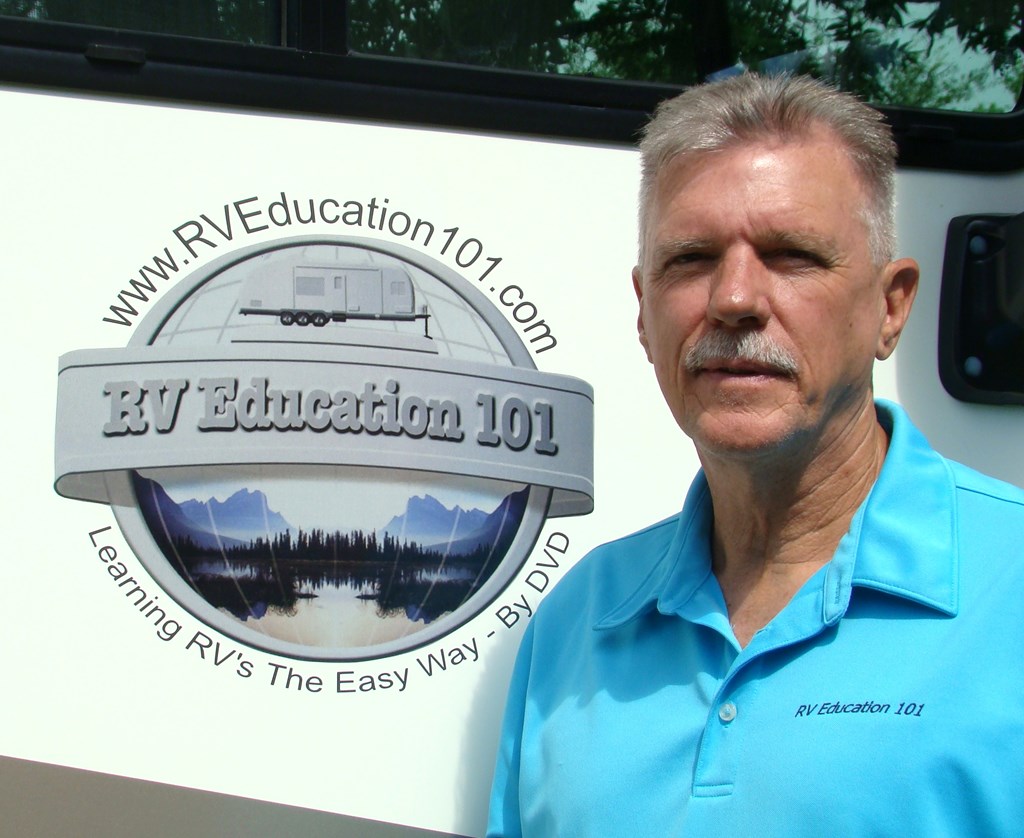 KOA's resident RV expert, Mark Polk, and his wife Dawn started RV Education 101 in 1999. Since that time RV Education 101 has helped educate millions of RV owners and RV enthusiasts on how to properly and safely use and maintain their RV. Mark's favorite past times are RVing in their 35-foot Type A motorhome, and restoring vintage RVs, classic cars and trucks. For more information on using, enjoying and maintaining your RV visit RV Education 101.
---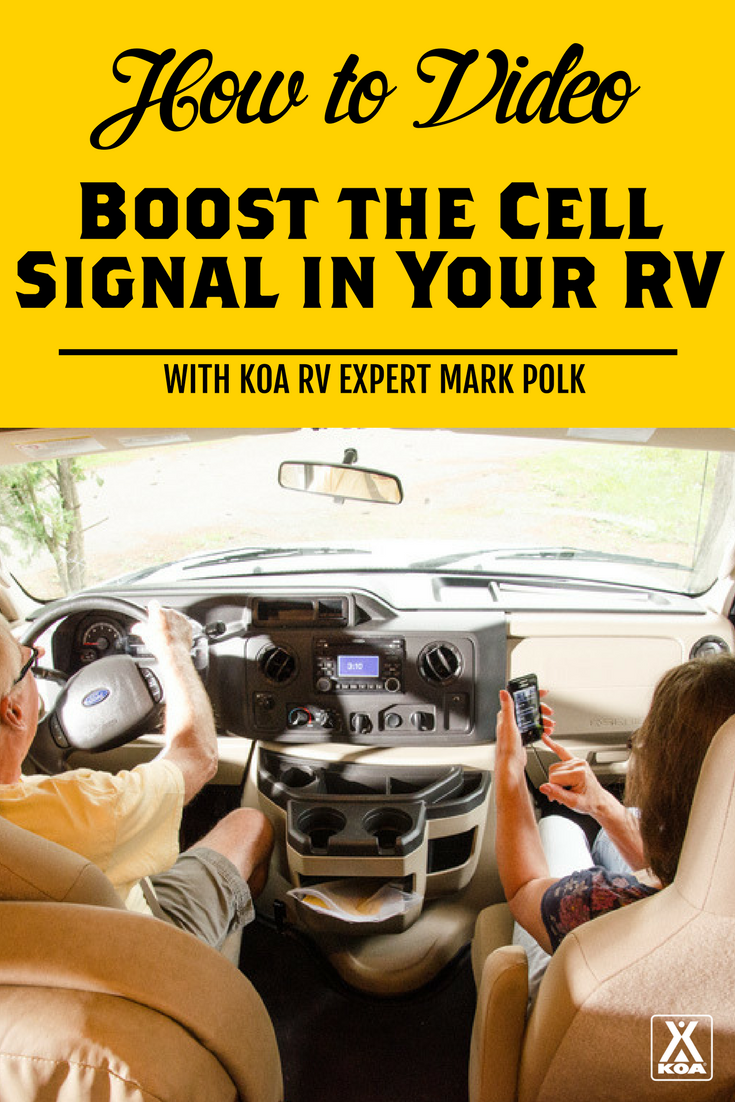 Save