Add a little more relaxation to your next camping trip with a stop at one of these natural hot springs. These hot springs are definitely worth the road trip!
Soaking in natural hot springs calms your mind and reinvigorates your body, and have been used for thousands of years as a source of relaxation. It's no surprise spending time in hot water feels good, but what many people may not know is the scientifically backed benefits of regular time in these naturally healing waters.
Using the technical term, balneotherapy (balnea is derived from the Latin term meaning to soak in hot pools) improves blood circulation because common minerals found in many hot springs, such as bicarbonate and calcium, are both beneficial for the heart. Studies indicate that time in natural hot springs also improves overall cardiac function.
For eons, people with skin ailments sought the benefits of hot springs to ease their psoriasis, eczema, or dermatitis of any sort. Elevated silica is often thought responsible to aid in smoothing rough skin, and magnesium is given credit for calming rashes and other skin issues.
It's no surprise that soaking is one of the best ways to relax, alleviate pain, and enjoy a good night's sleep. The combination of minerals in many of the waters almost work miracles soaking away soreness after a long hike or calming the inflamed joints of arthritis. And if you're looking for a restful night's sleep, scientists have long recommended a hot bath, made all the better with a high mineral content (especially magnesium), to turn off your mental switch and allow your body to relax into a deeper level of sleep.
Even with all of these benefits, it is wise to check with your doctor before soaking, especially if you are pregnant, have cardiovascular problems, or another serious condition. But for the majority of people, be sure to bring your bathing suit when you travel because soaking in the natural hot springs is one of the most pleasant steps to better health.
The good news is there are hot springs throughout the country ranging in mineral content and temperature, along with being either modernized, refined pools, or fairly primitive ones. Whether under the stars or in the seeming lap of luxury, whatever you choose will make you feel great.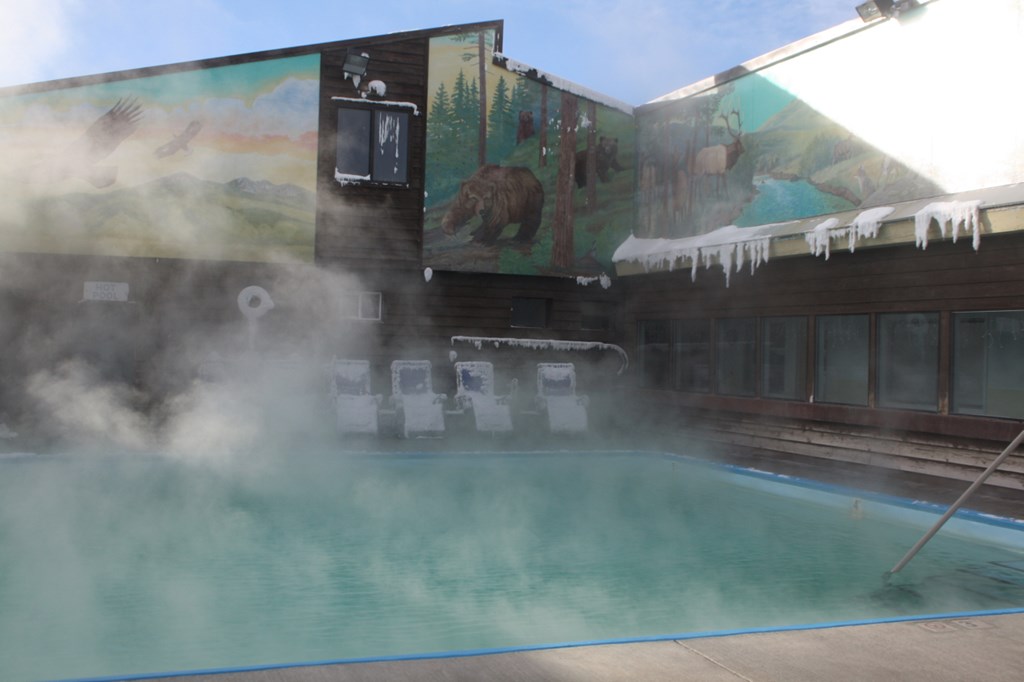 White Sulphur Springs, Montana
Spa Hot Springs is a favorite for locals, and is a beautiful drive from any direction. Three pools offer different temperatures for every preference with the single indoor pool often reaching 105-106 degrees.pro With the pools cleaned daily, the untreated waters smell heavily of sulfur, yet are purported to be some of most healing in the world with exceptional mineral content. It's a perfect place to take the entire family for a refreshing soak after hiking in the Big Belt or Little Belt Mountains, or fishing the Missouri, the Smith River, or Canyon Ferry Reservoir.
KOAs Nearby:
Townsend / Canyon Ferry Lake KOA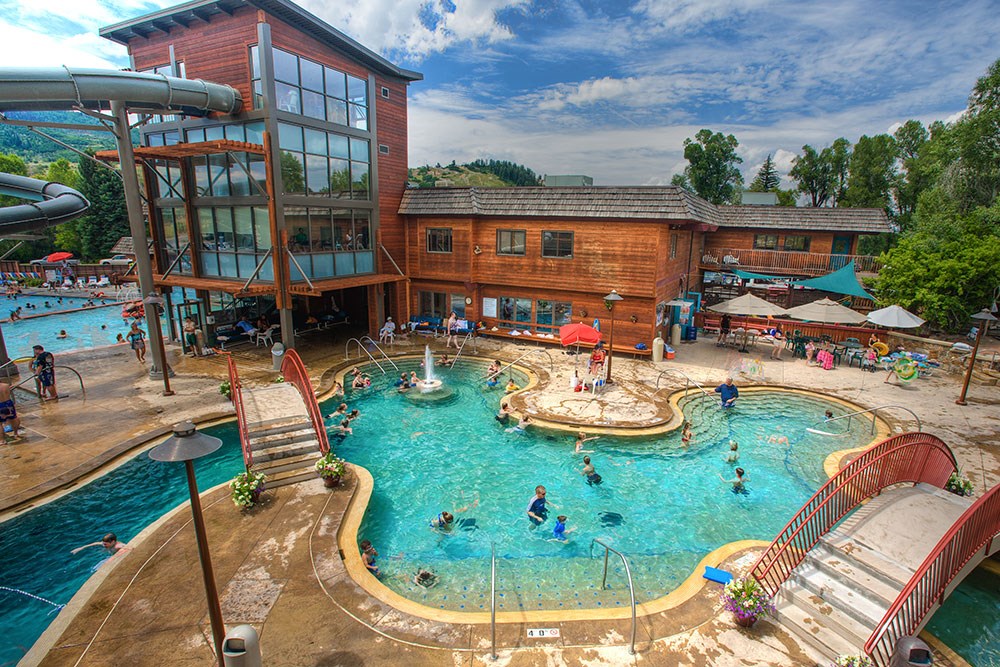 Steamboat Springs, Colorado
If you're looking for a rustic experience, it's worth the 2 miles of bumpy, gravel road to find Strawberry Park Hot Springs. With beautiful rock work and an appealing natural setting, the hot springs are divided into sections of different temperatures and depths.
A family-fun zone, with the option of zipping down one of their waterslides, is found at the Old Town Hot Springs in downtown Steamboat Springs. They boast 8 mineral springs, including a waterfall pool and a pool for the kids, and from an 80 degree lap pool to one reaching 103 degrees for the ultimate in relaxation, there is sure to be something for everyone in the family.
KOAs Nearby:
Reno, Nevada & Tahoe, California
Just 34 miles south of Reno, Carson City Hot Springs offers a large outdoor pool that is kept at a temperature in the low to mid 90s (perfect for swimming) while the hotter indoor pool reaches above 100 degrees for a relaxing soak. There are also private rooms for up to groups of 4 where you can control the water temperature.
KOAs Nearby: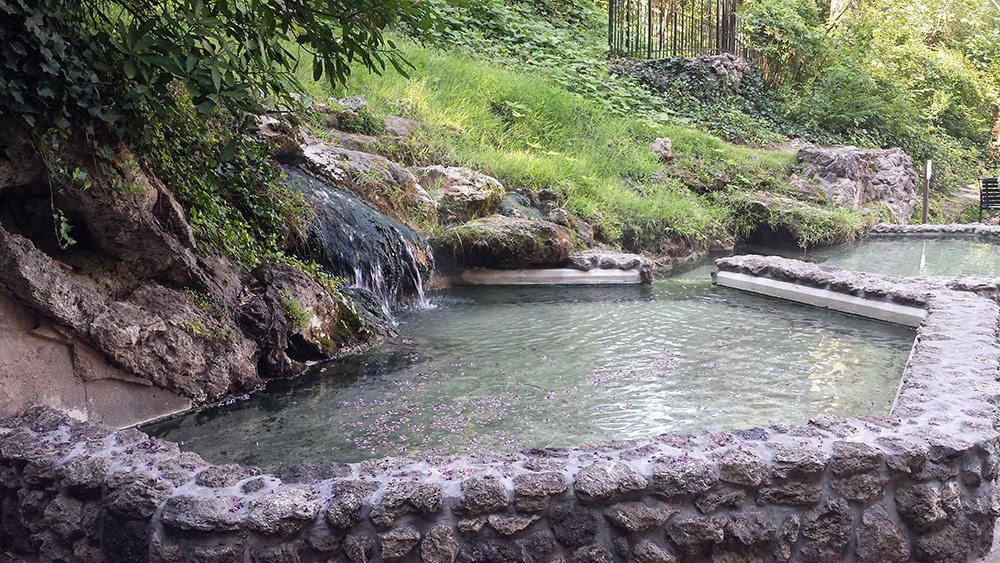 Hot Springs, Arkansas
Aptly named, Hot Springs is one of the only places where the town is inside of a national park, Hot Springs National Park. Created by the 47 natural hot springs that flow in the area, it's been a renowned location for its health benefits as far back as when the Quapaw tribe used it as a place for healing. Along historic bathhouse row, where 8 separate places to soak once were found, there are now only 2, yet they offer the same mineral dense, relaxing waters.
Besides simply soaking in the natural mineral springs you can opt for spa options, such as massages, facials, manicures, and pedicures at the Buckstaff. And the Spanish Colonial Revival architecture is as beautiful as the natural surroundings at the Quapaw Baths & Spa. The private, although man-made steam cave, where the mineral concentrations are reportedly higher, is a favorite for many visitors.
KOAs Nearby: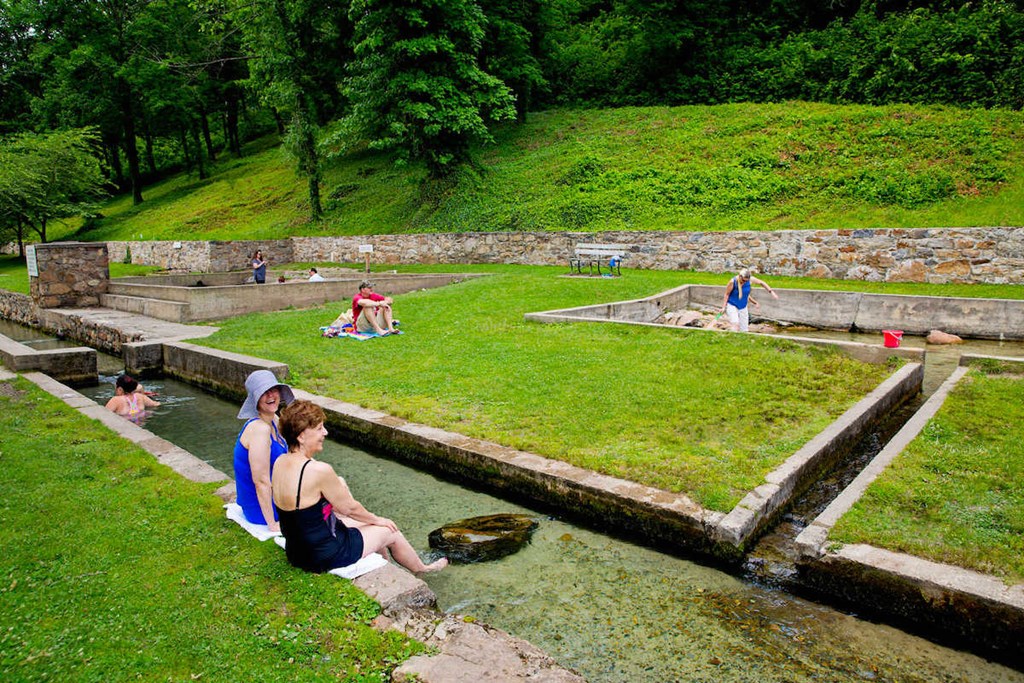 Berkley Springs, West Virginia
Touted as America's first spa, the hot springs at Berkley Springs were frequented by George Washington after he was a member of the survey party that located it during their assignment surveying lands for large landowner in 1748. Although the natural springs only reach temperatures into the mid-70s, the waters at the Berkley Springs State Park Bathhouse are still filled with the healing mineral filled water and heated to a comfortable 102 degrees. There are also private baths with massage jets to heighten the experience.
KOAs Nearby:
Hagerstown / Antietam KOA Holiday®
Harpers Ferry / Civil War Battlefields KOA
---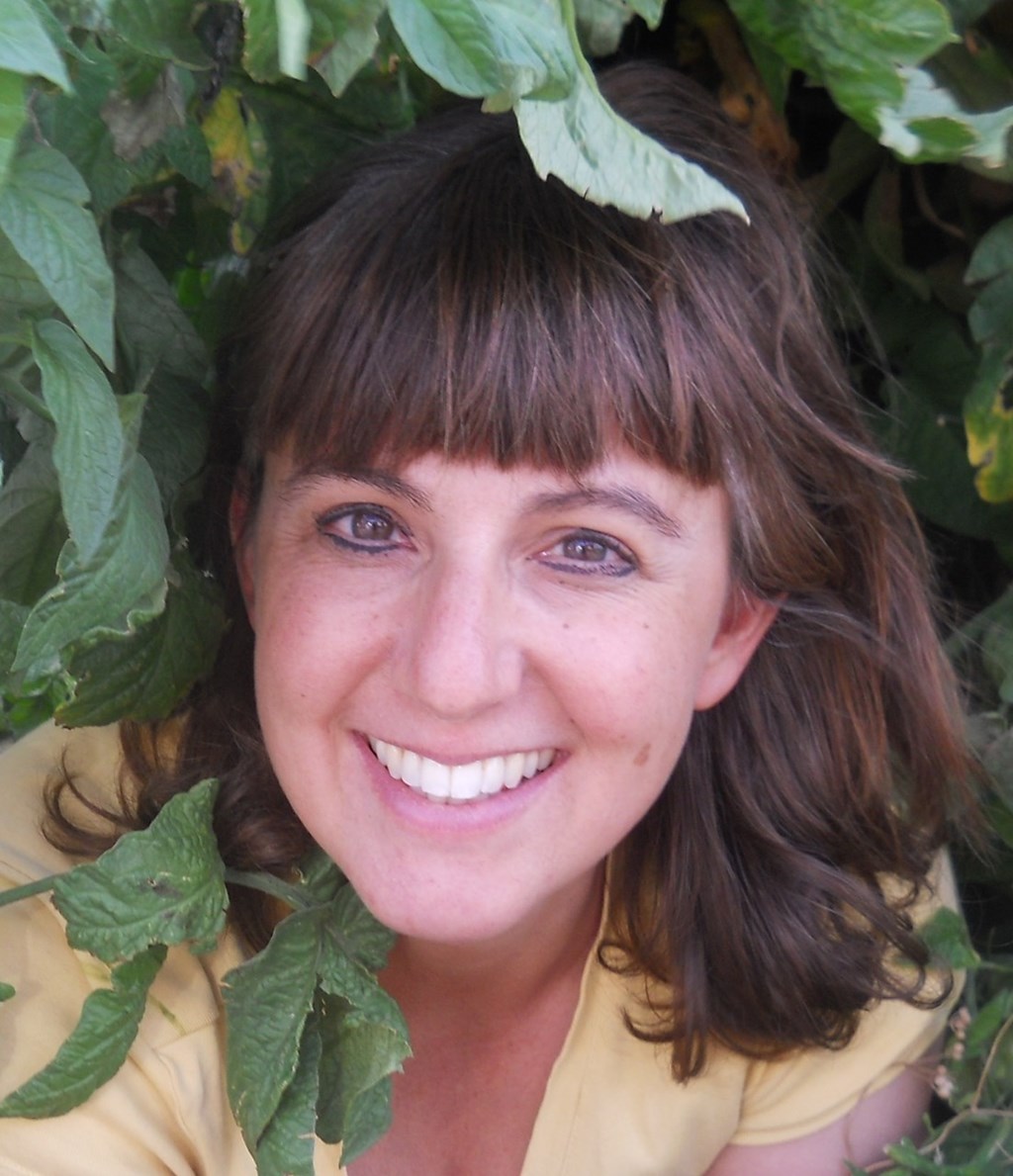 Even after chasing grizzly bears and mountain lions for National Geographic Television programs for a decade, freelance writer Amy Grisak is having more fun exploring the mountains and trails of her Montana home with friends and family. She loves sharing these experiences with her readers in national publications, as well as her website, amygrisak.com, or on Instagram @amygrisak.
---