KOA BLOG
The KOA Blog is home to the best Camping and RVing content on the internet. Find RV and camping tips and hacks. Plan your next trip with great tools and advice. Learn about activities for any adventurer and never go hungry with great cooking recipes.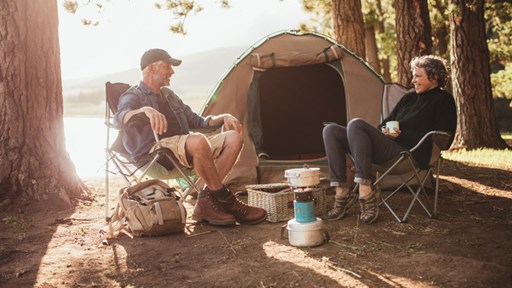 If you're planning an adventure in the great outdoors, it's important to keep safety in mind. In this guide we share 14 critical camping safety tips to keep in mind each and every time you plan a camping trip.
The process of buying an RV isn't something to be taken lightly. It's critical to take your unique needs into account. Use these simple tips to help you as you buy an RV.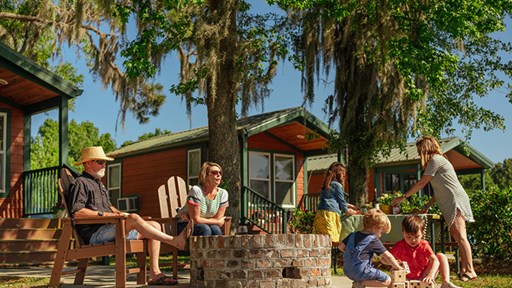 Not everyone is up for "roughing it," but you shouldn't let that stop you from enjoying what the great outdoors has to offer. There is another option: KOA campgrounds, with nearly 500 locations across the United States and Canada.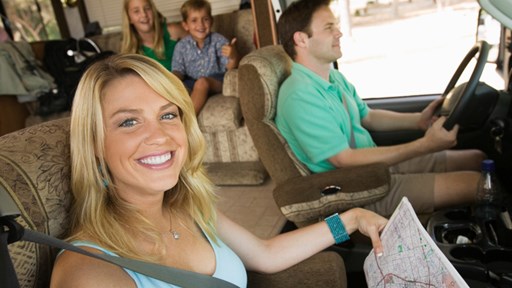 STAY CONNECTED WITH KOA!
Each month, direct to your email inbox, we'll send the best camping news, tips, recipes and more, to enhance the camping lifestyle you love so much.
THANKS FOR SIGNING UP!
We hope you will enjoy the great tips and tricks from RVing and camping experts, as well as recipes tailored to traveling.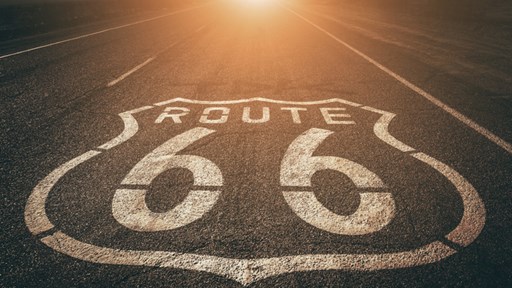 With over 2,000 miles of road, Route 66 offers a variety of famous stops. Check out our top Route 66 attractions by state, from Illinois to Arizona to California!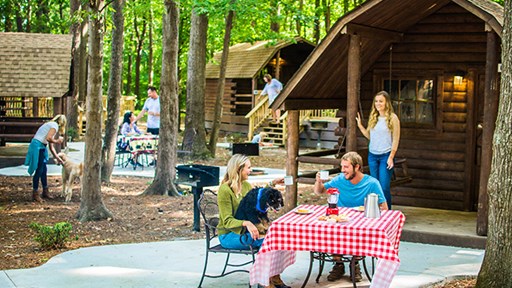 Planning your next family trip or fun-filled getaway with friends? Check out the pros and cons of choosing hotels versus camping cabins for your lodging.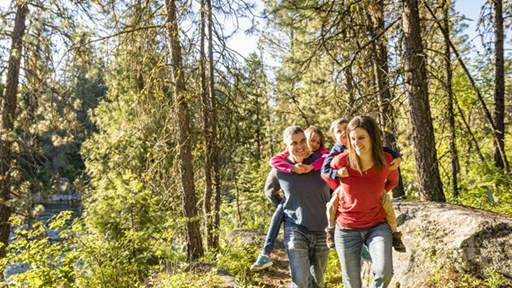 Our six-step guide to planning a family camping trip will not only have you camping in style in no time, but having the kids helping plan, too!