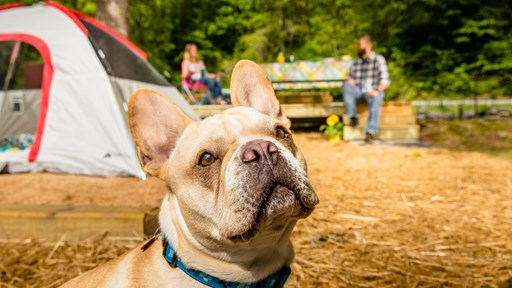 Going to Cherokee, NC with your pet? Explore pet-friendly things to do in Cherokee, NC here! From walking trails to moonshine distilleries, we have you covered.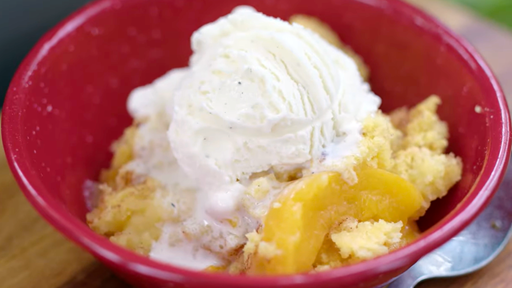 This might be a simple recipe, but it definitely doesn't skimp on flavor. Enjoy this fun and easy camping recipe for a delicious grilled peach cobbler.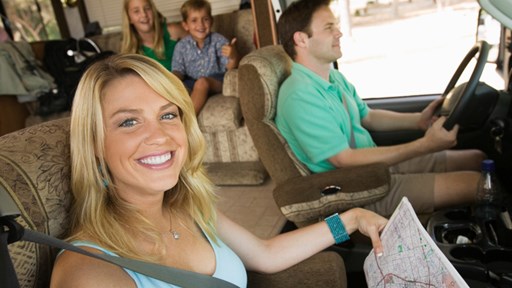 STAY CONNECTED WITH KOA!
Each month, direct to your email inbox, we'll send the best camping news, tips, recipes and more, to enhance the camping lifestyle you love so much.
THANKS FOR SIGNING UP!
We hope you will enjoy the great tips and tricks from RVing and camping experts, as well as recipes tailored to traveling.
Sunny beaches, epic theme parks and so much more. Here are seven compelling reasons why you need to plan a trip to Florida.
While a first-time camping trip can be fun, it can also come with its share of lessons. These camping experts share lessons they learned from their very first camping trip.
When buying a used RV, it's incredibly important to fully inspect every component on the vehicle. The RV's interior is no exception. Not sure what to look for? Watch this video from RV Repair Club.
Josie Gutierrez's love for the outdoors might have started with a cherry tree, but it's blossomed into so much more. Read Josie's story and learn how the power of la Madre Tierra has changed who she is today.