Why go Camping?
Camping with family is a great way to re-connect with each other through a shared experience. When parents go to work, and kids go to school on a daily schedule, family members experience separate realities. But sharing the same tent, RV or cabin on a family camping trip has a way of uniting and strengthening family bonds.
1. Quality Time Together
Use camping as an excuse to get away from work, school, and technology to focus on family. Limit your use of screen time on smartphones, TVs, and computers to cut back on distractions. Turn to each other to supply the entertainment. Statistics show that teens like to camp because they see their parents relaxing. Playing physical campground games like corn hole and Frisbee will help the effects of the daily grind fade away. Find fun things to do nearby and immerse yourself in the company of family.
2. Multi-Generational Outing
Bring generations of family together at a KOA. Grandparents want to join in the family camping fun. Book a few campsites together to create a family compound. Grandparents can stay in their RV and kids can sleep out front in a tent. During the day enjoy activities together or split off for an all boy's outing and a girl's only adventure.
3. Explore a New Environment
A simple change of environment can create a fresh perspective. Depend on family members to help navigate the new area. You don't have to go far away to experience something new. Get to know the natural beauty of locations within an hour or two of where you live. Of course, visiting a totally new part of the country will certainly expose your family to new opportunities for exploration.
4. Time Outdoors
Ever wonder what nature is up to while you're busy at home? Take the time to get outside with your family to appreciate what's happening around you. Quietly observe animals in their natural habitats. Sit on camp chairs and take in breathtaking ocean views, blood-orange sunsets, and sparkling night skies. Feel cool moist forest and arid desert air against your skin. Let the outdoors invigorate your senses.
New Skills
Grandparents and parents have tons of knowledge to pass down to the younger generations. Convey some of that education during a camping trip. Pitching a tent together, starting a campfire and cooking outdoors are useful teaching moments and accomplishments that everyone will feel good about. Take the time to introduce the kids to a lifelong love for assembling s'mores. Create new family traditions to look forward to during your next trip.
5. Physical Activity
Camping, by nature, is a physical activity. Setting up tents, prepping food, gathering wood for a fire takes energy. But beyond that, campgrounds usually have access to nearby sporting and recreation activities. Pick a physical activity the whole family would enjoy like horseback riding or river rafting to experience together. Feel refreshed and healthy when you breathe in clean mountain air, swim in mineral hot springs or feel a sense of awe hiking to a scenic overlook.
Reflect on the memories created during your family camping trip when you go back to your daily routine. It's never too early to start planning your next camping adventure at your favorite campground.
---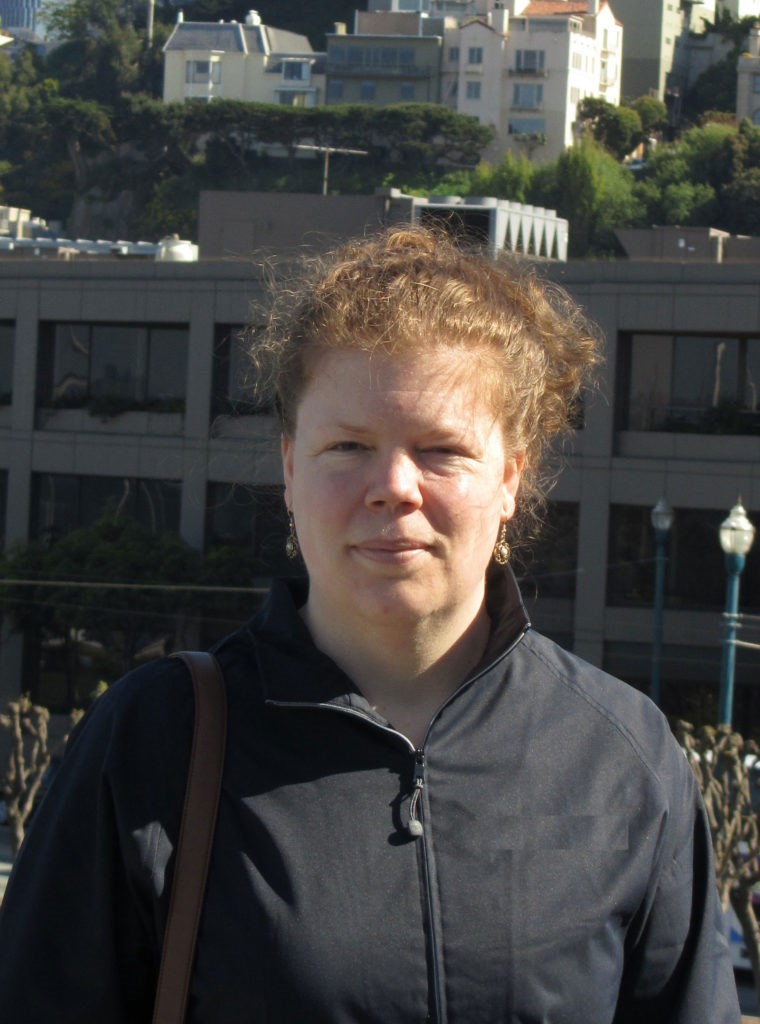 Eva Barrows is a San Francisco Bay Area freelance writer. Eva writes about local places, people and events on her website www.evabarrows.com. She founded the online literary journal Imitation Fruit in 2007 and has enjoyed promoting fellow writers and artists ever since.
---