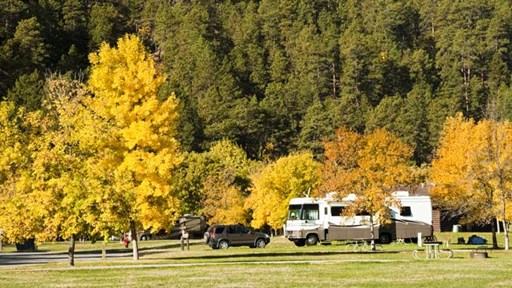 Stunning foliage, cooler weather and thinner crowds make fall a perfect season for RVing. Make the most of RV camping in the fall with these tips!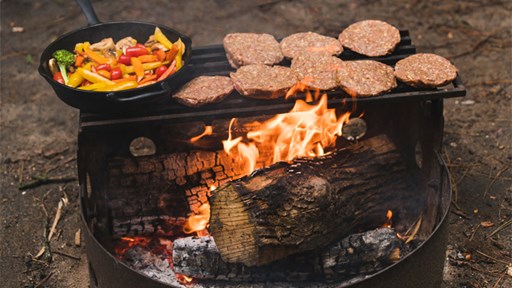 These basic campfire cooking techniques will have you creating delicious meals over the open flame of a campfire in no time.
If you've thought of hitting the road and homeschooling as you go, you'll want to check out our tips for roadschooling.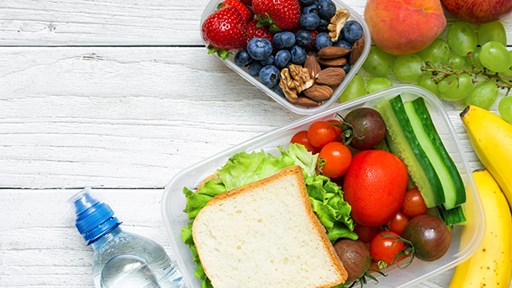 Don't let the fun of a road trip get in the way of your healthy eating goals. There are lots of delicious ways to stay healthy on the road. Try one of our favorite healthy snacks for your next road trip.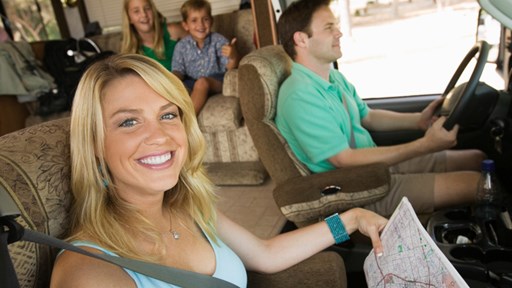 STAY CONNECTED WITH KOA!
Each month, direct to your email inbox, we'll send the best camping news, tips, recipes and more, to enhance the camping lifestyle you love so much.
THANKS FOR SIGNING UP!
We hope you will enjoy the great tips and tricks from RVing and camping experts, as well as recipes tailored to traveling.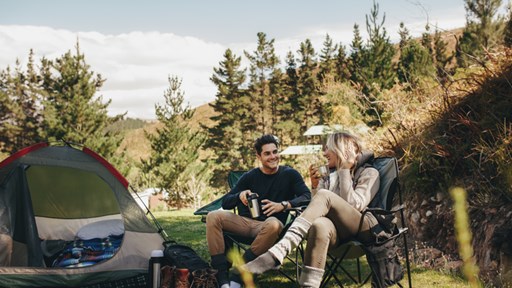 More and more camping chair options are on the market, so which one is best for you? Find the perfect chair for your next adventure with KOA!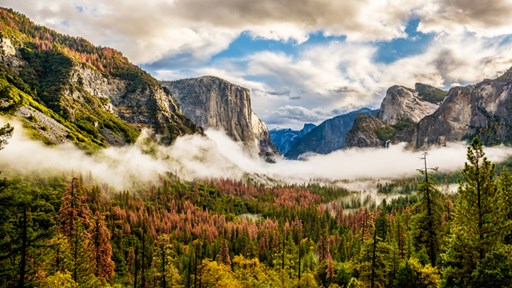 While most travelers think about exploring national parks in the summer, the cooler months can be one of the best and most unique times to visit. As plan your cold weather national park outing, here are seven tips to keep in mind.