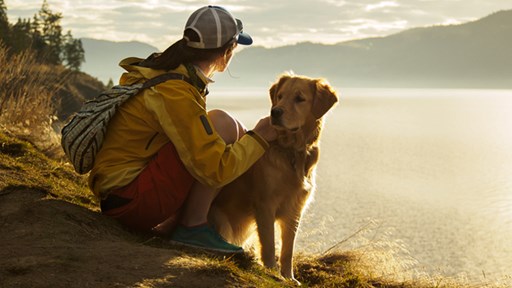 Hiking is a great way to get outdoors & bond with your four-legged friend. Check out our guide on trail etiquette for hiking with your dog & some great tips!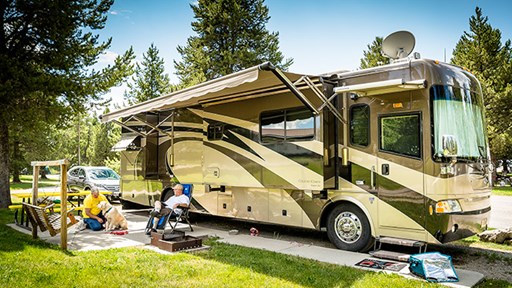 Learn everything you need to know about the difference in RV amperage from our resident RV expert in this video.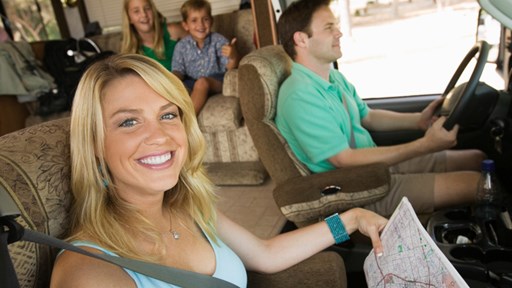 STAY CONNECTED WITH KOA!
Each month, direct to your email inbox, we'll send the best camping news, tips, recipes and more, to enhance the camping lifestyle you love so much.
THANKS FOR SIGNING UP!
We hope you will enjoy the great tips and tricks from RVing and camping experts, as well as recipes tailored to traveling.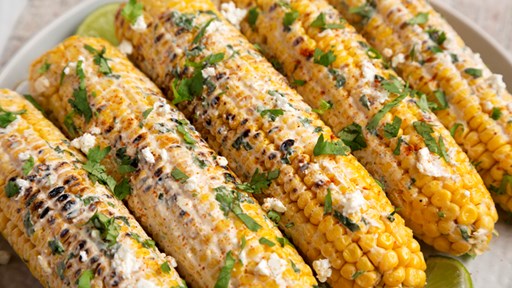 This recipe for grilled street corn, traditionally called elote, is a delicious way to enjoy corn on the cobb. Try this tasty grilled side dish at your next gathering on or off the campground!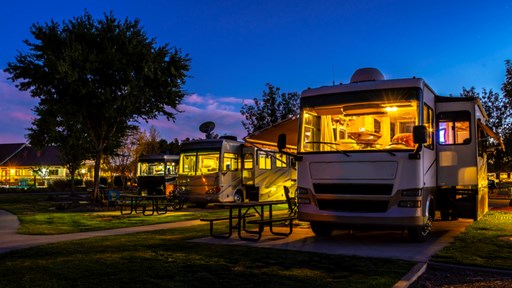 If you're buying a used RV the slide outs are one of the most important components to properly inspect. Watch this video from RV Repair Club to learn how to inspect the slide outs of used RV.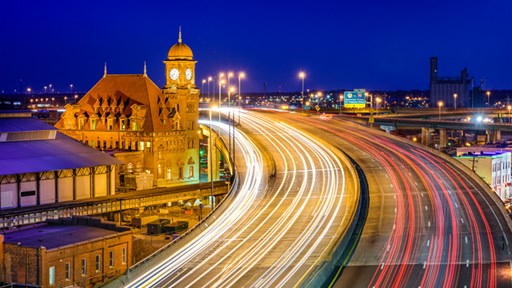 An I-95 road trip has so many fun things to do and see. Our guide is packed with ideas for your road trip. Plan your trip with help from KOA today!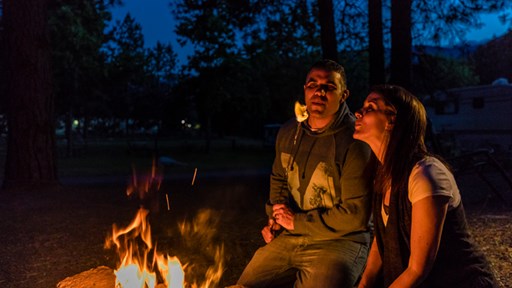 Camping has a number of physical and mental benefits for people young and old. Learn more about the various benefits of camping, from reduced stress to time to unplugg and develop stronger relationships with family and friends! Read more here.