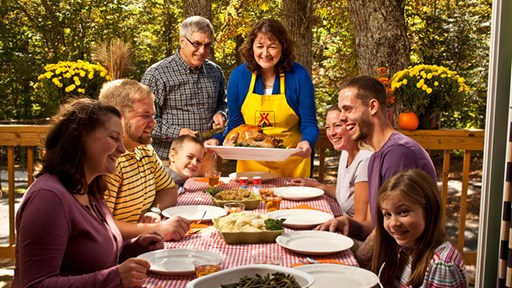 We think camping is a great way to spend the Thanksgiving holiday. Use these easy tips to make planning your campground thanksgiving a breeze.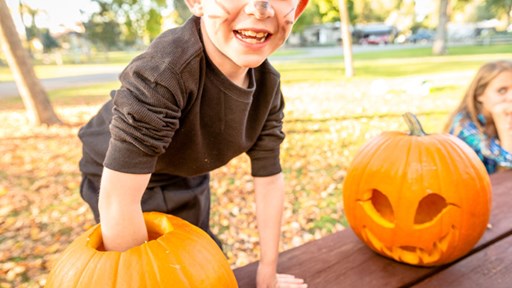 Highlight your love of camping this Halloween with our downloadable carving templates.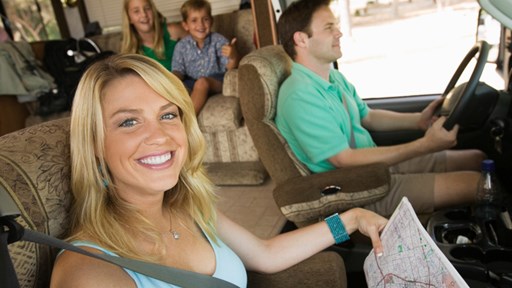 STAY CONNECTED WITH KOA!
Each month, direct to your email inbox, we'll send the best camping news, tips, recipes and more, to enhance the camping lifestyle you love so much.
THANKS FOR SIGNING UP!
We hope you will enjoy the great tips and tricks from RVing and camping experts, as well as recipes tailored to traveling.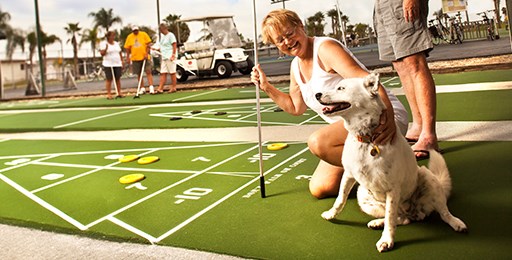 Traveling with pets long distances and for long periods of time presents challenges. Here are some tips for snowbird travelers to ensure everyone arrives safe and sound.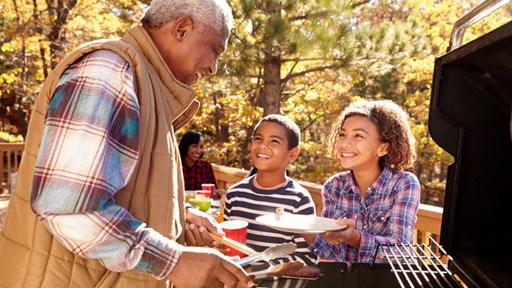 Leave the menu planning to us with a weekend full of fall-favorite camping recipes.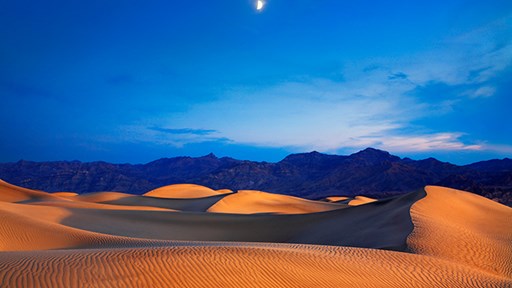 When the weather gets colder, these national parks are just heating up! Make the most of cooler weather by visiting these national parks perfect for visiting in fall and winter.
Your RV's black water tank can quickly become smelly without the proper care and maintenance. Check out these tips for getting rid of your RV sewer tank's odor!