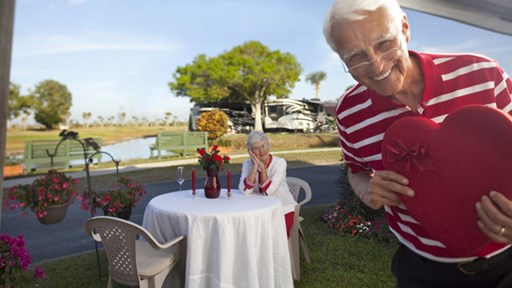 Think outside the box of chocolates and plan a romantic camping trip for your sweetheart.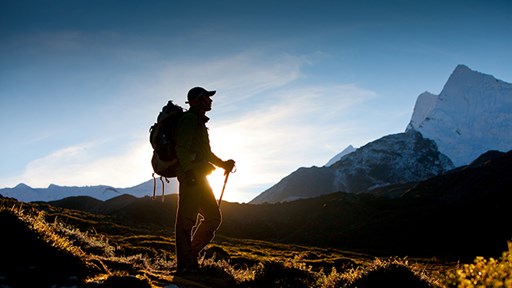 Picking the right backpack can be a make or break part of your camping prep. Make sure you're picking the right backpack for your needs and learn how to pack it correctly prior to your next camping trip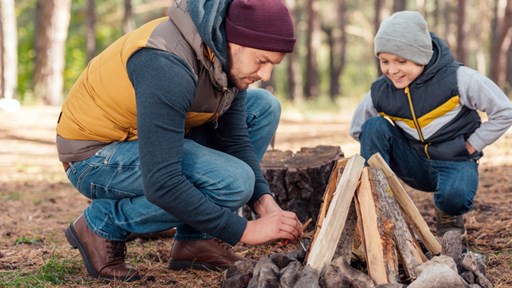 Don't let a little cool weather keep you from camping! Use these 8 essential cool weather camping hacks to keep you camping in style no matter the weather.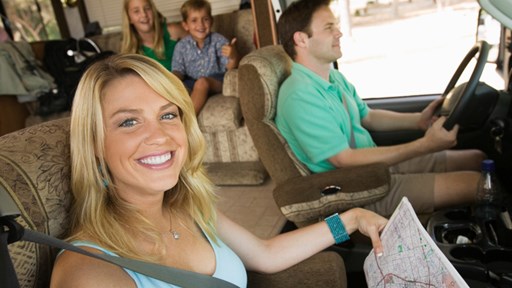 STAY CONNECTED WITH KOA!
Each month, direct to your email inbox, we'll send the best camping news, tips, recipes and more, to enhance the camping lifestyle you love so much.
THANKS FOR SIGNING UP!
We hope you will enjoy the great tips and tricks from RVing and camping experts, as well as recipes tailored to traveling.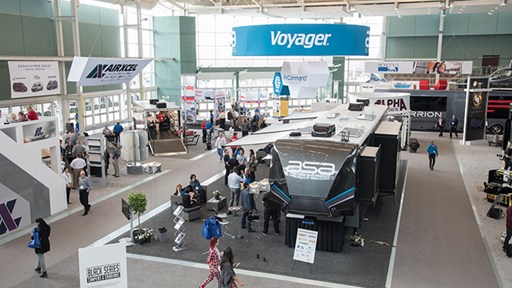 Thinking about getting into the the RV lifestyle? You definitely need to make your way to an RV show. Read why an RV show is a great first step for learning more about RVing.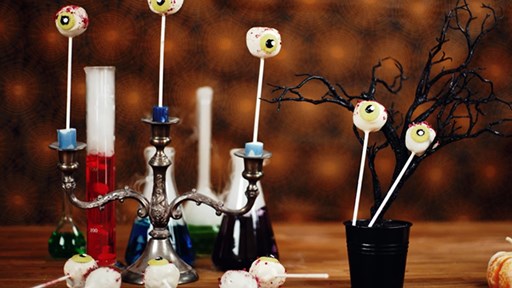 Our easy chocolate raspberry cake pops are a perfect Halloween treat! Make this easy recipe to share with friends.
Don't let the thought of buying a used RV stress you out. A few simple tips from our RV expert will show you how to take the stress out of purchasing a pre-owned RV. See how to buy a used RV here.