Learn everything you need to know about the difference in RV amperage from our resident RV expert in this video.
What's the difference between a 30 amp and a 50 amp RV electrical system? In this handy RV how-to video, Mark Polk explains why you can use more electricity in an RV with a 50 amp service then you can in an RV with a 30 amp service.
Key Differences Between 30 and 50 Amps
Plugs on RVs with 30 amp service and 50 amp service differ in design.

A 30 amp RV plug has three prongs – a 120 volt hot wire, a neutral wire and a ground wire – and is generally used on RVs with lower load requirements.
A 50 amp RV plug has four prongs – two 120 volt hot wires, a neutral wire and a ground wire – that supply two separate 50 amp, 120 volt feeds.

A 50 amp service RV provides a maximum 12,000 watts.
Even with an adapter, your 30 amp service RV won't receive more power than the 3,600 watts it can handle.
Conversely, if you use an adapter for a 50 amp RV, you'll be limited to 3,600 watts.
Want to learn more about living on 30 amps? Check out this video for tips for RV living on 30 amps.
---
About the Expert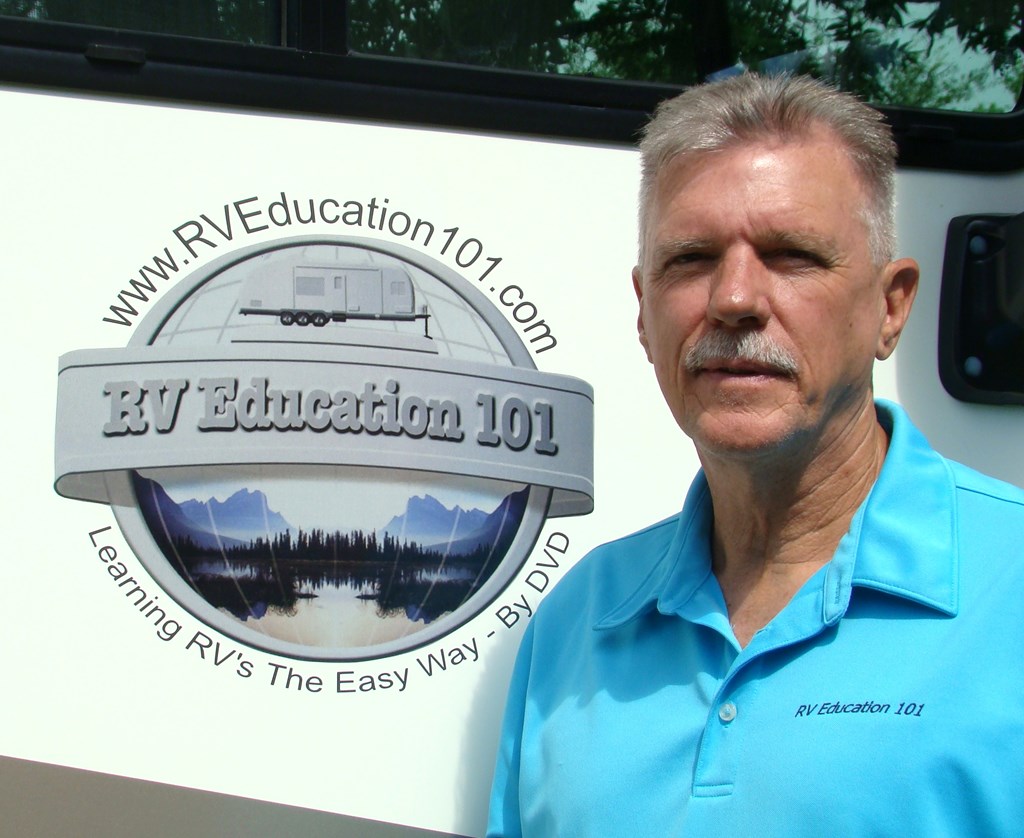 KOA's resident RV expert, Mark Polk, and his wife Dawn started RV Education 101 in 1999. Since that time RV Education 101 has helped educate millions of RV owners and RV enthusiasts on how to properly and safely use and maintain their RV. Mark's favorite past times are RVing in their 35-foot Type A motorhome, and restoring vintage RVs, classic cars and trucks. For more information on using, enjoying and maintaining your RV visit RV Education 101.
---
Save