30 Minute RV Lubrication | RV Preventative Maintenance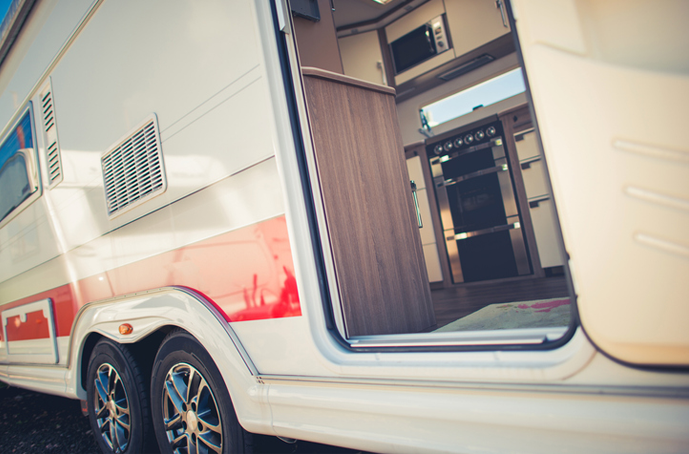 Lubricating your RV is one of the easiest preventative maintenance tasks you can perform as an owner. This video shares common items that should be lubricated regularly on your RV and suggest a tried and true lubricant that's a favorite of KOA's resident RV expert Mark Polk.
Top Tips From This Video
Lubricating your RV is probably the easiest preventative maintenance an RV owner can do but is usually overlooked or forgotten.
Make sure the lubricant is designed specifically for how you plan to use it – the wrong lubricant can attract dust or dirt
T-9 is a good all–in-0ne lubricant for most of the needs on your RV that penetrates and spadices moisture and leaves a waxy film for lasting lubrication.
Some things to lubricate on your RV:

Lock cylinders
Hinge points on steps
Entry doors
Hinges
Slideouts
Window tracks
Awning hardware
Stabilizer jacks
Landing gear

As you lubricate be sure sure to exercise the moving part to get the maximum benefit of the lubricant.
If you tow a trailer, remember to lubricate the hitch components or tow bar.
If you own a travel trailer or fifth-wheel it's important to have the wheel bearings lubricated by a professional.
---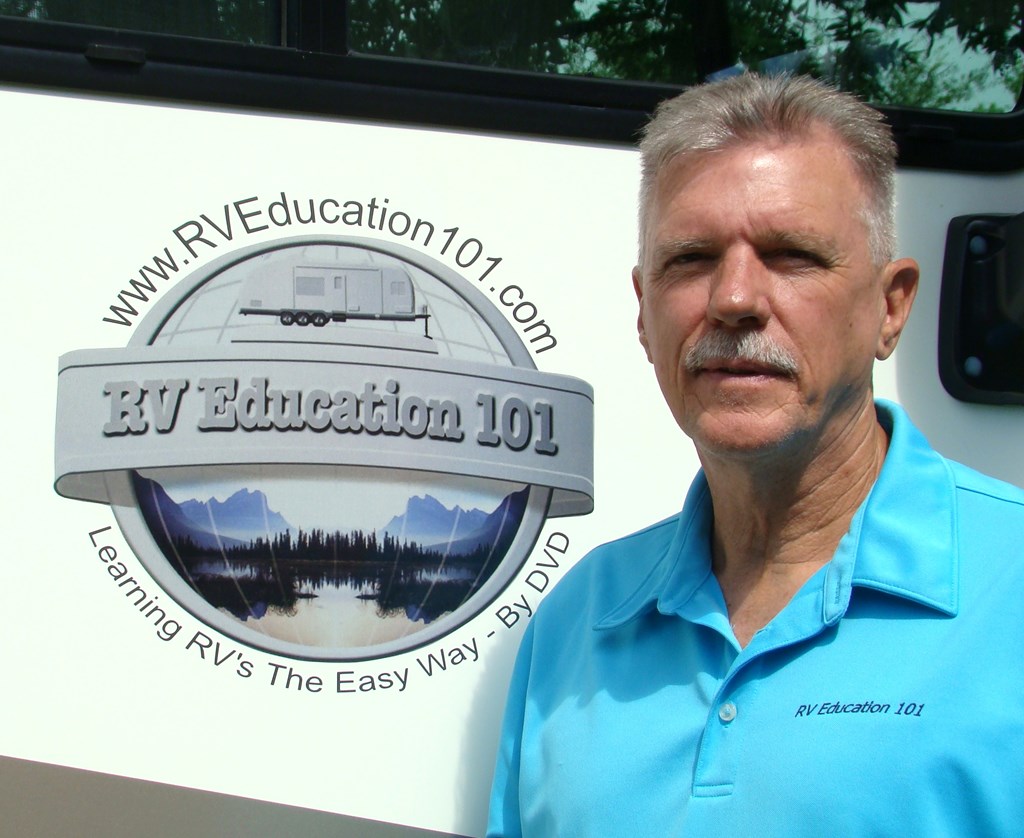 KOA's resident RV expert, Mark Polk, and his wife Dawn started RV Education 101 in 1999. Since that time RV Education 101 has helped educate millions of RV owners and RV enthusiasts on how to properly and safely use and maintain their RV. Mark's favorite past times are RVing in their 35-foot Type A motorhome, and restoring vintage RVs, classic cars and trucks. For more information on how to learn about RVs the easy way, visit RV Education 101. Be sure to check out their RV Online Training Site too!
---