Outer Banks West / Currituck Sound KOA Holiday Campground Blog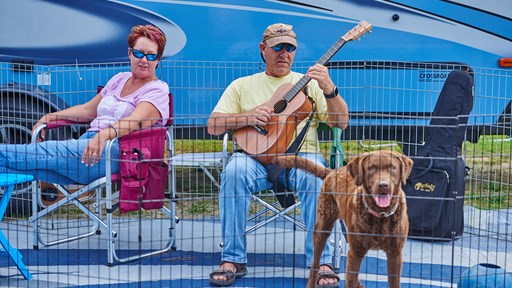 6/17/2020
Your fur baby is an essential member of your family and that's why we try and make our campground as welcoming for them as it is for you. With no limit on pets on RV sites, pet-friendly accommodations and a roomy dog park, your pup will feel right at home.We still want to make sure you and your...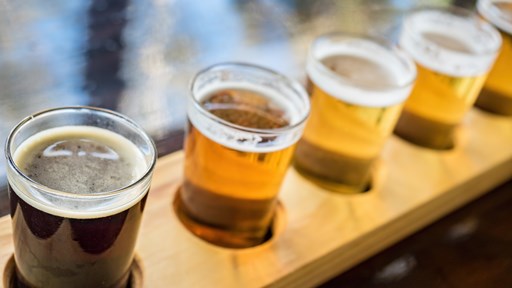 5/1/2020
True, Outer Banks West KOA is a beautifully secluded oasis on the Currituck Sound, but that doesn't mean the finer things in life are out of reach. North Carolina's oldest microbrewery is just half and hour down the road and there is no shortage of delicious drinks in the local area.Quench your...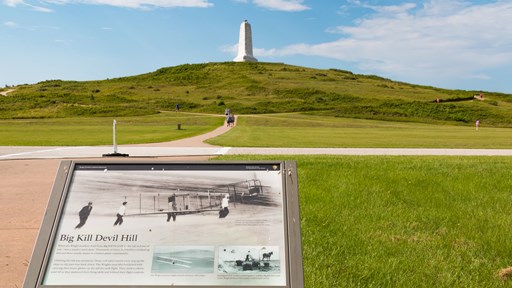 4/21/2020
Outer Banks West KOA is situated in such an amazing location. You can enjoy all of the beauty and tranquility of this beautiful campground on the Currituck Sound, take a day trip to Kitty Hawk or hop on our boat taxi and explore Corolla.With all of these great ways to explore the local area make...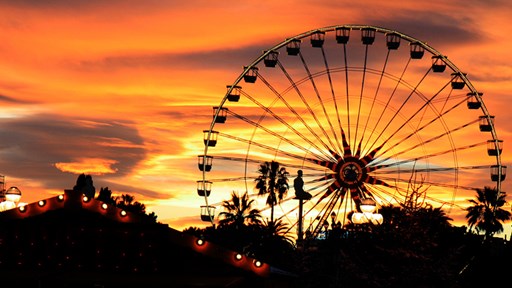 4/21/2020
There are so many little communities to explore around Outer Banks West KOA. Whether you head to the Outer Banks or stay on the mainland, there are fun events and local traditions that are filled with local charm.Check out one of these local events during your next stay at Outer Banks West KOA.April...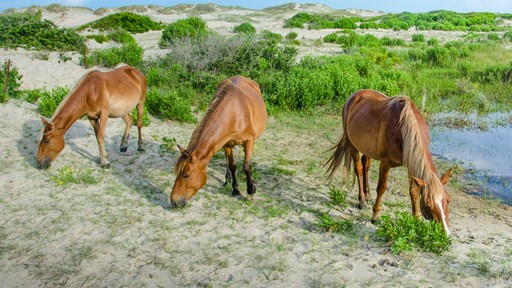 4/13/2020
The northern beaches of the Outer Banks are home to the beautiful Corolla wild horses, also known as Banker Horses. Through tours or with a four-wheel-drive vehicle of your own you can go and see these majestic creatures, but first learn a bit about their history, how best to see them and how to...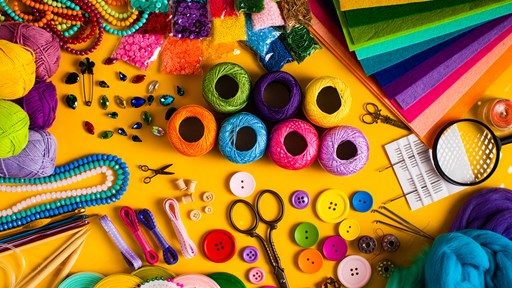 4/7/2020
With your kids home from school, you're probably starting to run out of ideas on how to keep them busy and entertained. We've got just the thing! Camping themed crafts. Your kids can be creative and show off their love of spending time in the great outdoors. Plus, these will make great decorations...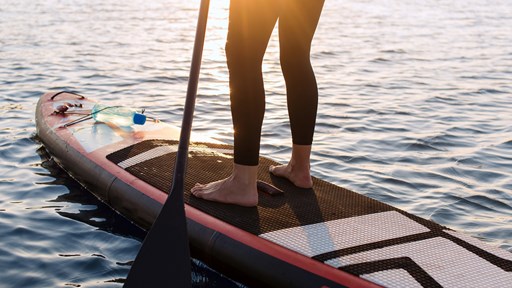 4/6/2020
Are you down with SUP (Stand Up Paddle Boarding)? If not, it may not take you long to become a fan of the world's fastest-growing watersport. Rent a SUP board right here at the campground and explore the Currituck Sound in a whole new way. SUP has been riding strong since the 1990s when Maui surf...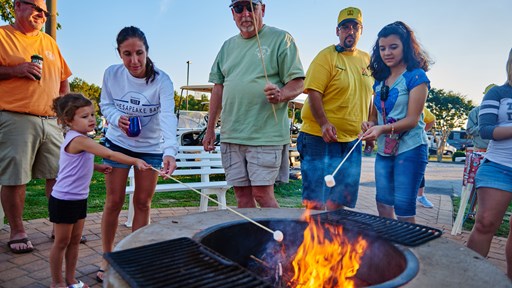 3/24/2020
When you stay with us, you'll never have a dull moment. We have fun amenities for kids, dogs and the whole family. Play on the water or hang out on dry land. No matter what you decide to do you'll be having fun at Outer Banks West KOA.Here's what you can look forward to during your next stay:Family...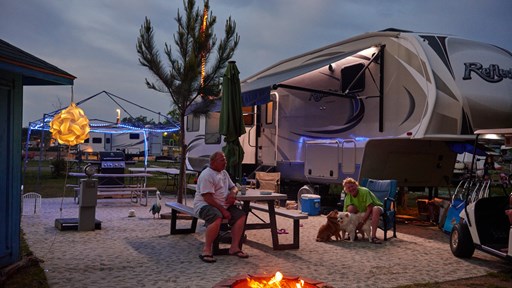 3/16/2020
Have you ever fallen in love with a campground?If you have, consider taking the plunge to reserve an extended stay site!Seasonal camping is the best way to soak up a beloved destination time and time again. From weekends to week-long adventures and even entire season stays, your group will be able...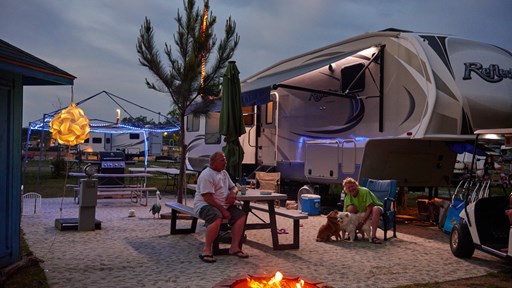 2/21/2020
Did you know that for the price of two weeks in one of those houses on the Outer Banks you could spend an entire camping season at Outer Banks West KOA? That's right, you could spend your summer lounging by the Currituck Sound at this secluded coastal retreat. Our boat shuttle will take you right to...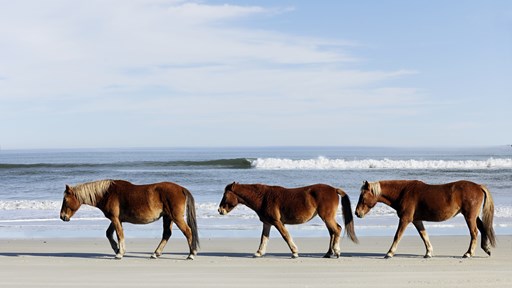 2/7/2020
The Outer Banks is one of America's most iconic beach destinations and figuring out how to spend your time there can be a little overwhelming. Don't worry, we've mapped out some of our favorite spots so you have a guide to exploring this amazing region.Here's everything you need to know!Eat and...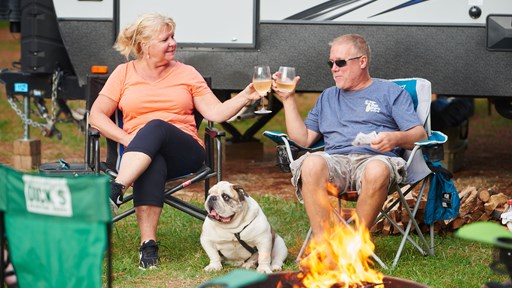 1/27/2020
There's a lot to love about Outer Banks West KOA, a beautiful waterfront setting, amazing amenities and a killer events line up just to name a few, but one of the greatest things is the huge selection of accommodations and site types. You'll find a site that works for your budget and your camping...
1/15/2020
A brand new waterfront KOA is coming to North Carolina in 2020! Outer Banks West KOA is an outdoor enthusiast's playground located on the Currituck Sound in Currituck County, North Carolina. There's an endless list of things to love about this secluded retreat, but here are a few key things to know...