4 Reasons Extended Stay Camping is the Best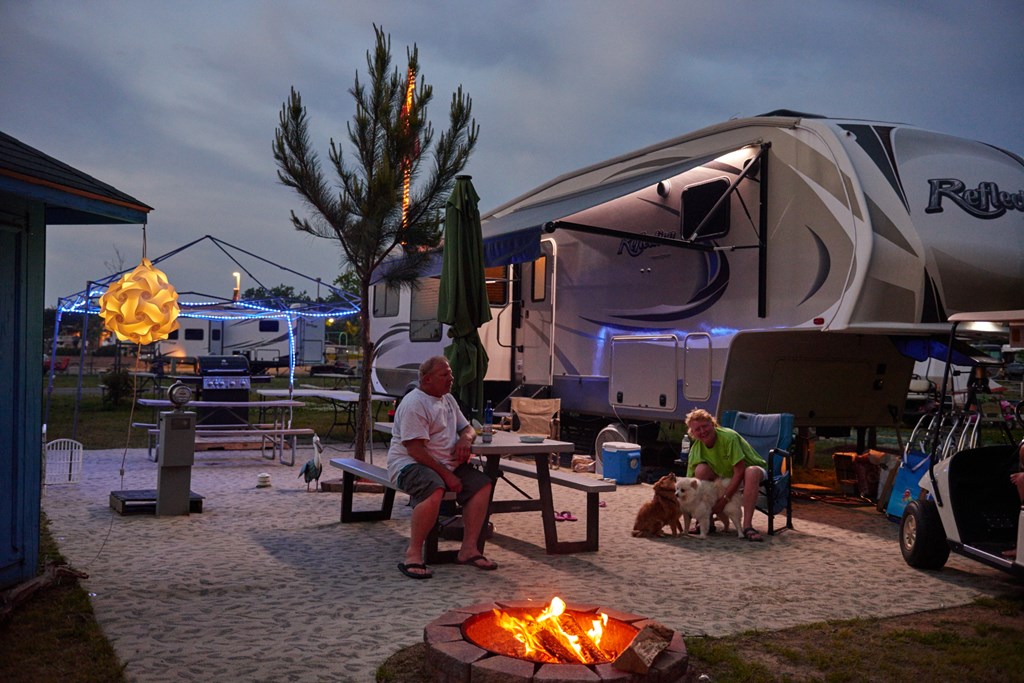 Have you ever fallen in love with a campground?
If you have, consider taking the plunge to reserve an extended stay site!
Seasonal camping is the best way to soak up a beloved destination time and time again. From weekends to week-long adventures and even entire season stays, your group will be able to maximize getaways by anchoring the RV at your favorite campground.
Here are four reasons why taking the extended stay route is a must:
1. Avoid the Hassle
Our number one camping tip is: avoid hassle at all costs. Anchoring your RV at a campground removes complications with towing the camper back and forth, plus it ensures you get your choice as far as location in the campground.
2. Make #ForeverFriends
Whether you're camping as a couple, a family or a group of friends there are many opportunities to make friends when camping for the season. Every time you return, you'll run into the same familiar faces at campground events.
3. Savings, Savings, and More Savings
There is nothing better than saving a little cash on the logistics of vacation and putting it towards fun instead. Opting for a seasonal site is a cost-effective way to guarantee a vacation destination throughout every season.
4. Endless Opportunities for Fun!
Seasonal camping allows families to have more vacations over the course of the year. From a quick weekend trip to the campground to week-long stays, your spot will always be ready to welcome you for another adventure.