Myrtle Beach KOA Campground Blog
6/23/2020
It is summertime, which can only mean one thing — vacation season. Even this era of social distancing, vacations still offer huge benefits to our physical, emotional and mental health. Now more than ever, planning a fun-filled vacation for yourself or your family will give you something wonderful to... 5/20/2020
The Ultimate East Coast Road Trip — South Carolina StyleRoad trips are a quintessential part of American culture. There is nothing like piling your family or a few of your closest friends in the car and experiencing the thrill of the open road. A road trip is also an ideal way to visit romantic... 5/20/2020
Vacationing Within the U.S. This Year | Top Beach VacationsPeak vacation season is upon us, but the world is looking different than it did 12 months ago. Before, families, couples and singles would likely be booking flights to destinations all around the globe. However, a post-COVID-19 mindset is...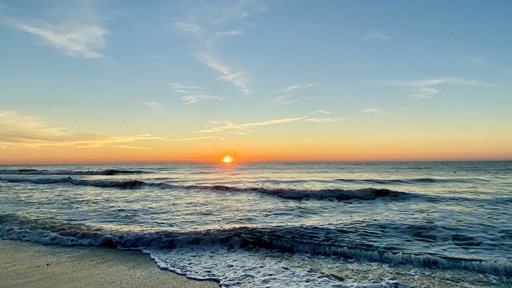 5/8/2020
When it comes to planning the perfect family vacation, there are a lot of options out there. Two popular choices tend to top the list, though — camping and the beach. Camping allows you to take a break from electronics and introduce your kids to the great outdoors. The beach offers unforgettable fun...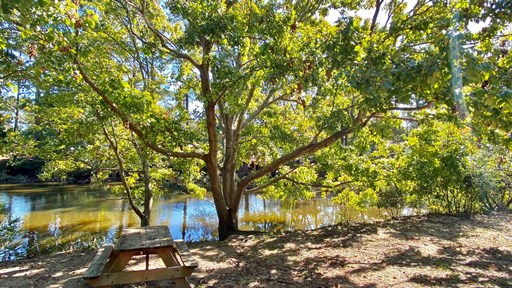 5/8/2020
Looking for the Best Myrtle Beach Tent Camping?When it comes to camping out, sometimes the more traditional route is the way to go. If you're looking for an unforgettable camping experience around Myrtle Beach, you won't find anywhere better than Myrtle Beach KOA. We've got it all — from our great,...
5/8/2020
Join the Adventure at Our Myrtle Beach RV ResortRV living is perfect for those with a deep sense of wanderlust. One moment, you could be cruising your way through the mountains, and the next, you could be living it up in one of the best beach destinations on the East Coast — Myrtle Beach. RV Camping...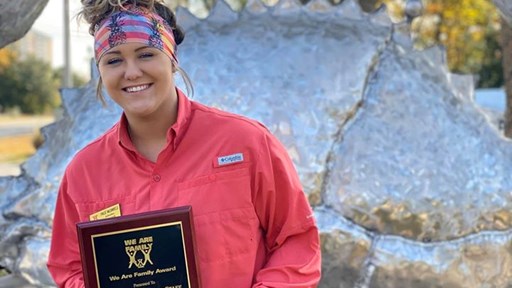 1/9/2020
We have some exciting news! This year at KOAs annual convention we were awarded the We Are Family Award from the KOA Owners Association!! Here are a few words from our General Manager:"I am so proud to have the opportunity to lead a staff who I love like my own. On behalf of the staff and myself...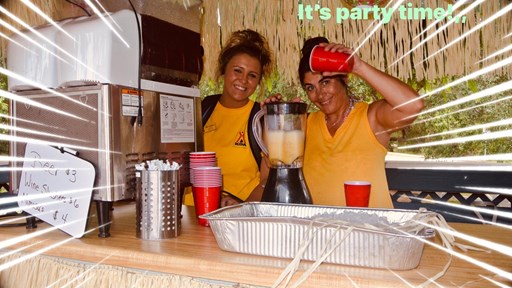 9/12/2019
During the summer on Saturdays from 12 pm - 6 pm, we will now have a Tikki Bar, which will include Wine Slushies, Margaritas, and Mimosas! It will be located right next to the pool under the cabana! Come try our new delicious drinks!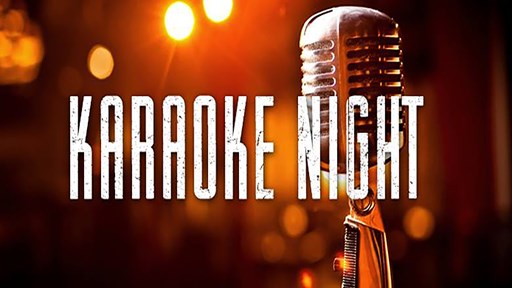 9/12/2019
Every Thursday night we have Karaoke at the stage from 7-10 pm during the summer!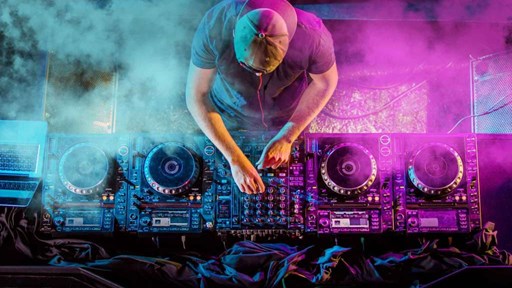 9/12/2019
Every other Saturday in the summer, we will be having a DJ Party at the pool! Come out and get your boogie on with our favorite DJ!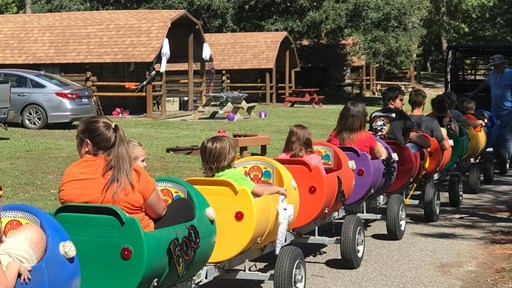 9/12/2019
Bring the kids and check out our famous worm train! Kids (and adults!) ask for this ride everyday, but the worm train runs on Thursday and Saturday starting at 7pm.