Best Oceanfront Campgrounds in SC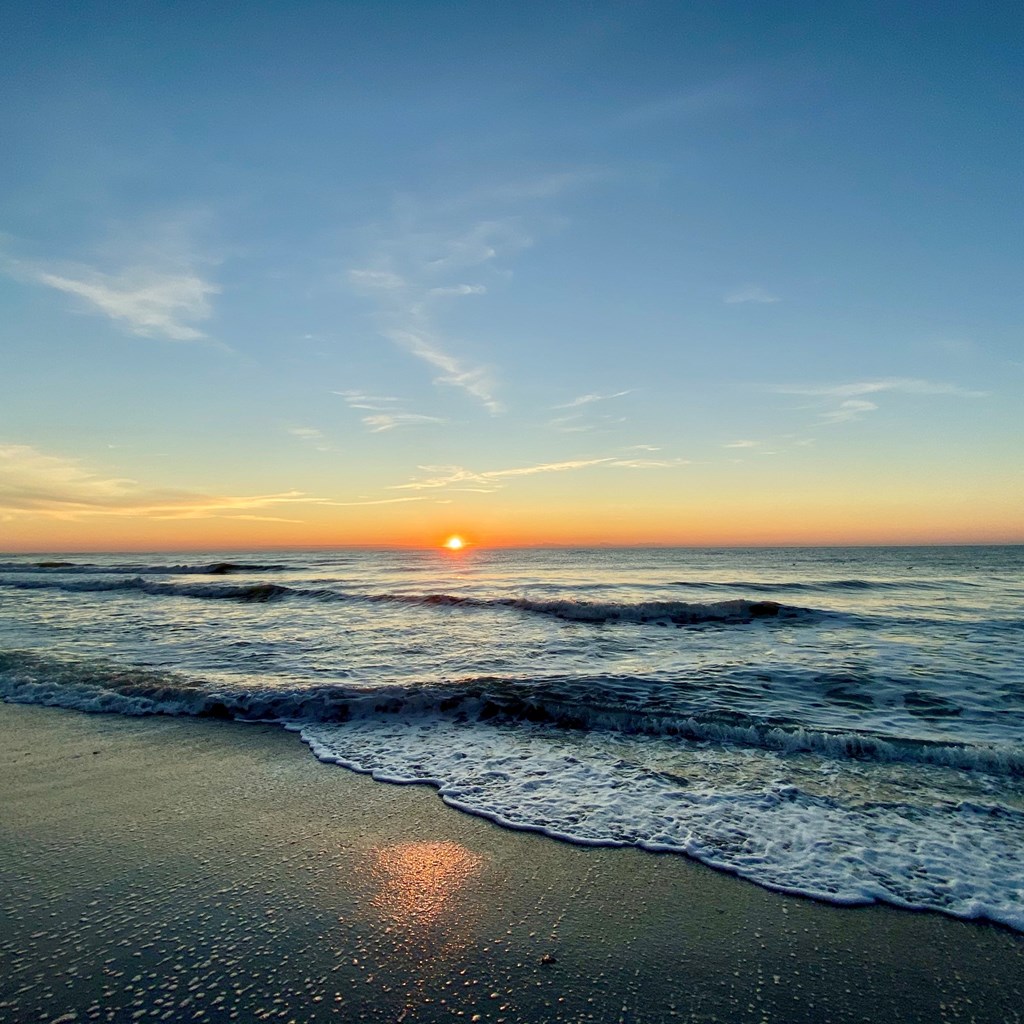 When it comes to planning the perfect family vacation, there are a lot of options out there. Two popular choices tend to top the list, though — camping and the beach. Camping allows you to take a break from electronics and introduce your kids to the great outdoors. The beach offers unforgettable fun and relaxation opportunities for both young and old. If you can't decide between these two awesome experiences for your upcoming getaway, why not do both?
With its warm weather and impressive attractions, beach camping in South Carolina is the perfect way to combine the joys of camping and the oceanfront. If you are searching for the best oceanfront campgrounds in SC, look no further than Myrtle Beach.
Why Myrtle Beach Campgrounds Offer the Best Oceanfront Vacation
A beachfront camping trip in Myrtle Beach has a little something for everyone. Gorgeous nature — check. Awesome attractions around every turn — check. Campground amenities that make your stay cozy and comfortable — check and check. Let's take a deeper look into what makes Myrtle Beach the best oceanfront camping vacation for you and your family.
The Great Outdoors at Its Finest
While Myrtle Beach is more commonly associated with beachfront entertainment, restaurants and tourism, this area is also ideal for those who are looking to commune with nature. Camping beachside in Myrtle Beach allows you to pitch your tent or park your RV just steps away from the sandy shores of the Atlantic Ocean. Plus, the Grand Strand boasts two nearby state parks with maritime forests, untouched wetlands and secluded beaches.
A Variety of Popular Tourist Attractions
There is a reason that millions of visitors flock to Myrtle Beach each year. Tons of family-friendly attractions, top-notch shopping, exceptional fishing and scrumptious dining make it a world-class vacation spot that is not to be missed. Whether you are riding South Carolina's tallest Ferris wheel at Family Kingdom Amusement Park, traveling back to the 11th century at Medieval Times or just lounging on the shore listening to the waves, there is always one exciting attraction after another in Myrtle Beach.
Tent Camping, RV Parks and Cabins
Whether you love the idea of roughing it in your tent, you are rolling through South Carolina in your big rig or you need accommodations that are more on the luxurious side, there is something for every kind of camper in the Grand Strand. Your choices run the gamut from traditional tent campsites to cozy cabins with enough room for your whole family.
Family Friendly Recreation Right On-Site
Myrtle Beach campgrounds are more than just a place to pitch your tent or park your RV. These family-friendly spots offer a wide array of on-site recreational activities for all ages. No matter if you are an angler aching to break out your reel or the active type looking for some friendly competition on the court, you can find everything you need for your perfect stay-and-play vacation.
Book Your Stay and Enjoy an Incredible Myrtle Beach Camping Trip
If you are ready to experience a campground in Myrtle Beach that will get you on the ocean while at the same time offering tons of great fun for your whole family, we invite you to visit us at Myrtle Beach KOA. No matter what kind of vacation experience appeals to you, we have a variety of ways to stay. Sites book fast, so check out what is available today.